Browns Give Back Education Programs | Cleveland Browns - clevelandbrowns.com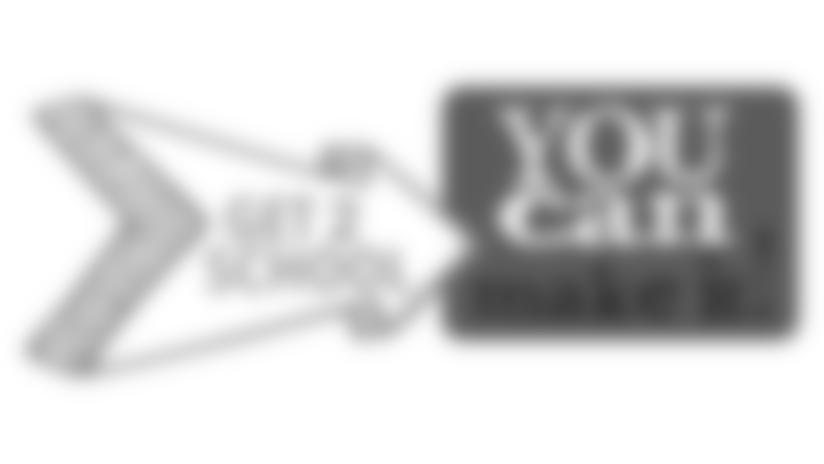 Get 2 School. You Can Make It!
Browns Give Back is the signature partner for the Cleveland Metropolitan School District (CMSD) "Get 2 School. You Can Make It!" attendance campaign, which works to remove barriers keeping students from school. Studies show that for CMSD students, missing even ten days of school (that's only one day a month) has a significant, negative impact on test scores and graduation rates. Now in its third year, the "Get 2 School" attendance campaign has resulted in 4,100 more students with on-track attendance, which increases the odds of 9th and 10th graders graduating high school by 34%.
Browns Give Back works to increase awareness and encourage students and families to make education a priority through:
• Using attendance data to reach at-risk students
• Incentivizing and rewarding students with Browns player visits, tickets and autographed memorabilia
• Reward lunches, pop-up parties and field trips
• Billboards, yard signs and calls to families
To learn more about the attendance campaign, visit Get 2 School's website or click here.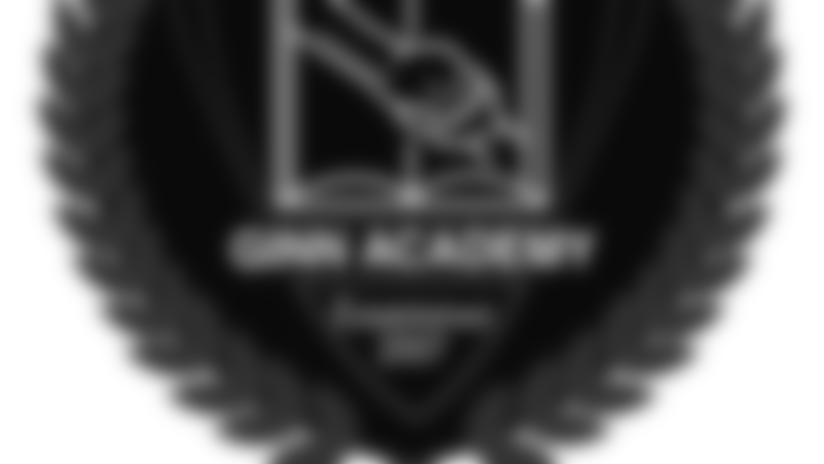 Ginn Academy
Browns Give Back supports the Ginn Academy's Life Coaches program. Ginn Academy was founded in 2007 by Ted Ginn, Sr., and is the only all-male public high school in Ohio. The Ginn Academy aims to educate the children, address attendance, academic, social and emotional needs by assigning each student a Life Coach.
Life Coaches provide dedicated support 24 hours a day, 7 days per week. Due to the structure and their support, Life Coaches help impact student achievement and graduation rates by assisting students to realize the value of their education and eliminating obstacles and distractions that prevent kids from succeeding. The Ginn Academy boasts a 95% high school graduation rate and 83% of students go on to attend college, enter the workforce or enter the military.
To learn more about the Ginn Academy's Life Coaches program, click here.
Marion Motley Scholarship
In partnership with College Now Greater Cleveland, Browns Give Back awards two $10,000 scholarships annually to deserving students who are on track to graduate from high school and whose long-term career goals include working in education or for a professional sports organization in some capacity. Now in its thirteenth year, more than $260,000 of scholarship funds have been awarded to 26 students with limited income means and/or first-generation college student. 93% of recipients graduate or are on track to graduate in six years. This is compared to the 42% national average for students receiving the federal Pell grant.
The Cleveland Browns Foundation Marion Motley Scholarship was named after one of the Browns' 16 Pro Football Hall of Famers, former halfback Marion Motley. One of the first African-Americans to integrate professional football in 1946, Motley overcame many obstacles on his way to 3,024 yards and 31 touchdowns in four championship seasons in the AAFC, and another 1,688 yards and eight touchdowns in five years in the NFL. Motley was enshrined in the Pro Football Hall of Fame in 1968 and the Cleveland Browns' Ring of Honor in 2010.
To learn more about the Marion Motley Scholarship, click here.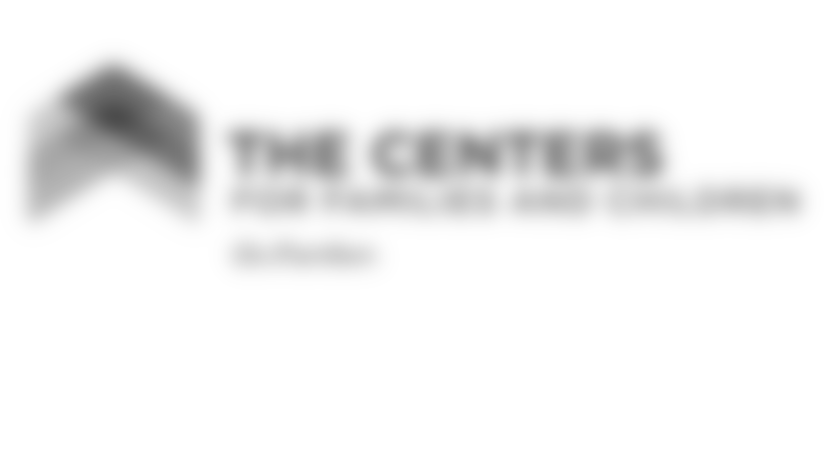 Present for Brain Building
Good attendance habits start in preschool. Chronically absent preschool and kindergarten students are significantly more likely to repeat a grade in elementary school. In order to build strong attendance habits early on, Browns Give Back and The Centers for Families and Children partnered to launch the Present for Brain Building initiative. The program is offered to 13 preschool sites across Cleveland, and uses attendance data to support and encourage families to get to school, every day, so their child can succeed.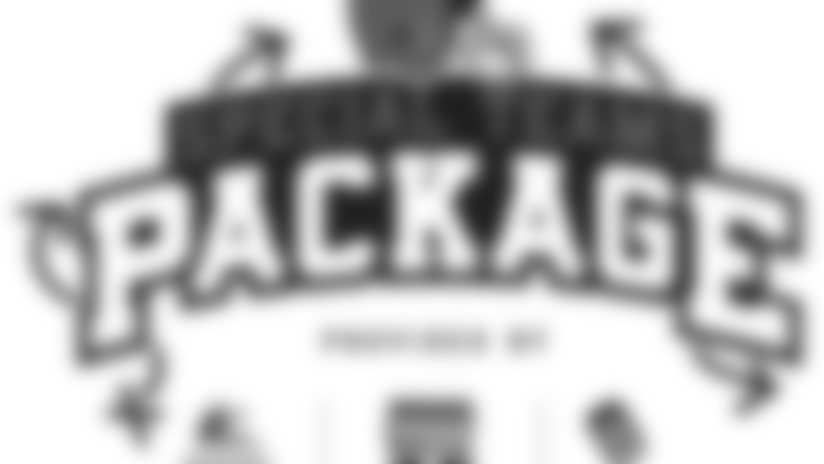 Special Teams Package
Shoes and Clothes for Kids (SC4K), Cleveland Metropolitan School District (CMSD) and Browns Give Back teamed up to remove clothing as a barrier to school attendance by delivering school uniforms, casual clothes and school supplies to Cleveland students experiencing economic hardship.
The clothing program is called "Special Teams Package" and provides a customized package containing three school uniforms, one casual outfit, a shoe gift card and school supplies to students demonstrating a need and identified by the CMSD.
Annually, SC4K serves 2,000 Cleveland students through the Special Teams Package program and CMSD tracks attendance for students receiving a clothing package as part of the "Get 2 School. You Can Make It!" attendance campaign. Attendance data is used to evaluate the impact of the clothing program on school attendance and shows attendance increasing between 3-24% the following month after receiving a Special Teams Package.
To learn more about Shoes and Clothes for Kids, click here.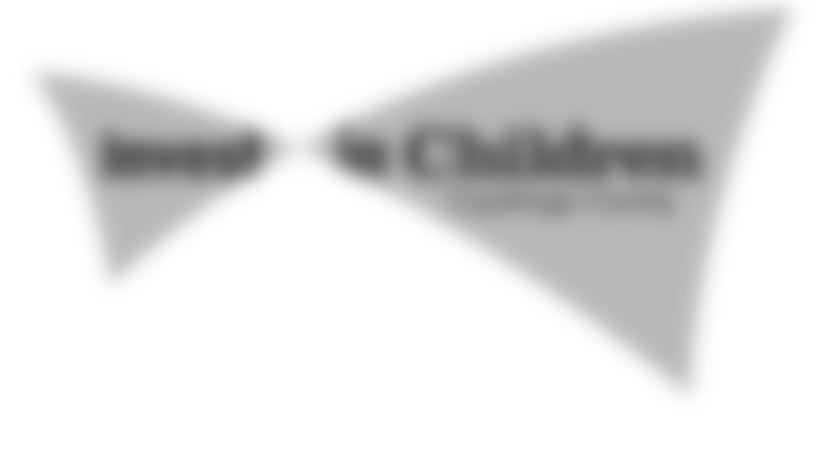 Universal Pre-Kindergarten
Browns Give Back is proud to support the community-wide effort to expand access to high-quality preschool by investing in two new classrooms in the Glenville neighborhood. The Glenville Early Learning Center is located in one of Cleveland's most impoverished neighborhoods, and this center alone will offer 40 spots to neighborhood children at no cost to their families. Children enrolled in Cuyahoga County's Universal Pre-Kindergarten (UPK) program are significantly more prepared for kindergarten and are 30% more likely to pass third-grade reading proficiency tests – a critical indicator of whether a child will graduate from high school. Further, disadvantaged children in UPK classrooms on average show a 55% improvement in foundational school readiness skills.
To learn more about Cuyahoga County's Universal Pre-Kindergarten program, click here.