On Thursday's edition of "Cleveland Browns Daily, Driven by Liberty Ford," co-hosts Vic Carucci and Nathan Zegura reacted to the news of Mike Pettine becoming the Browns' new head coach. Jim Donovan, from the PNC Bank Cleveland Browns Radio Network, also joined the show to offer his thoughts.
John Murphy, play-by-play voice of the Buffalo Bills, called the show to discuss Pettine's impact as the former defensive coordinator of the Bills. Nate Ulrich, from the Akron Beacon Journal, spoke with Vic and Nathan about the process that eventually led to the hiring of Pettine.
Je'Rod Cherry finished the show with his opinions on the possible new head coach.
Here are some highlights:
Nathan Zegura: "I'm pretty excited about it. I would feel very good about this team on the defensive front. You know that the offense is going to have a significant upgrade with the talent than it did last year, which is good news. Pettine has that edge and is a smart football guy. Coaching is in his blood and the players and coaches seem to really like him. I'm excited to see where this goes and to have it behind us. I want to focus on the future now and the offseason, as opposed to the uncertainty and the unknown that came with this head-coach search. I like the fact that I fully believe this team will have an identity under Pettine, which will allow people to know what Cleveland Browns football is all about. There isn't a city or fan base in the world that would love a winner more than this particular fan base. All this town needs and wants is a winning football team."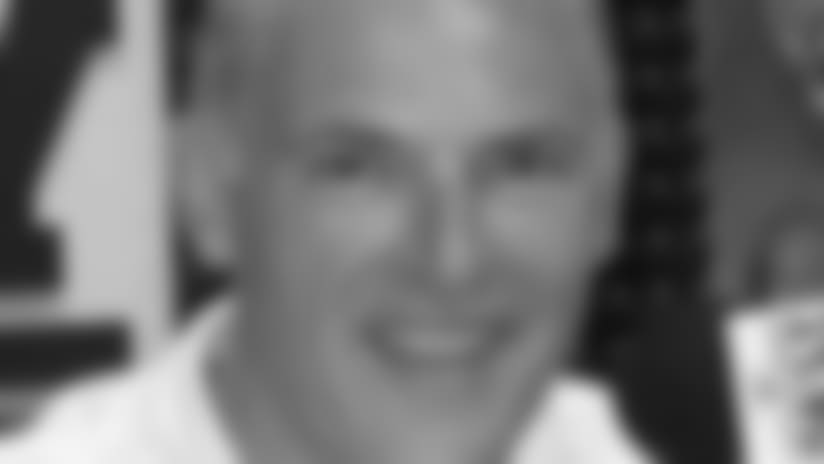 Vic Carucci:"I'm just happy that this process is over. I want to see the staff that will be put together. That's going to be the next critical step. As far as (Pettine's) connection with players, I'm hearing a lot of pluses with that, which is a positive thing. I'm much more concerned with how he connects with the players rather than the media. I want an edge and toughness, and this is something that I think Mike Pettine is able to bring to the table. You need to grasp that he has a sense and an idea of where this organization is going; the big picture and end result. This job has been seen as so temporary and so negative around the league, so seeing Pettine demonstrate that he is here to stay, in terms of his persona, is what I'm looking for."
Jim Donovan:"It is amazing how a candidate can come in and win an interview, win the right to get a second interview, and now a third interview. The only way the opinions are going to stop is when people start to see results. The first step is the coaching staff, then how they evaluate talent, who they bring in with free agency, the draft, and finally, whether that can all transfer to wins. It's an amazing opportunity – to take a franchise that has been down and out and to turn it around. This town wants to love their coach and their new quarterback. This is a wide open and great opportunity. Cleveland needs a guy who is fit for this town, and I think we are closer in that aspect. This town wants to love their coach. My advice to him: Go out there with the people, get to know the town and feel the pulse of it. They want to win with you and they want to lose with you. They want you to know that they are there with you."
John Murphy: "Mike knows how to lead players and construct a game plan. He knows how to put his players in a position to succeed. A lot of what he does is taking advantage of the players he has and working with them. He finds a way to tailor his defense around the skills of his players and that's been his trademark in Buffalo. For better or worse, winning the press conference is a part of the job. It's his chance to inspire the fan base with confidence and I'm really eager to see how he comes off. He's a good guy and I like him, but he doesn't publically come across as a jokester or a guy who will slap you on the back. He is a popular guy around the building, but because he has never done this before, I'm eager to see how he comes off. It's important from a Bills perspective to see what he does with his staff. There are some defensive personnel staff that came with him from the Jets, so I'm interested to see if any of them join him in Cleveland. The critical hire for him will be his offensive coordinator, which isn't his area of expertise."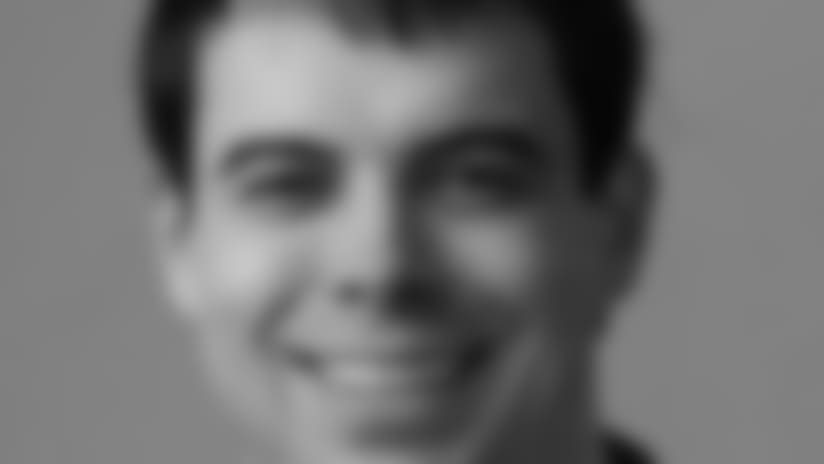 Nate Ulrich: "Pettine is an interesting choice because of the way the search unfolded. It's so interesting because you fire (Rob) Chudzinski on December 29th and you don't interview the guy who you ultimately hire until January 16th. That means he wasn't high on the list and obviously, came in late. Maybe they had different tiers of candidates and eventually worked their way to him. From what I've read, he's a hard-nosed guy, who has some brutal honesty to him. He seems like a guy that commands respect and who the guys seem to really rally around. The key with him, though, is to not change. Just be yourself and be the guy who won these interviews."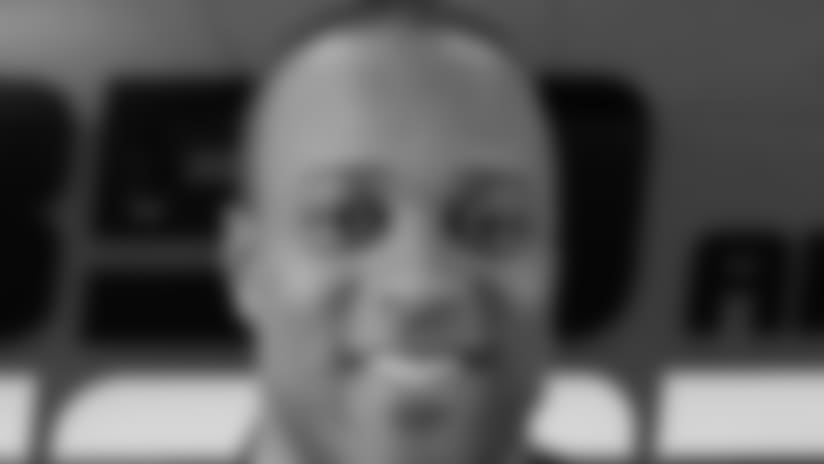 Je'Rod Cherry: "I love the situation that is taking place in Berea right now. I feel that (Pettine) fits the bill of a head coach. I'm more concerned about a guy who will motivate his players and is willing to make the guys work and earn their spot. More importantly, there is a mental attitude on this team with their feeling of entitlement. If he is able to get rid of that, that's what I want to see from him. I don't want him to go in to the press conference and make any promises, other than the fact that this football team will compete for four full quarters, and if they don't, then he doesn't deserve to be here. He's going to have to work on rebuilding that trust with the players and the coaching staff, but I feel good about having him here in Cleveland."