*The Cleveland Browns are committed to the community. Through First and Ten, the Dawg Pound is encouraged to share what they are doing to give back. Get inspired and check out what these fans are doing to help their community:
*How do you give back?#give10
Name: Cheryl Downey
How they give back:
Cheryl is part of the Crestline Elementary PTO and has been working with them for a while now. One of the main objectives is ensuring that the teachers and students have the necessary equipment to help better the youth's education. They also make the point to have family nights where they bring families and teachers together to accomplish this goal. On behalf of the Cleveland Browns we want to thank you Cheryl and the rest of the PTO on making the next generation a priority. #give10!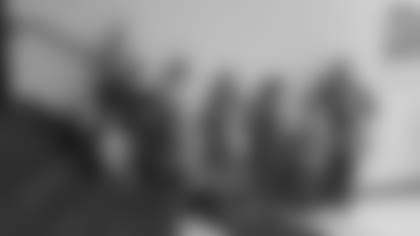 Name: Jason G.
How they give back: 
Jason is a police officer in Strongsville, Ohio, and if that's not impressive enough, he is also a cancer survivor. Jason had and beat Hodgkin's Lymphoma 3 years ago and throughout his dark journey he was able to find some light towards the end. Jason was introduced to Relay for Life were he has been volunteering there for a couple of years now. Jason now is a co-leader of the Strongsville Relay for Life group where he continues to volunteer and raise money for the American Cancer Society to help out other people like himself and families in need. From the Cleveland Browns we would just like to thank you for #give10!
Name: Maysville High school Football and Volleyball Team
How they give back: 
The Maysville High School football team became USA Heads Up certified and chose to take the First and Ten pledge to make themselves and their communities better. To build comradery and show school pride, they teamed up with the volleyball team and just recently completed a project where they built an entire playground for a nearby local town. Along with both the teams, numerous other volunteers showed up throughout the weekend to ensure that the playground was fully built by Sunday. The county commissioners also got in the volunteering spirit and purchased more than 150 meals for everyone to ensure that all the volunteers would have plenty of food. On behalf of the Cleveland Browns thanks for choosing to #give10!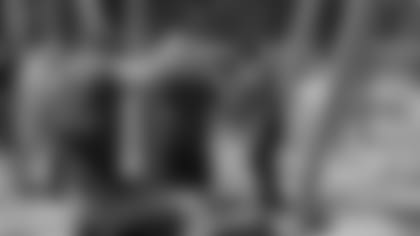 Name: Sandy O.
How they give back:
Sandy is from Parma where he has been coaching youth football for a couple of years now. He is part of the Parma Seminoles Youth Football Organization and just like himself there are a ton of volunteers that have been helping out in their free time to #give10. Sandy and the rest of the coaches have teamed up with USA Football and have ensured that all the kids that play football are practicing the proper techniques and preventing them from injuries. Sandy and the rest of the Parma Seminoles Organization continue to #give10 every day.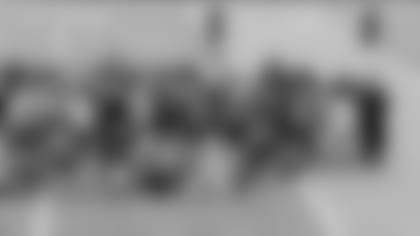 Name: Sheila
How they give back: 
Sheila was originally from Texas but has made Cleveland her home. Sheila loves to volunteer and currently does a lot of work with the Sports Commission. When asked why Shelia volunteered she simply said, "I continue to come back because of friendly volunteers, staff, and interns, and most of all, I love meeting and talking with people. I have fun no matter where I'm volunteering." Sheila has been volunteering for about 5 years now and has already logged over 83 hours in charitable work! Sheila has gone above and beyond and continues to #give10 whenever she can.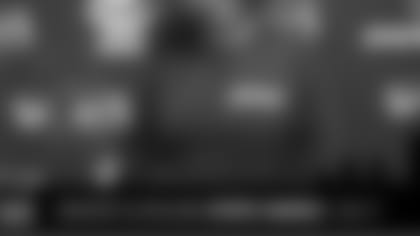 Follow @BrownsGiveBack on Twitter and Instagram and tell us what you are doing to help others using #give10 to unite us all as Browns fans. Give 10 hours, help your community. The Browns are dedicated to #give10 through the team's First and Ten initiative. Launched in June 2014, the Cleveland Browns First and Ten campaign is the team's community program, established to inspire fans to volunteer in and help their communities throughout the world by volunteering for 10 hours each year. Since its inception, Browns fans have committed to volunteering more than 1 million hours to impact their communities by pledging to #give10. Through First and Ten, the Browns are the only NFL club to promote a long-term volunteering program that unifies the team and its entire fan base, with the goal of impacting every individual's city across the globe, as well as the franchise's local community. All Browns fans are encouraged to join the volunteering effort by signing the First and Ten pledge on the team's website and by sharing their stories with #give10