Connect with the Browns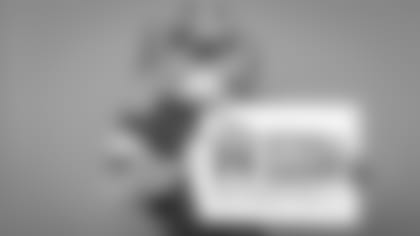 Stay in the Game!
The Cleveland Browns Foundation, Ohio Department of Education and Harvard University's Proving Ground have joined forces at the state level to launch the Stay in the Game! Keep Learning, Every Day Network.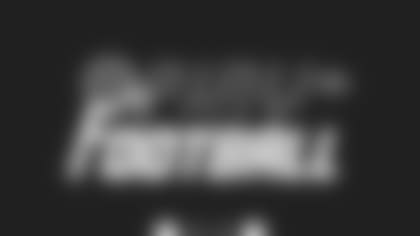 Youth Football
Discover resources and opportunities to get involved and play football.
Addresses & Phone Numbers
CrossCountry Mortgage Campus
MAILING ADDRESS:
CrossCountry Mortgage Campus
76 Lou Groza Blvd
Berea, OH 44017
PHONE:
440-891-5000
Browns Pro Shop
LOCATED IN:
FirstEnergy Stadium
PHONE:
440-824-3427
HOURS:
In Season – Non-Gameday
Monday through Sunday | 10 a.m.—5 p.m.
In Season – Gameday
1 p.m. Kickoff: 9 a.m.—11 a.m. to public; 11 a.m. to 20 minutes prior to end of game for ticketed fans
4 p.m. Kickoff: 11 a.m. to 2 p.m. to public; 2 p.m. to 20 minutes prior to end of game for ticketed fans
8 p.m. Kickoff: 11 a.m. to 6 p.m. to public; 6 p.m. to 20 minutes prior to end of game for ticketed fans