Browns Give Back Home | Cleveland Browns - clevelandbrowns.com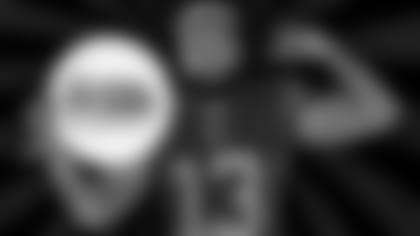 Stay in the Game!
The Cleveland Browns Foundation, Ohio Department of Education and Harvard University's Proving Ground have joined forces at the state level to launch the Stay in the Game! Keep Learning, Every Day Network.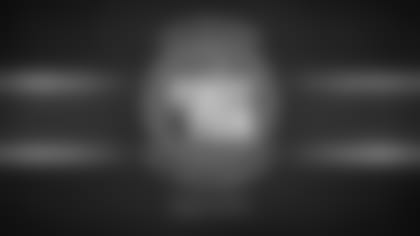 First and Ten
Join the Browns' First and Ten volunteer movement by pledging to #give10 hours of community service every year.
Follow @BrownsGiveBack and use #give10