Browns Home | Cleveland Browns - clevelandbrowns.com
STANDINGS
Table - Summary
AFC NORTH
W
L
T
PCT

Baltimore Ravens

Ravens

9
3
0
0.750

Pittsburgh Steelers

Steelers

7
4
0
0.636

Cleveland Browns

Browns

7
4
0
0.636

Cincinnati Bengals

Bengals

5
6
0
0.455
Get the Browns Mobile App
Download the official Browns Mobile App and stay up-to-date on all the latest Browns news, articles, photos and videos.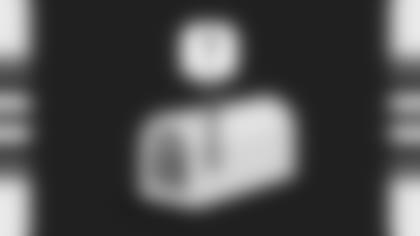 You Ask, We Answer
A Browns Staff Writer will answer your fan questions about the Cleveland Browns.
Browns Give Back
Browns Give Back to Northeast Ohio with a commitment to improving education opportunities and youth and high school football programs.