What Are The Benefits of Express Access?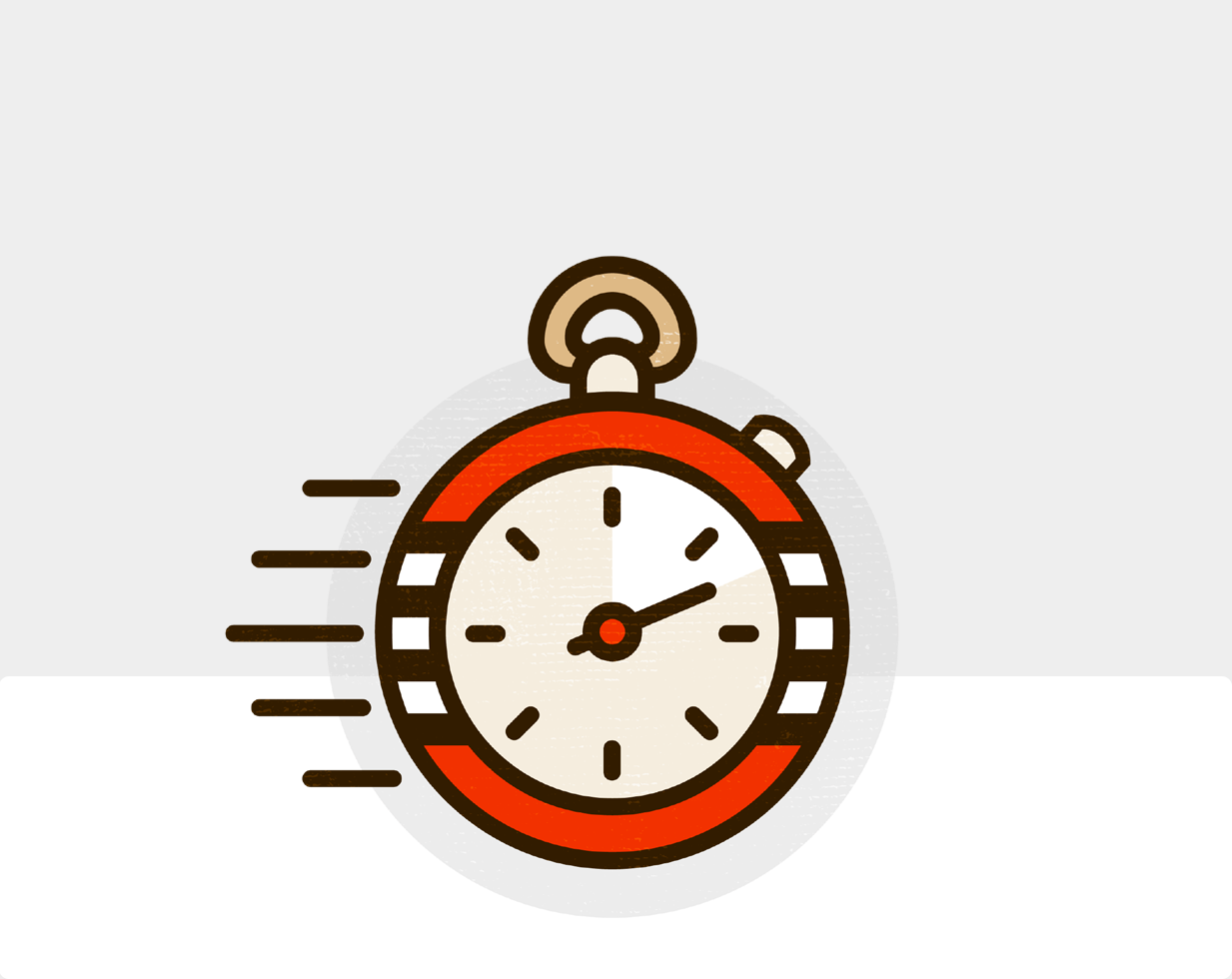 Streamlined Entry
Faster and easier than scanning your mobile ticket. Exclusive express access lanes will quicken your entry to the games.
How Do I Get Express Access?

Step-By-Step Enrollment Process
FirstEnergy Stadium is now offering Express Entry powered by Wicket. Express Entry brings facial authentication technology and computer vision analytics that enable a touchless, quick, and more convenient experience for fans visiting the stadium.
Express Access age verification & concession purchases coming soon.
Download Our Mobile App / Leave Feedback