Browns Gameday | Cleveland Browns - clevelandbrowns.com
Week 3: Steelers vs Browns
WEEK 3
• THU 09/22
• FINAL
Steelers Pittsburgh Steelers 1-2
17
Browns Cleveland Browns 2-1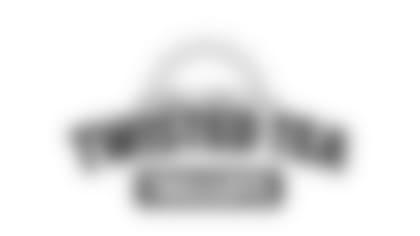 Twisted Tea Tailgate
Stop by the FREE Twisted Tea Tailgate pre-game party. Twisted Tea Tailgate is located on the west side of FirstEnergy Stadium and combines the atmosphere of a beer garden and hospitality area with a DJ, Bud Light Build-A Bar, and areas for socializing.
Twisted Tea Tailgate opens at 4:15 p.m. and is open to ticketed fans only.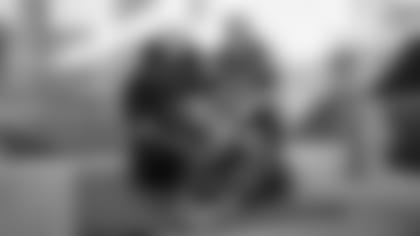 Dawg Pound Drive
Swing through Alfred Lerner Way — whether you have a ticket to the game or not — and you'll be able to hear music from a live DJ, visit our Portable Pro Shop, food trucks and enjoy a number of other fun activities. Visit from 5:15–8:15 p.m. to see SJ, Chomps and Brownie!