Halfway through the season, and the mailbag is still rolling ... [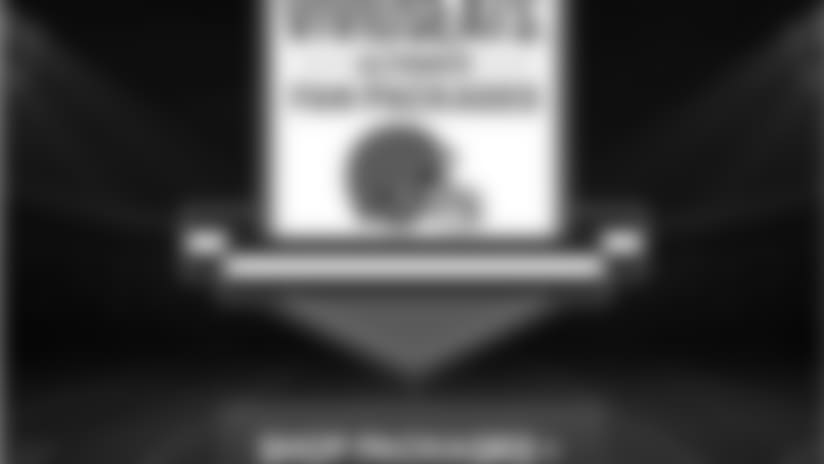 ](http://www.vividseats.com/nfl/cleveland-browns-official-fan-packages.html?wsuser=699&wsvar=MAILBAG)
The Browns acquired rookie quarterbacks Kevin Hogan and Joe Callahan. Hogan was impressive as a wildcard in the read option, and Callahan was impressive in preseason against the Browns. Why not utilize these rookies to complement Kessler's skills? -- Rob M., Fairmont, West Virginia
The Browns have been doing just that in recent weeks with Hogan, and there's no telling whether or not that will change in the coming weeks now that both Cody Kessler and Josh McCown are healthy.
Just a few weeks ago, the Browns unleashed a game plan that incorporated Kessler as the main starter but also included Hogan as a change-of-pace, zone-read option. Hogan caught the Cincinnati defense off guard and picked up a handful of first downs before the plan was scrapped because of Kessler's concussion. Hogan took over as the main guy and still found a way to pick up chunks of yards on the ground. He finished with 104 rushing yards, the second-most ever by a Browns quarterback.
Last week against the Jets, Hogan was used sparingly behind McCown. He saw the field for three plays, running once and throwing twice for 4 yards. It's a wrinkle that could remain part of the plan, as neither Kessler nor McCown are the kind of runner Hogan has proven to be.
"He is always looking for another opportunity to make some more yards, another opportunity to get a touchdown," running backs coach/run game coordinator Kirby Wilson said of Jackson. "He is always looking for ways to be creatively different that will help our offense grow. Every week, we look forward to him coming up with something that is a unique package that the opponent hasn't seen going into this game."
As for Callahan, he's the newest of the group and has spent time on three different teams this season. It might be a reach to expect something from him in the short-term while he continues to digest a new playbook.
I live in Steelers country and have been a Browns fan since 1982. I was just wondering when my team is going to draft some help for one of the league's best Joe Haden? Oh please, Coach Jackson, draft Leonard Fournette! #Browns4Life -- John K., Altoona, Pennsylvania
Fournette, the LSU running back, is a special, special talent who is poised to go very high in next year's draft -- if he opts to leave school early. Whether that's the Browns or not remains to be seen, but Cleveland is certainly happy with its current group of backs, Duke Johnson Jr. and Isaiah Crowell.
I think the Browns should use both running backs Isaiah Crowell and Duke Johnson for special teams. I think on kickoffs they should do the fake knee down and run all the way for a touchdown. -- James S., Steubenville
The Browns have incorporated Johnson much more on special teams, and he's been the main man on punts in recent weeks. He's the team leader with an average of 9.4 yards on eight returns and he's been used on kick returns on occasion.
A random aside on kickoff returns: They're not producing highlights in Cleveland or, really, anywhere else around the league. There have been two kickoff return touchdowns in the NFL through eight weeks and only a handful of returns that have gone for 50 yards.
Watching the LB group inside and out, looks like your second and third strings are hungry and making plays when they are on the field. What is your plan on getting them more game time snaps? -- Warren T., Houston
Players such as Corey Lemonier, Cam Johnson and others have found success in spot duty throughout the season. Lemonier forced and recovered a fumble late against the Dolphins and Johnson had two sacks against the Redskins. Simply put, the Browns need more of that during the second half of the season, and the players who consistently make plays will continue to see the field.
If the 3-4 defense isn't working, do you think we have enough humility to change to a 4-3 defense? Thank you -- Haywood A., South Euclid
The Browns are still a 3-4 base team, but they've shown the flexibility to adapt to what is working best for them. Over the past few weeks, Cleveland has played out of its nickel package -- four down linemen, two linebackers, five defensive backs -- more than anything.