Browns First and Ten Partners | Cleveland Browns - clevelandbrowns.com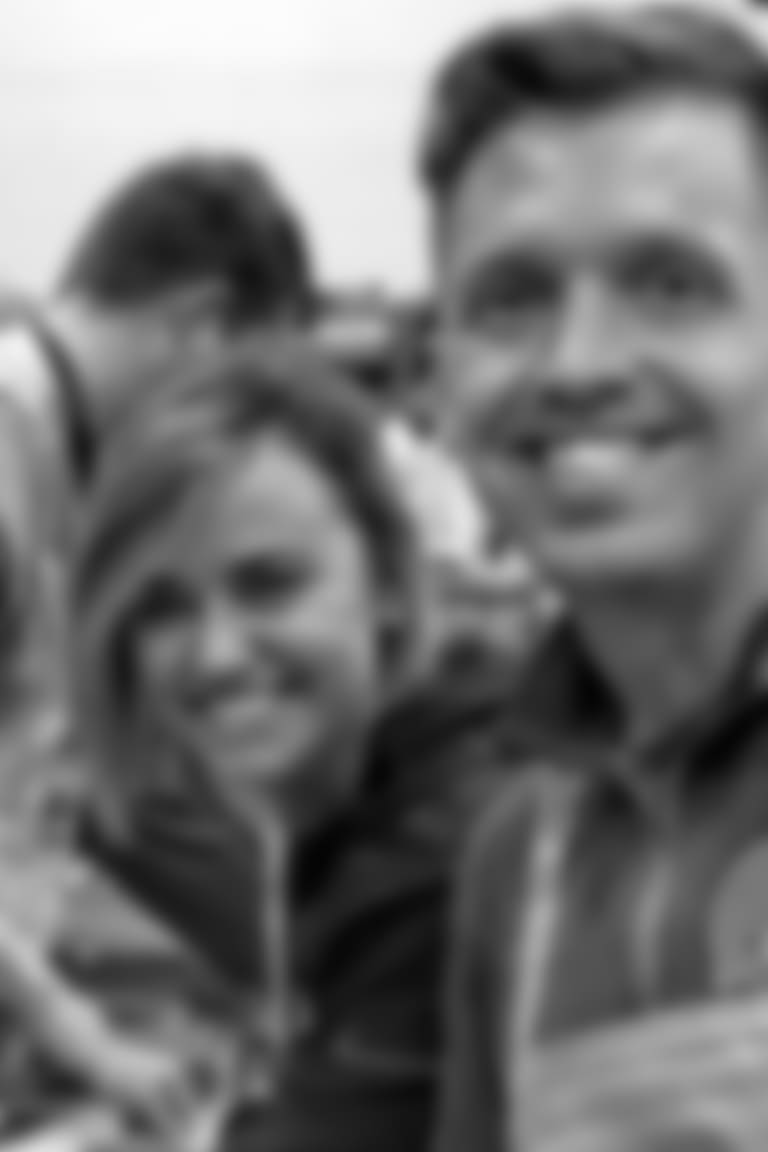 First and Ten Community Partners
It's easy to do something to help your community, consider what you are most passionate about. The Browns have a history of giving back and have worked with the following organizations. You may find a connection to #give10 through one of these organizations, or through a project you create.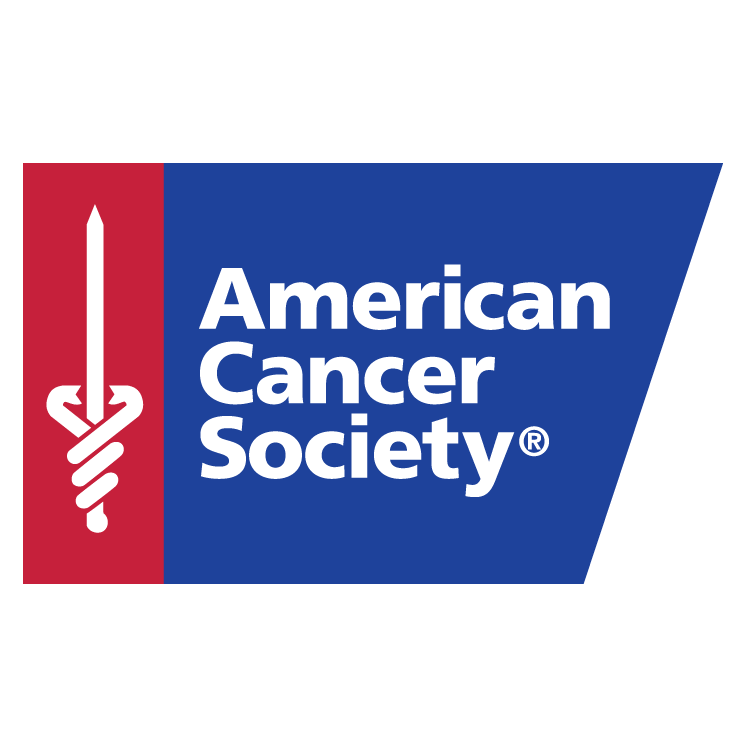 American Cancer Society
The Cleveland Browns organization has rallied behind the American Cancer Society's efforts, demonstrating that they are true leaders in the fight against cancer here in the greater Cleveland area.
American Red Cross
Over the past 10 years, the Cleveland Browns have hosted a blood drive in connection with Training Camp, which has been vital in supporting over 23,000 local patients during the difficult summer months.
USA Football
This independent nonprofit is the official youth football development partner of the Cleveland Browns, the NFL and the league's 31 other teams. St. Ignatius High School English teacher and head football coach Chuck Kyle is the Browns' Heads Up Football Master Trainer.
USO
The Cleveland Browns support the USO of Northern Ohio and worldwide with players (present and past) who have gone on USO tours visiting troops serving in conflict areas. Locally, support is offered to military via exclusive practice and game invitations and ticket donations that lift the spirits of those who are currently serving and their families.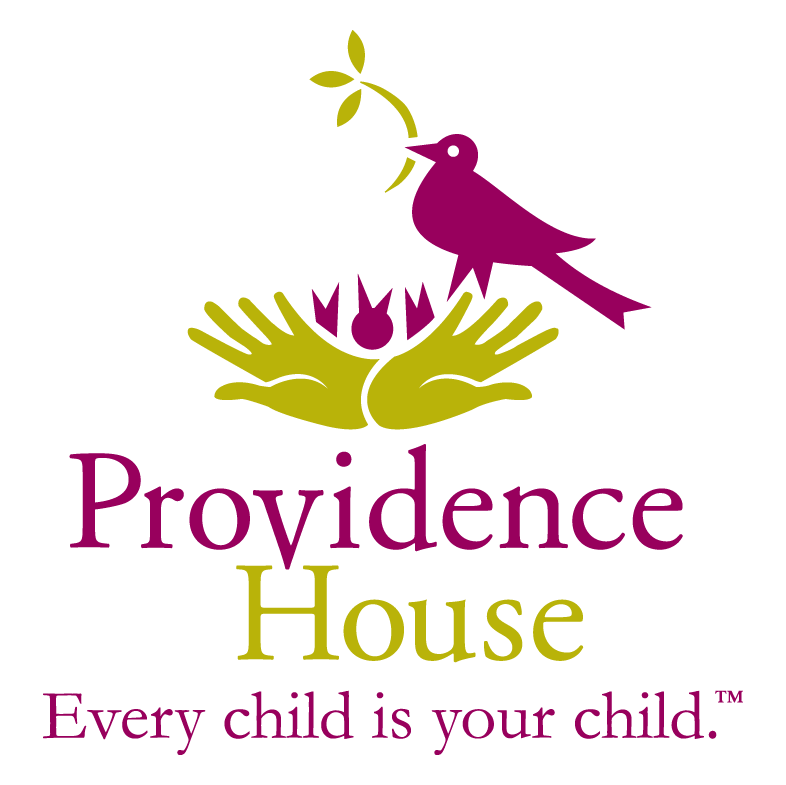 Providence House
The Cleveland Browns selected Providence House as their Courage House for Kids in 1999, as a member of the Ed Block Foundation's Courage House National Support Network for Kids – a network of organizations committed to the prevention of child abuse and neglect in NFL cities across the United States.
United Way
United Way of Greater Cleveland and the Cleveland Browns have cultivated a 40-year relationship to advance education, income and health in our Greater Cleveland community. United Way strives to create a community where every child succeeds in school and every family and individual finds financial stability and good health.
Achievement Centers for Children
The Achievement Centers for Children Cleveland Browns Adapted Football League offers 75 children and young adults with varying abilities the opportunity to play organized football. Volunteers play an important role in fulfilling their mission of enabling and empowering children with disabilities.
Greater Cleveland Food Bank
The Food Bank leads hunger relief efforts in Northeast Ohio, leveraging donations of food, funds and volunteer activity to make possible more than 47 millions meals each year for hungry people in its six-county service territory.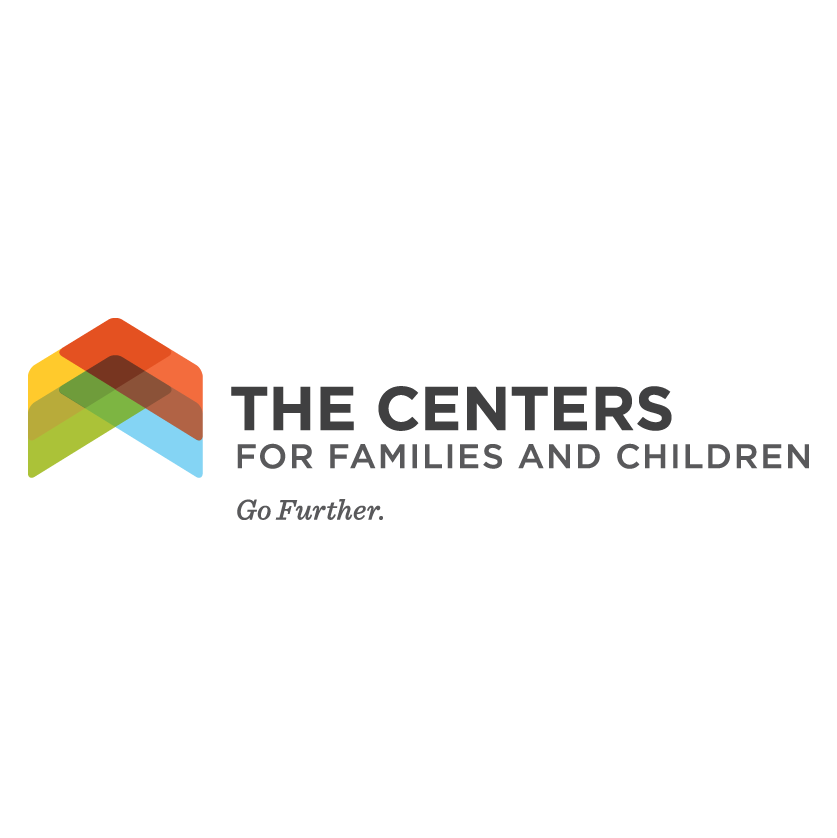 The Centers for Families and Children
With core services in early learning, health and wellness, workforce development, youth and family services and emergency food distribution, the Centers for Families and Children strive to connect more than 20,000 clients each year to the right opportunities, relationships, resources and networks that can help them build a better future.

Greater Cleveland Sports Commission
GCSC serves to measurably improve the economy of Greater Cleveland and enrich the community by attracting, creating, managing and enhancing significant sporting and competitive events. GCSC supports the local economy, utilizes sports as a vehicle to forward community agendas and maintains a goal of producing events that are more successful when held in Cleveland than in other cities. Since 2000, GCSC is responsible for attracting over 200 sporting events which provide over $843 million in economic activity to Northeast Ohio.
American Heart Association
The American Heart Association is devoted to saving people from heart disease and stroke – two of the leading causes of death in the world. The Cleveland Browns work with AHA in the fight against childhood obesity in our community through the NFL Play 60 movement.