Browns Play 60 | Cleveland Browns - clevelandbrowns.com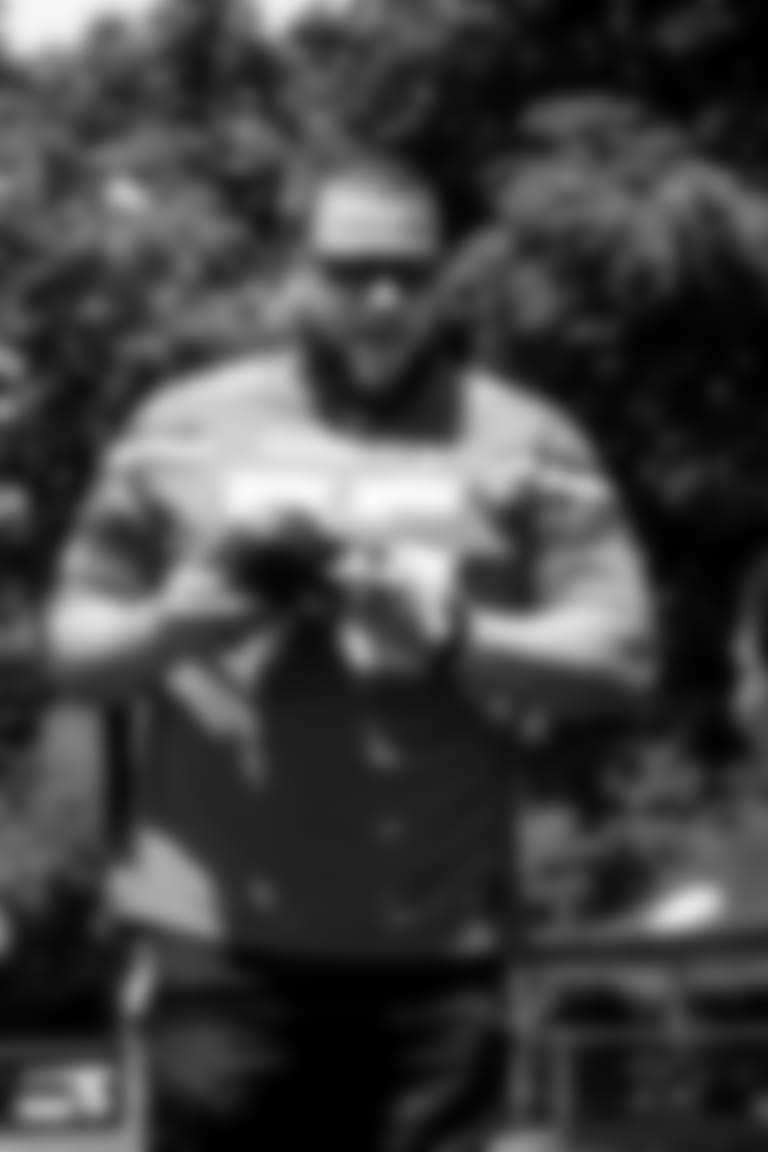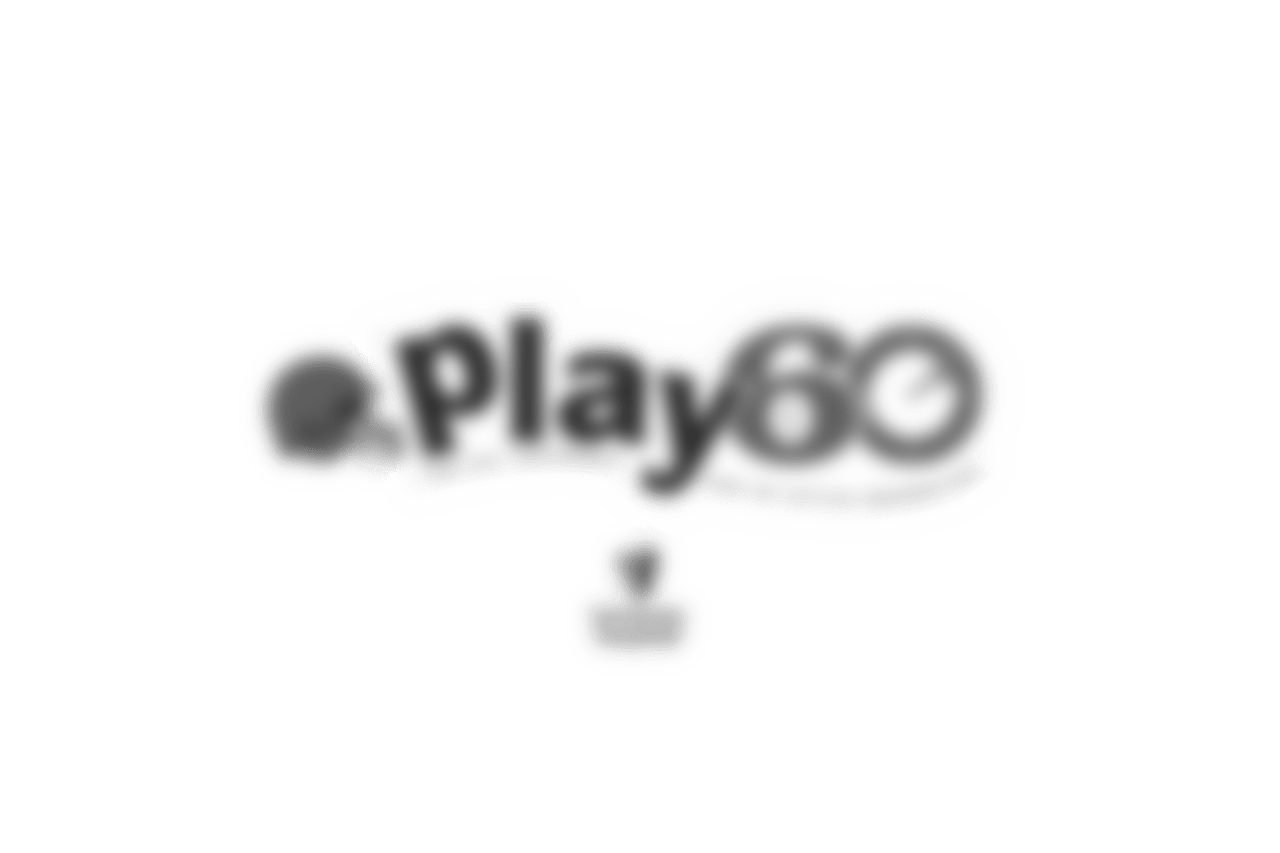 Browns Play 60
The Browns encourage kids and families to get active for 60 minutes a day ... ready, set, GO!
American Heart Association
FitnessGram/Cooper Institute
FitnessGram is a non-competitive, health-related fitness assessment based on the scientifically established Healthy Fitness Zone® standards in an effort to help schools evaluate and evolve their physical education programming into an educational experience that supports each child individually. The Browns partner with FitnessGram and help schools and children get involved.