Renew Your Membership
---
Dear Season Ticket Member,
As always, thank you for your tremendous support. No one was happy with the results from last season, but we are continuing to work diligently to make marked improvements in 2017. We are eager to share this upcoming season with you and all of our fans, particularly during our home games at FirstEnergy Stadium.
In addition to Coach Hue Jackson's quality leadership, our personnel group has positioned us very well to increase the talent on our roster this offseason through multiple high draft picks and the ability to take an appropriately aggressive approach to free agency while retaining core players. While we have established these resources, we know we must execute in order to capitalize on the situation. After acquiring Jamie Collins in a trade, he became a priority for us this offseason, and we are excited to get him under contract for four more seasons. Those are the types of acquisitions we feel will move us closer to becoming a winning organization.
There is belief throughout our building in our team's ability to be successful in those tasks, led by Sashi Brown, Paul DePodesta and Coach Jackson, who have grown together and created a strong approach over the past year with our team. In addition to maintaining salary cap flexibility that is available to re-sign core players and in free agency, there is reason for excitement in having a significant opportunity in the 2017 NFL Draft with two first-round picks – No. 1 and No. 12 overall – and five selections in the top 65 since the draft serves as such a paramount pipeline as we form our team.
All of those areas are important each year to become consistently competitive in the NFL, but it is imperative that we make the most of those opportunities this offseason by adding high-quality players to our team, as well as continually developing the talent on our roster.
We are building a foundation that will help us be successful for years to come, and we take great responsibility in ensuring that we provide you with the winning team you deserve. We are committed to that goal, and thank you for your unmatched passion and loyalty as a Browns fan.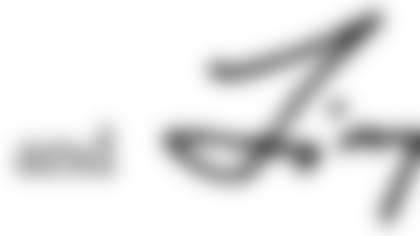 ---
NEW THIS YEAR: Weekly Renewal Prizes!
Be entered for the chance to win weekly renewal prizes during this year's renewal period! All season ticket members who renew by the dates listed below will be entered for a chance to win that week's exclusive prize and all following weekly prizes!
Week 1 - Renew By Friday, February 10th • 5:00pm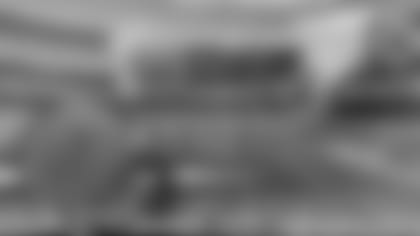 Winner: Ron Tallon, Section 129, North Olmsted, OH
Prize: Jim Brown Autographed Helmet
Week 2 - Renew By Friday, February 17th • 5:00pm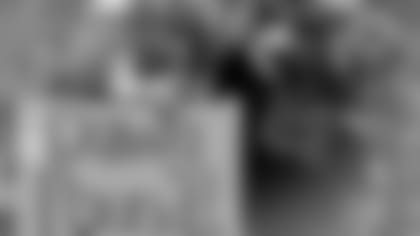 Winner: Richard Ciccone, Section 102, Coshocton, OH
Prize: 2017 Away Game Trip for Two
Week 3 - Renew By Friday, February 24th • 5:00pm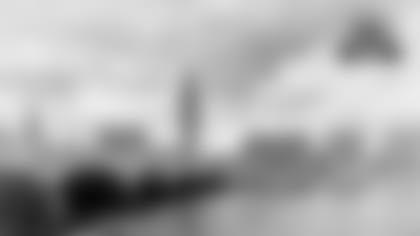 Winner: Chad Bailey, Sections 108 and 306, Akron, OH
Prize: Trip for Two to 2017 London Game
Week 4 - Renew By Friday, March 3rd • 5:00pm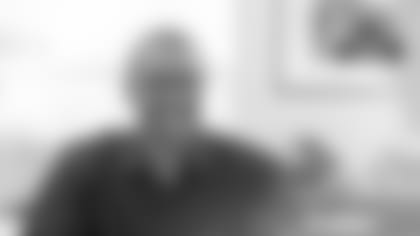 Winner: Kevin Kimmel, Section 340, Akron, OH, STM since 2006
Prize: Lunch with Sashi Brown
Week 5 - Renew By Friday, March 10th • 5:00pm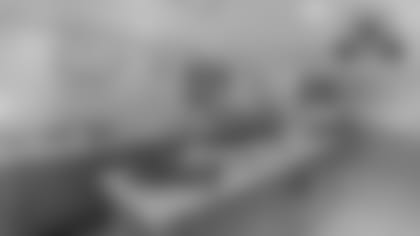 Winner: Dennis and Janet Kolesar, Section 341, South Euclid, OH
Prize: Suite for a Game
Week 6 - DEADLINE - Renew By Friday, March 17th • 5:00pm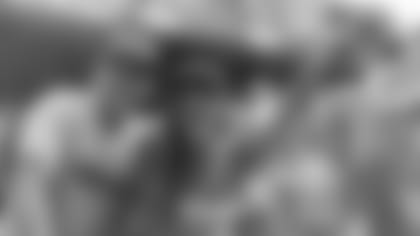 Winner: Frank Hink, Section 119, Wickliffe, OH
Prize: Your 2017 Season Tickets for Free
ENTER WEEK 1 TO HAVE A CHANCE TO WIN ALL PRIZES
---
2017 Season Ticket Member Gift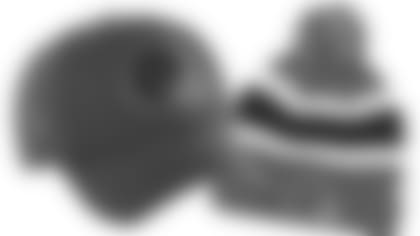 All season ticket members who renew their membership for the 2017 season will receive two exclusive season ticket member only hats (per seat) from '47 Brand! With one hat to wear during the warmer fall months and one knit hat to wear during the colder winter months, you will be able to show off your Browns season ticket member pride all season long! Hats will be packaged and sent with your season tickets later this summer.
---
Renew Your Membership
---
Questions?