Florida State's pro day came and went on Tuesday in Tallahassee with much ballyhoo. Quarterback Jameis Winston, who has become nearly everyone's consensus as the No.1 overall pick, grabbed all the headlines and attention.
A mass contingency of NFL scouts were there to see more than just Winston, though. Here are five other Florida State draft prospects who have found themselves flying under the radar thanks to Winston.
*Eddie Goldman (pictured above)
---
Position: Defensive tackle
Size: 6-foot-4, 336 pounds
2014 college stats: 35 tackles, 4 sacks
Scouting report: Goldman isn't known for flashy playmaking ability on the defensive line, but will bring consistency to the NFL level. Florida State's defensive scheme was considered advanced, and Goldman slid all over the line in three seasons.
How he could fit with the Browns: Most mock drafts have Goldman going as early as the middle of the first round or as late as the early second round. If Washington's Danny Shelton and Texas' Malcom Brown are off the board, Goldman could make sense with the 19th pick.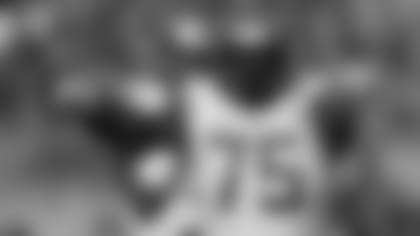 Size: 6-foot-5, 313 pounds
Scouting report: Erving used athleticism, quick feet and proper timing with blocks to become one of the best centers in all of college football. Florida State converted Erving to the position after two seasons on the defensive line and he flourished. His untapped upside is considered tremendous by some.
How he could fit with the Browns: On the surface it seems silly to draft a player in the second round who you know will automatically be backing up Alex Mack in 2015. But then you remember Cleveland's offensive line struggles without Mack and also the fact the Pro Bowler has an opt out clause in his contract following this season. Never say never with Erving.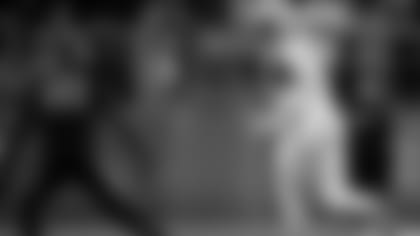 2014 college stats: 74 tackles, 1 INT
Scouting report: Williams is arguably the best pure press-man coverage cornerback in the draft. His game film screams physicality. Williams was named the defensive MVP of the national championship game as a sophomore in the thrilling win against Auburn and has only improved since.
How he could fit with the Browns: The Browns love their cornerbacks to be able to play on an island by themselves, which became Williams' forte with the Seminoles. Further, Williams has shown the ability to play nickel back, an added incentive. Just because Cleveland possesses three talented young cornerbacks in K'Waun Williams, Pierre Desir and Justin Gilbert, does not mean the club won't consider a player of Williams' caliber in the second or third round.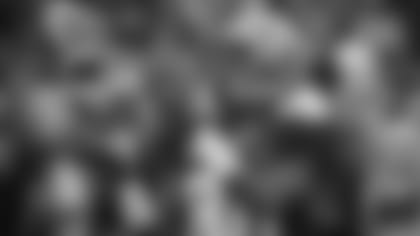 Size: 5-foot-11, 182 pounds
2014 college stats: 99 catches, 1,365 yards, 7 TD
Scouting report: Greene can play on the outside or the slot and was Winston's most reliable threat last season at Florida State. Greene built a reputation for coming up with clutch catches in moments where the Seminoles absolutely needed him. Scouts call him extremely smart, and an exceptional route runner according to CBSSports.com
How he could fit with the Browns: Question Greene's size but not his versatility. Browns offensive coordinator John DeFilippo says he needs playmakers in his offense to line up all over the field, which Greene has proven he can do. Maybe most important to Cleveland? He's an ace punt returner (12.3 yards per return) with two career return touchdowns. He could be worth it in the second or third round.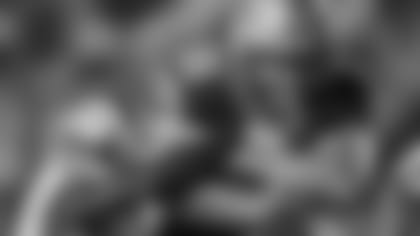 Size: 6-foot-3, 252 pounds
2014 college stats: 48 catches, 618 yards, 6 TD
Scouting report: The grandson of legendary golfer Jack Nicklaus, O'Leary built his reputation as a tenacious competitor who outworked and outsmarted more athletic linebackers. Florida State relied on O'Leary as a blocker just as much as his reliable hands in the passing game. His speed won't scare anyone but there was chatter amongst scouts at the NFL Combine that O'Leary plays very similarly to former Redskins Pro Bowl tight end Chris Cooley.
How he could fit with the Browns: Obviously, Cleveland has yet to replace Jordan Cameron, who departed for the Dolphins. Is O'Leary a threat to post 80 receptions and nearly 1,000 yards like Cameron did in 2013? Probably not. But as a third or fourth round pick, could he compliment Gary Barnidge and Jim Dray as the more modern pass catching tight end DeFilippo says he needs? Definitely.