Corey Coleman's path to the end zone this season has come with a few bumps and bruises.
The second-year wide receiver took a crushing hit on his Week 1 touchdown against the Steelers. And on Sunday, after a 13-week scoring drought -- Coleman missed eight of those with a hand injury -- Coleman was once again on the receiving end of a touchdown that required him to hang on to the ball in the face of multiple defenders.
Coleman helped us examine the All-22 footage of his touchdown against the Packers, which propelled Cleveland to a 14-point lead.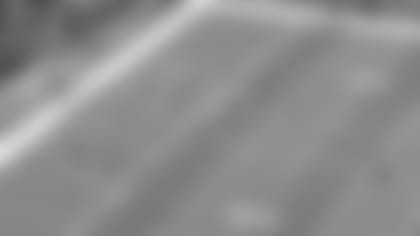 Setting the scene: The Browns lead 14-7 and face a third-and-goal from the 2-yard line with a little less than 3 minutes to play in the third quarter. DeShone Kizer lines up in shotgun and has five receivers at his disposal. To his right are Duke Johnson Jr. in the slot and Coleman to the far right.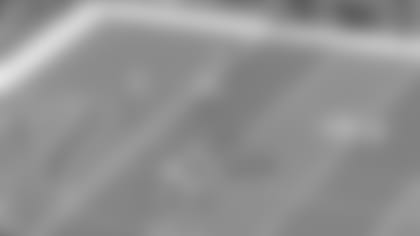 Kizer drops back and looks to his right. Johnson is matched up with linebacker Blake Martinez and Coleman is across from cornerback Josh Hawkins. The way it was set up, Coleman didn't expect the ball to come his way.
"With the coverage, it wasn't supposed to go to me. I thought it was going to Duke," Coleman said. "You never know when the ball is going to come to you so you've always got to be prepared."
Coleman initially shows that he's running a fade route but quickly breaks to the inside.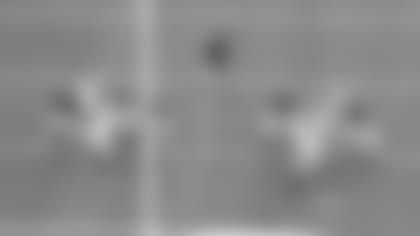 Kizer's time to make a decision is brief because of the pressure Green Bay brings up the middle. Clay Matthews and Vince Biegel break toward the middle of the line from their end positions. Kizer promptly backpedals while keeping his eyes on Coleman and Johnson.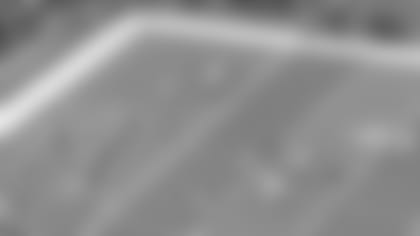 Coleman creates a small opening that Kizer needs to find in a hurry. Safety Josh Jones doesn't follow Johnson and stays home. If Kizer waits too long, the pass could be intercepted.
"(Johnson) went to the pylon one-on-one," Coleman said. "If I'm a safety or linebacker, I'm thinking 'OK this is for sure going to Duke.' So when DeShone looked at me, I was like 'Oh snap, this is coming to me.'"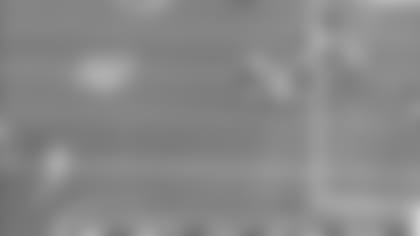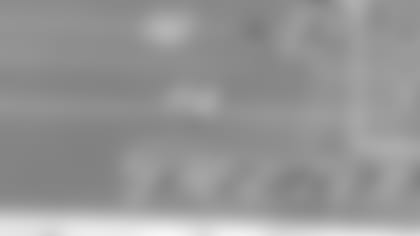 Biegel puts enough pressure on Kizer that he's forced to throw off one foot. Coleman secures the catch with the two defenders on top of him to give the Browns their third receiving touchdown of the game.
"I slipped underneath the corner and DeShone was able to find me and we connected," Coleman said.