David Njoku's nose for the end zone has been one of the bright spots of Cleveland's 2017 season.
The rookie tight end gave the Browns a much-needed boost in Sunday's second quarter, when he secured a 28-yard touchdown pass from DeShone Kizer to give the Browns a brief, 7-6 lead. The catch was a big one for Njoku, who became the first Browns rookie tight end to nab four touchdowns in a single season.
Njoku will be looking to pad that total during the final four games of the season, as Cleveland continues its quest for its first win of 2017.
Njoku helped us break down the play with some assistance from the eye in the sky.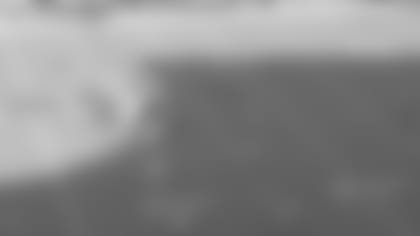 Setting the scene: The Browns trail 6-0 and are back on the field at the 28-yard line after the 2-minute warning. Two plays earlier, Kizer connected with Josh Gordon for a 28-yard pass, the biggest play of the game to that point. Njoku is by himself on the left side of the line. Corey Coleman, Gordon and Rashard Higgins are split to the right. Duke Johnson Jr. is in the backfield next to Kizer, who is working out of the shotgun.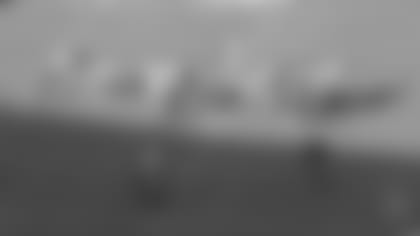 The Chargers bring just four rushers, a strategy they're able to deploy often because of their dangerous defensive ends, Joey Bosa and Melvin Ingram. The players who don't rush have their eyes on Johnson, who rolls out of the backfield as a receiving option.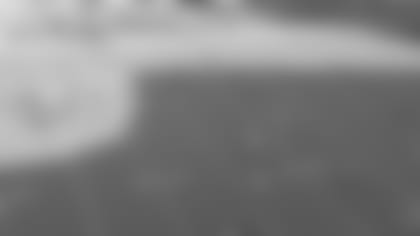 Njoku and the Browns get the matchup they want. The athletic tight end is one-on-one with Chargers cornerback Trevor Williams, who has no safety help. Tre Boston is on the other side of the field monitoring the action with Gordon, Coleman and Higgins.
"I saw the coverage they had and they were giving away the seam," Njoku said. "My route was going to that area so I knew it was coming to me."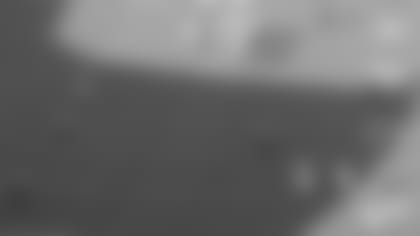 Njoku makes his move to the middle of the field around the 20-yard line and the ball's in the air shortly thereafter. As he crosses the 10, four defenders converge. Njoku's got a nice opening, but the ball needs to be in the right place to make this the big play it was.
"I had to work my route at the top to get more space," Njoku said. "DeShone threw a perfect ball."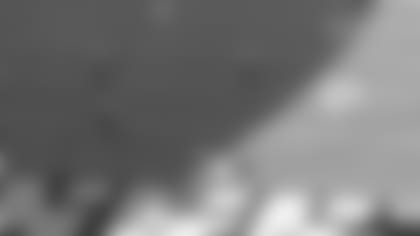 Though Williams got beat on the play, he didn't give up. With the ball in his hands, Njoku has to fight for every last yard as Williams gets a hold of him.
The call on the field was a touchdown, and it withstood a replay review to ensure Cleveland came away with a much-needed score.
"I tried to jump but he held onto my leg, so I couldn't get my full jump in," Njoku said. "Thankfully I was in just enough."