Emmanuel Ogbah saved his best games for the Bengals last year, and he continued that trend Sunday.
The second-year defensive end made the Cleveland defense's biggest play on an otherwise disappointing day. After the Browns offense went three-and-out to start the game, Ogbah got the ball right back when he strip-sacked Andy Dalton and fell on the fumble.
"It felt good getting back there," Ogbah said. "I haven't gotten back there for three games so I felt good getting to him finally."
Ogbah helped us break down the play in our weekly All-22 analysis.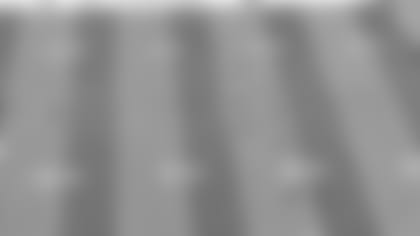 Setting the scene: It's all square at 0-0 as the Bengals line up for their second offensive play of the game. Jabrill Peppers lines up as the deep safety as Cincinnati goes three-wide. Cleveland has three linebackers behind its four defensive linemen.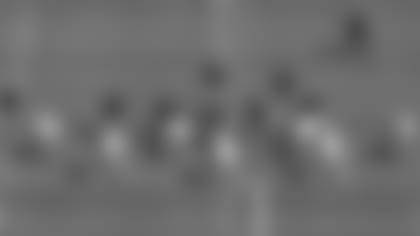 Here's a closer look at Ogbah's position. He's in his standard spot across from the right tackle, this one being Cincinnati's Jake Fisher. He puts himself between Fisher and Cincinnati tight end Tyler Kroft.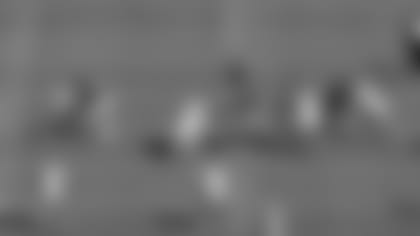 Ogbah peels the corner and goes right for Dalton.
"I got off the ball and I tried to put my hands on the offensive linemen and he knocked them down," Ogbah said, "so it kind of turned into a bullrush."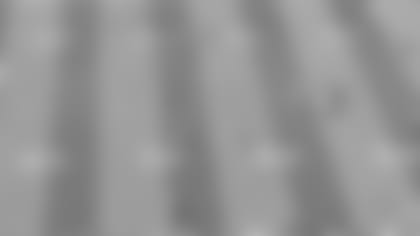 As Ogbah applies pressure, Dalton surveys his options to the left. Near the sideline, Jason McCourty has tight coverage on Pro Bowl wide receiver A.J. Green. Running back Giovani Bernard has some space around him, but he doesn't turn around quick enough for Dalton to pass him the ball in time.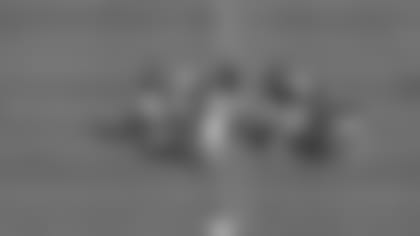 Ogbah is slightly off balance but sees exactly what a pass rusher wants when he's closing on a quarterback.
"I saw the ball out of the corner of my eye," Ogbah said, "so I just threw my hand out there and knocked it out."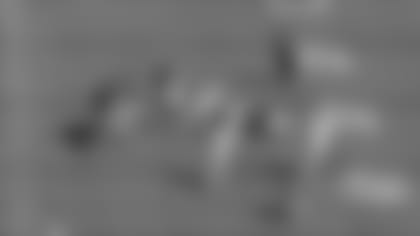 "I just saw the ball rolling and I was surprised nobody got on it," Ogbah said, "so I just ran and dove on it."
Ogbah was credited with another quarterback pressure in Sunday's game, arguably his most effective of the season.
"My goal this year is to get sacks and help the team win games," Ogbah said. "Even though we haven't won any games yet, I feel like if I keep doing that and making something happen, then things can get better."