Rashard Higgins' wait for his first NFL touchdown ended in glorious fashion.
By accomplishing that feat Sunday at Pittsburgh, Higgins not only gave the Browns a much-needed jolt after falling into a 21-7 hole, but also logged the longest reception of any player on the team all season.
Higgins took a short slant from DeShone Kizer and turned it into a 56-yard touchdown, his first of two on the day. Here's how it came to be.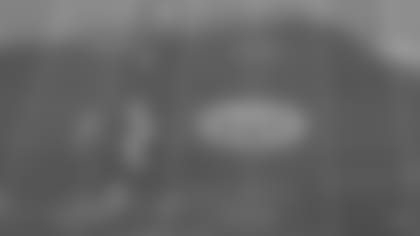 Setting the scene: The Browns trail, 21-7, midway through the second quarter. After a 4-yard catch by David Njoku, the Browns have a second-and-6 at their own 44-yard line. Cleveland lines up with three wide receivers, as Corey Coleman lines up to the far left with Higgins in the slot. Josh Gordon is on the right side.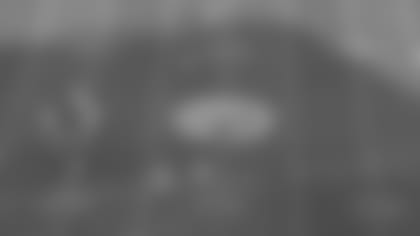 Kizer has plenty of options as he drops back and surveys the field. Along with the three receivers, running back Isaiah Crowell and tight end David Njoku go out for the pass. Gordon and Njoku create a cluster to Kizer's right while Coleman runs a deep out. Higgins is matched up with Steelers linebacker T.J. Watt. Higgins breaks toward the middle 4 yards from the line of scrimmage as he looks to shake Watt.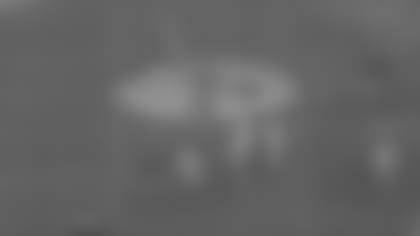 Kizer quickly checks what's happening with Coleman's route before he fires the pass Higgins' way. Higgins corrals it near his face as Watt dives in an attempt to swat it away.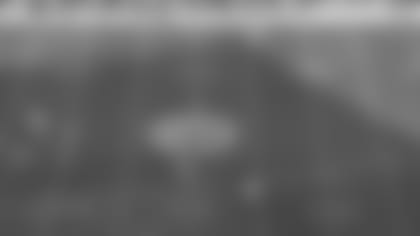 What helps this play go from good to great is the attention Pittsburgh's two safeties pay to other routes to open up the middle of the field. Up top, Sean Davis is drifting to make sure Coleman doesn't burn his man deep. On the bottom, Mike Mitchell is leaning Njoku's way. That opens up a big lane once Higgins sheds Watt.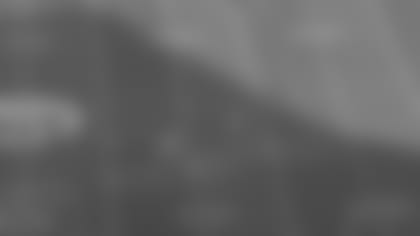 The last step toward this becoming one of Cleveland's best plays of the year falls on Higgins. He simply outruns Davis, the only player who has a shot at him but fails to do so because of a poor angle of pursuit.
"Rashard Higgins showed up and made some outstanding plays in the game, two touchdowns," Browns coach Hue Jackson said. "He had a catch and run as good as we have had all year."