It was around this time last year when the Browns made a roster move that flew largely under the radar.
In the days leading up to Cleveland's Week 15 matchup against the Bills, the Browns added defensive lineman Trevon Coley to the practice squad. A few weeks later, the undrafted rookie was signed to a futures contract to officially land a spot on Cleveland's 90-man roster.
And a few months later, there was Coley, sacking Baltimore quarterback Joe Flacco to make yet another significant play during a season in which he's served as a regular starter from the very beginning.
"It's been tough. It's a lot to learn on the fly," said Coley, who has started in all 13 games in which he's appeared. "I know I'm capable of doing it. Just staying in, watching film, learning the playbook. It's been a lot but I'm good to go for it."
With some help from the eye in the sky, Coley helped us break down his second sack of the season.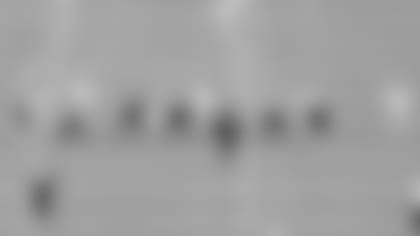 Setting the scene: The Browns trail 17-10 midway through the third quarter. The Ravens face a third-and-6 at their own 32-yard line. Coley lines up in between right guard Matt Skura and right tackle Austin Howard.
"(Defensive line coach Clyde Simmons) every week always tells me I need to play more on the edges of the guard," Coley said.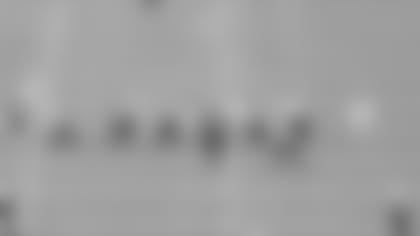 Coley has company to his right, as safety Derrick Kindred runs up to the line of scrimmage just as Flacco is about to get the ball snapped. Cleveland has seven players in the vacinity versus six potential blockers.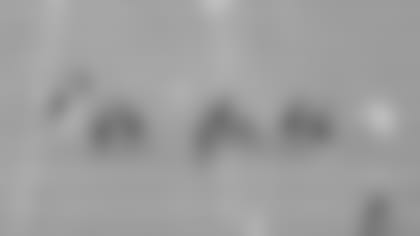 Ultimately, the Browns bring five, as linebacker James Burgess Jr. drops back into coverage. Coley goes right at Skura while B.J. Bello draws the attention of Howard.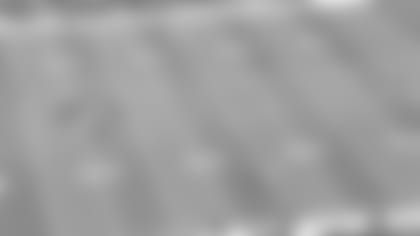 As the pocket collapses around Flacco, he surveys his options downfield. There isn't much. The Browns have a hat on a hat in each area of the field. His deep option down the middle has a man on his hip and a safety deep, preventing any sort of enticement to launch a pass into coverage.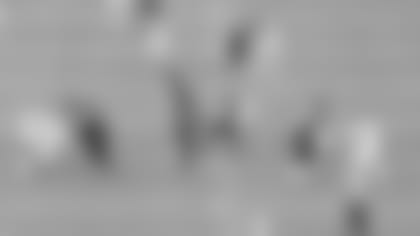 Coley uses two different moves to barrel his way toward Flacco, whose eyes remain downfield as Coley finds a direct path to him.
"Last week I hit a double swipe. It wasn't there how I wanted it and then I hit the extra club," Coley said. "Clyde always says point, swipe. When I looked, the quarterback was still there."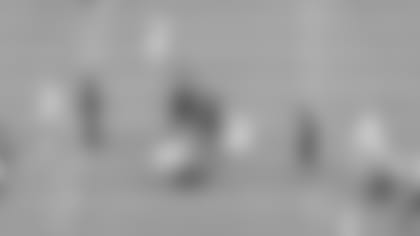 Coley doesn't miss this golden opportunity, as he drops Flacco to the ground and forces Baltimore to punt. To celebrate his second sack of the year, Coley does a barrel roll.
"To be honest, I'm not sure what happened," Coley said. "I was kind of falling a little bit and I just dove forward with a little flip. It actually turned out to look pretty good."