It may not look like your standard office, but the Cleveland Browns facility has a case of March Madness just like every other workplace in America.
Browns players are certainly included.
Five in particular are confident enough in their picks to share them with the world and pit them against their teammates in ClevelandBrowns.com's bracket challenge.
Full brackets from wide receiver Andrew Hawkins, offensive guard Joel Bitonio, tight end Gary Barnidge, defensive lineman Phil Taylor and punter Spencer Lanning are shown below and we've highlighted each player's Final Four. We'll have standings updates throughout the tournament.
(We're still working on a prize for the winner. Just don't tell them that.)
Final Four: Kentucky, Wisconsin, Michigan State, Iowa State
Championship game: Kentucky vs. Iowa State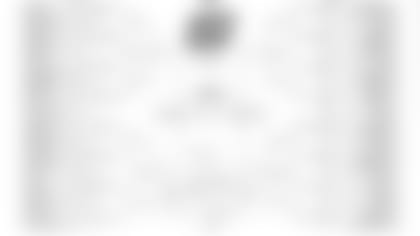 ](http://prod.static.browns.clubs.nfl.com/assets/docs/pdf/2015/2015-hawkins-bracket.pdf)
Final Four: Kentucky, Arizona, Michigan State, Duke
Championship game: Arizona vs. Duke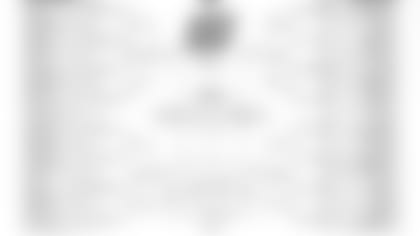 ](http://prod.static.browns.clubs.nfl.com/assets/docs/pdf/2015/2015-bitonio-bracket.pdf)
Final Four: Kentucky, Wisconsin, Villanova, Duke
Championship game: Wisconsin vs. Duke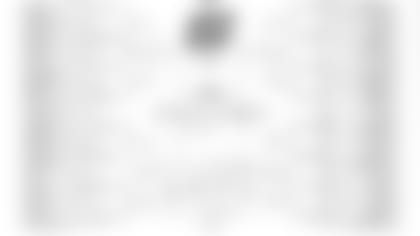 ](http://prod.static.browns.clubs.nfl.com/assets/docs/pdf/2015/2015-barnidge-bracket.pdf)
Final Four: Kentucky, Baylor, Michigan State, Duke
Championship game: Kentucky vs. Duke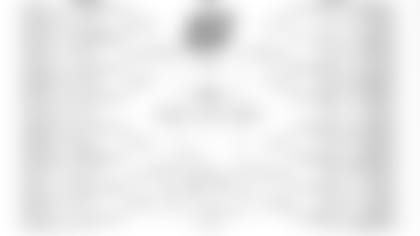 ](http://prod.static.browns.clubs.nfl.com/assets/docs/pdf/2015/2015-taylor-bracket.pdf)
Final Four: Kentucky, Virginia, Arizona, Duke
Championship game: Kentucky vs. Duke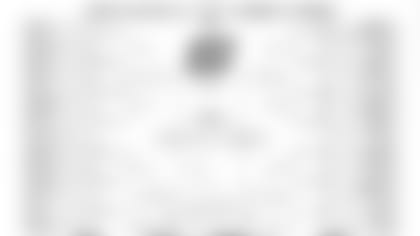 ](http://prod.static.browns.clubs.nfl.com/assets/docs/pdf/2015/2015-lanning-bracket.pdf)