On Wednesday's edition of "Cleveland Browns Daily, Driven by Liberty Ford," co-hosts Vic Carucci and Nathan Zegura reacted to the announcement that Johnny Manziel will forego his collegiate career to enter the NFL Draft in May, and continued their discussion on the search for the Browns' next head coach.Nate Ulrich, from the Akron Beacon Journal, responded to the news that Patriots offensive coordinator Josh McDaniels has reportedly dropped out of the running to become the Browns' head coach. Ulrich also provided his insight on Manziel and the asset he could be to the Browns.Jason Wilde, from ESPN Wisconsin, joined the show to discuss the current quarterback coach for the Green Bay Packers, Ben McAdoo, who reportedly has interviewed for the Browns' head-coach vacancy.
Here are some highlights: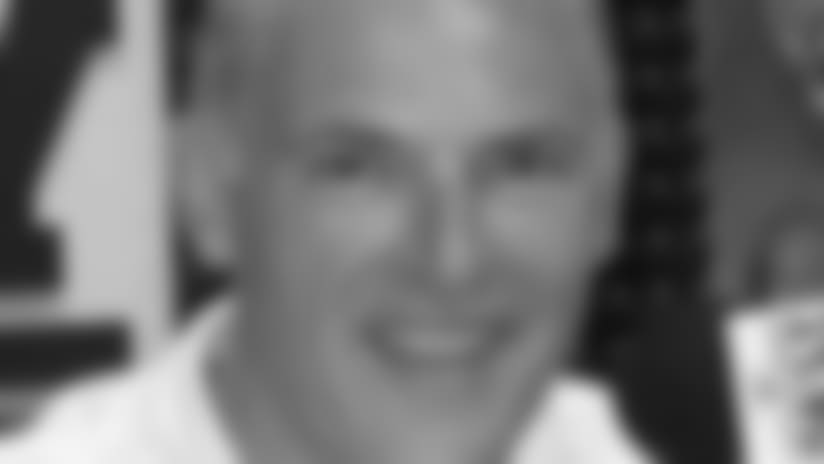 Vic Carucci: "The Browns have a great interest in Manziel. Out of all the players coming out of this draft, Johnny is going to be the biggest personality. He's his own brand and that will bring a certain amount of pressure to a victory-starved and quarterback-starved team in Cleveland. There is a satisfaction that I have that he could be our guy. It's about running an offense and being able to throw and deliver the ball, and I think he's enough of an effective thrower to make it work in the NFL. The great unknown, though, is who the coach will be. …People are getting tired of this (coaching) search. I know there is a plan and they aren't going about this in a hap-hazard way, but I understand the frustration. This needs to happen and it needs to happen soon."
Nathan Zegura:"The general consensus is that Manziel will go in one of the top four picks. Johnny brings all the tangibles: that 'wow factor,' the way he makes plays with his legs and his ability to throw from the pocket. I believe in his confidence, his leadership, his ability to rally and the ultimate passion he shows. If the investments are made properly this offseason, I have no reason to believe that the Browns can't be one of the most dynamic passing attacks in the NFL. The weapons are certainly there. …You have to be a certain type of person to fill this head-coach vacancy. You have to be a person who enjoys the challenge of what lies in Cleveland and willing to reap the rewards that will come if you create a winning team. The fact that Jimmy (Haslam) is very involved in the decision-making process is a good thing. It presents a unified front and helps with the selling point."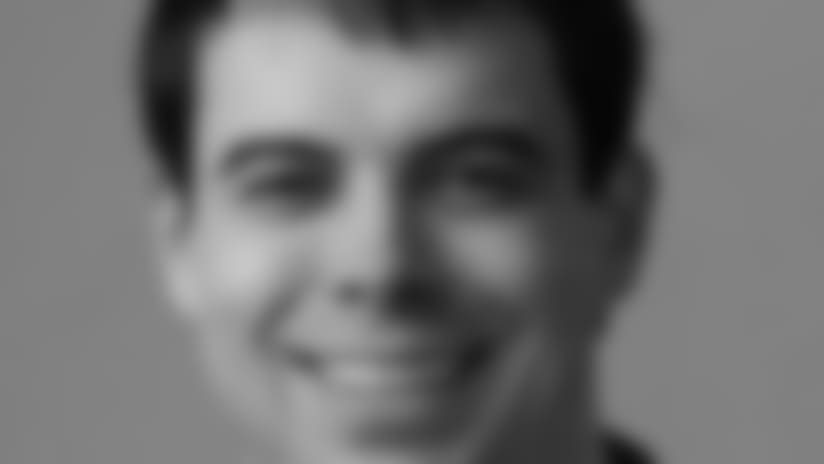 Nate Ulrich: "I'm not entirely surprised that McDaniels removed himself. The Browns tried to interview him last year and he politely said he was fine with where he's at. Obviously, you don't know all the reasons behind this decision, but you think it would be along the same lines that he just isn't ready to become a head coach again. He was in over his head in Denver and a lot went wrong for him. I have no problem with a guy who realizes that he isn't ready to do it again. If everything wasn't aligned, the Browns are probably better off without him. …Manziel is a great competitor. He has an attitude and swagger that may allow him to overcome all the things that other quarterbacks in Cleveland couldn't. But can't we focus on getting a head coach, first?"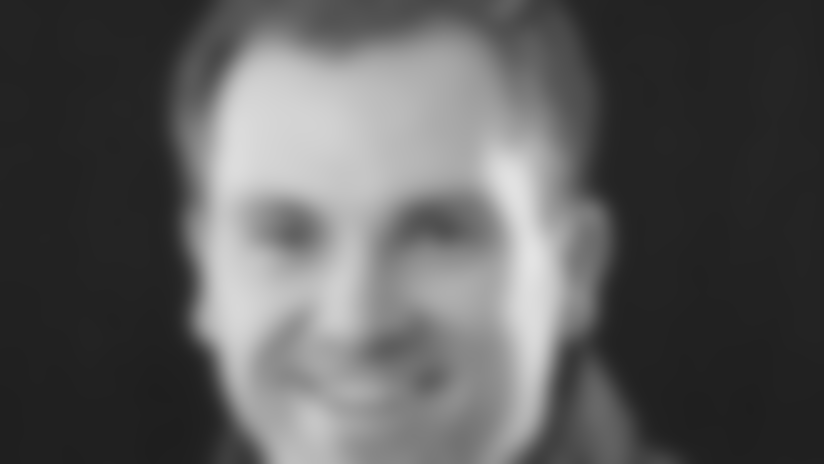 Jason Wilde: "The biggest strength (Ben) McAdoo brings is his preparation. Aaron (Rogers) said he needed a guy who would get him prepared and since working together, Aaron really came around to him and their relationship really grew. It's no surprise to Aaron that the Browns would have interest in him. His ability to command the front of the room is very respectable. You would think that would be a hard task for someone other than the head coach, but Aaron spoke highly about his ability to get their attention. Ben's a red-zone guy. That's his strength and I think the Packers have been pretty successful at that. I don't think you necessarily have to work your way up the ladder, especially if you are a young, up-and-coming coach. I don't know if I believe that 'presidential' qualities are as important as (having) a great quarterback. A good quarterback can make anyone look like a heck of a good coach. Ben needs a good quarterback, so the Browns need to choose wisely."