On Friday's edition of "Cleveland Browns Daily, Driven by Liberty Ford," co-hosts Vic Carucci and Nathan Zegura continued discussion about the search for a new Cleveland Browns head coach, specifically focusing on reported prospect Ken Whisenhunt, offensive coordinator for the San Diego Chargers. Legendary former NFL quarterback and current NFL Network analyst Kurt Warner joined the show to share his positive opinion on Whisenhunt and how he benefitted from playing for him in Arizona.Vic and Nathan also were joined by Tom Withers, from the Associated Press, to give his insight on how he feels the Browns will need to be competitive in order to get Whisenhunt to become the head coach for the Browns.In addition, Michael Reghi, from the PNC Cleveland Browns Radio Network, joined Vic and Nathan to provide his take on Whisenhunt.
Here are some highlights: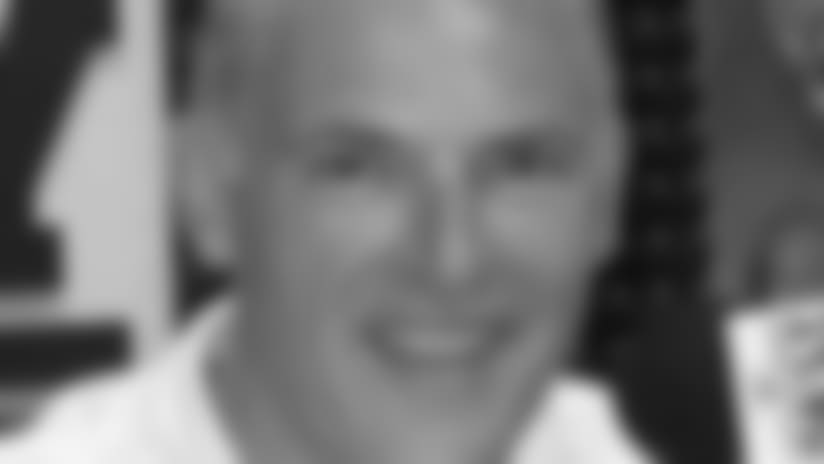 Vic Carucci: "The importance of getting this thing resolved soon is so you can start formulating your personnel plan to start to see what is fitting to the new head coach. I know Whisenhunt and I know what he is about and what he stands for and I think he has a really good feel for developing an offense and especially an offense like the Browns have that is young. You are looking at the pieces that could be put in place for a guy that has the ability to give those ideas to Cleveland. …I think if this is really someone they want, Jimmy Haslam is going to have to do something special to make this happen and I'm not entirely sure what that is. Obviously, money and beyond that is obviously the structure. What kind of role does he have and what kind of roles does he want? This is a challenge and they know it is on them. This is a huge."
Nathan Zegura:"I think Ken Whisenhunt could come in here and be a phenomenal guy. I like the fact that Kurt (Warner) said he is very adaptable, that is one of the things that is underrated because people say they need to run their system and not run a system around others. I think that is very, very interesting. I think the X-factor in all of this is Jimmy Haslam himself. I think he could sit down with Whisenhunt and tell him what he wants to hear. I think Jimmy Haslam is the kind of man you want to work for. I think he can sit down in the room and captivate somebody and that is a strong asset to this team. He can sit down with Whisenhunt and say, 'We were wrong; we know we were wrong and now we want to make it right.' They will not fire a coach after one year. I think there is certainly a very strong case to be made that this is a very secure job. This is the time they need to put something compelling together and hope that it is compelling enough."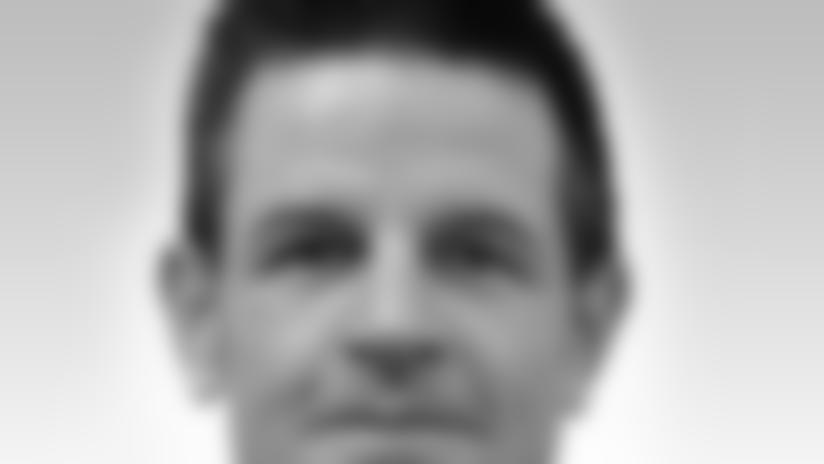 Tom Withers: "I liked Whisenhunt last year and I like Whisenhunt now. We do know that he is high on our lists, Detroit's list and also Tennessee's list. We have a lot of competition here. This looks like a situation where the Browns are going to have to change a little bit to get the guy they really want. They have cards to put on the table, they got to change the way that they're structured right now. I can't see them waiting until after the Super Bowl to get this thing down. I think if Whisenhunt is their guy and the Chargers get eliminated, they have to act quickly. The sooner the better on all of this so they can clear out this ugly cloud hanging over Berea right now. When the outside perception is that there isn't any plan in place here, that has to be concerning to the front office."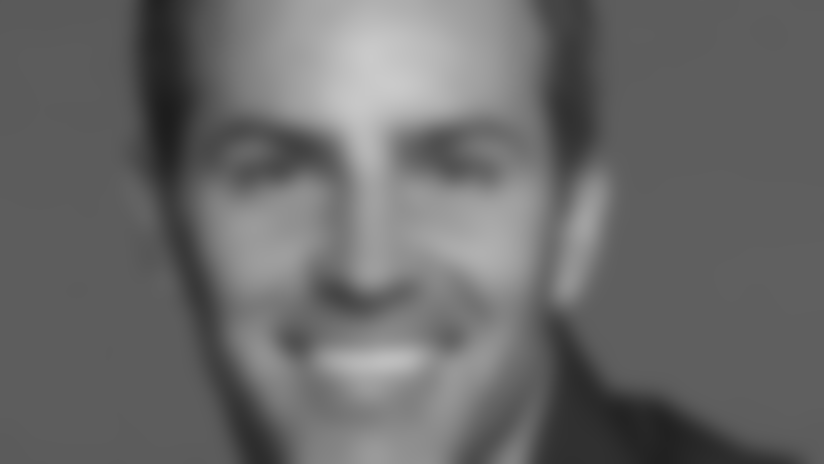 Kurt Warner: "I had a great experience with Ken. He is a quality individual and that is important because you see people change when they become head coaches in the NFL. He is a great leader, has a great offensive mind and very much a player's coach because he is great with players. What I loved about him so much was that he came into Arizona with a vision and he came on and transformed something there. I think he accomplished too much there to be let go the way he was. I have nothing but rave reviews for Ken Whisenhunt. He had the flexibility to figure out what I did well and what we did well as a team. He designed an offense to play to my strength and that is what he did. He was very flexible and open to 'what can we do and how can we fit in?' He designed something that was special offensively and I think he did the same things in San Diego. He is going to take a situation that he feels is the best fit for him. One thing you can say is that he is not afraid of a challenge. He is going to believe, like all great players, that if he goes somewhere he will make a difference, but you have to pick a place where that team believes with you. The weary thing about Cleveland is that they just fired a guy after a year and didn't have time to prove he could turn things around."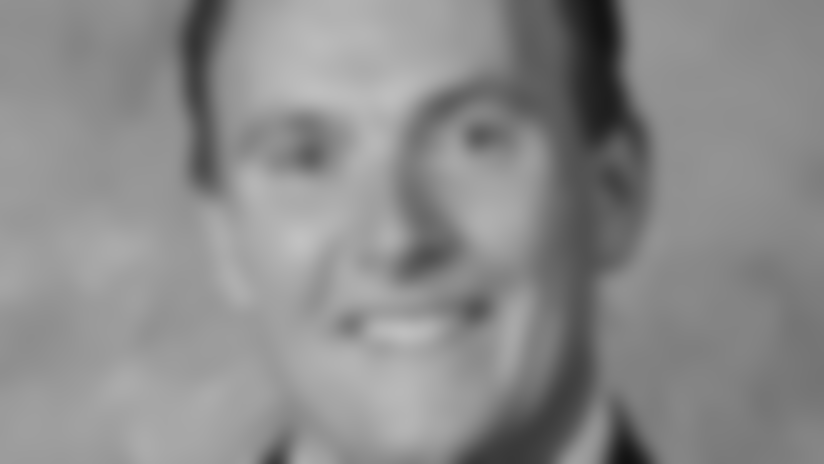 Michael Reghi: "The things I do like about Whisenhunt are the Pittsburgh days with him. I think he still has a little bit of an edge to him. I still believe he was very upset when he was passed over by the Pittsburgh Steelers organization and did not get the head coaching job Mike Tomlin got. If that is part of his motivation, to start beating Pittsburgh, then every Browns fan should want to sign up for that. I would think Whisenhunt would want to have a pretty definitive amount of say so on his roster, how it is arrived at and the personnel on this football team. If you felt that you had a quarterback that has the ability to be great in this league, it wouldn't make me think twice about it. Would you be willing to give him a lot of say so over his 53-man roster and can he mold his personnel? I would have to say that would be a part of the deal."