When the Browns defense went back and watched the film, Christian Kirksey said it gave them an idea of where they stand heading into the home opener against the Ravens this weekend.
"We learned a lot, especially cleaning up some of the stuff that was on film. We just got to be more sound in what we do," Kirksey said Tuesday while on Cleveland Browns Daily to support the third-annual Cleveland Browns Foundation Radiothon, a 28-hour event aimed at raising funds to support the club's focus on education and youth development.
"Sometimes you can get caught up in the game and do some uncharacteristic things and we looked at film and it really wasn't anything that stuck out too much to where we go into panic mode or we think we have to switch out a lot of stuff, it was a lot of little things and little details that we can fix. We just knew it was like, 'Oh OK, somebody wasn't in that gap,' just small things we can fix that can eliminate a big run or a big play."
In its season opener at the Eagles this past weekend, the Browns defense put together a display of highs and lows. The unit gave up 403 yards to Philadelphia in a 29-10 loss but held quarterback Carson Wentz and Co. to 5-of-15 on third down conversions and a talented run game to 3.9 yards a carry.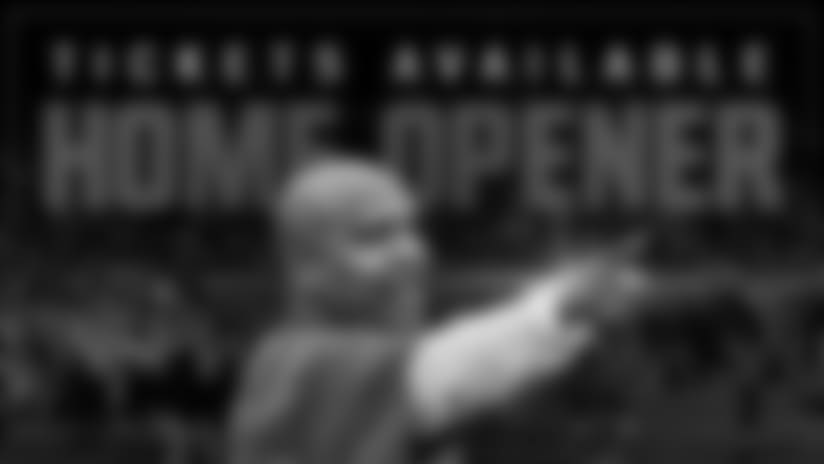 ](http://www.ticketmaster.com/event/0500508D2777B211?camefrom=CFCBROWNSARTICLE)
The latter of those dynamics, Kirksey said, was something the group wants to keep improving after struggling to slow down opposing running backs last season.
"It's all about attitude and that's something we've been stressing a lot throughout this whole process, throughout OTAs, through the draft, getting guys we knew who were going to be able to be run-stoppers throughout this whole camp process," Kirksey said.
"We've been striving on eliminating big runs and we put a big emphasis on guys being accountable in their gaps and things like that. So that's one thing that we really stressed and you can see that we've gotten a lot better from last year."
The Browns weren't perfect, but they held Eagles running back Ryan Mathews to 3.5 yards a carry and contained dynamo Darren Sproles throughout the afternoon.
Now, Kirksey said, Cleveland will "keep stacking days and perfecting what we can do."
"We took a lot of positives out of (last weekend). And like I said, we have a lot of young guys out there and when you have a lot of young guys, all you can do is go out there and tell them to play fast and clean up whatever needs cleaned up throughout the process," he continued.
"So that's something that's a positive. Just looking at this Ravens team that's coming in, they're a good team, we all know how the Ravens are. We play them every year twice a year so we know what they're going to bring to the table so we just know what we've got to do."​