BALTIMORE -- It's a long wait here as the Browns and Ravens will kick off tonight at 8:25 p.m. on NFL Network. [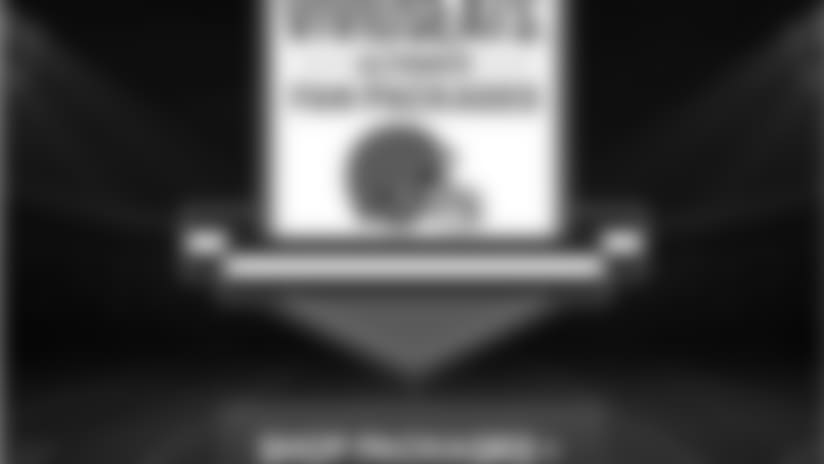 ](http://www.vividseats.com/nfl/cleveland-browns-official-fan-packages.html?wsuser=699&wsvar=MAILBAG)
We're cutting through that time by answering a few of your questions.
What's to make of the Browns secondary? -- Pam R., Columbus
The Browns have dealt with injuries in the secondary all season, and that will remain a theme tonight. Jamar Taylor, who has been a nice fit at cornerback opposite of Joe Haden, will miss his first game of the year because of an injured groin. Taylor's been dealing with it for a couple of weeks and was limited to 10 snaps against the Cowboys.
Without Taylor, the Browns likely will continue to use a mix of Tramon Williams Sr. and rookie Briean Boddy-Calhoun at defensive back. The Browns have played a lot of nickel this season, so it's likely they'll both be on the field at the same time for a lot of tonight's game.
At safety, the Browns continue to work with a number of young players to find their best combination in the wake of Jordan Poyer's season-ending injury. Last week, Ed Reynolds II saw his most playing time of the year, as he worked alongside a mix of Tracy Howard, Ibraheim Campbell and Derrick Kindred. All four are in their first and second years, respectively.
After losing two starters from last year's team, the Browns knew they'd be younger and less experienced in the secondary. With a number of injuries, that's become an even more emphatic point, but Cleveland is hoping to see improvement from the players as they get more and more comfortable in the NFL setting.
What's going on with RGIII? -- William L., Phoenix
Robert Griffin III remains on injured reserve and there hasn't been much of an update about his status for the remainder of the season. He's nearing the point where he'd be eligible to return to practice if the Browns have plans to bring him back for 2016. Cleveland still has one spot available for an injured reserve player to return to its active roster within the year. Linebacker Nate Orchard, who has been out with an ankle injury since Week 3, is another candidate for it.
So I am a huge Browns fan, got two little girls and getting them hooked as well. I think the Browns will be in the playoffs in two years. Wanted to see if you think that this in the cards for the Browns? -- John N., North Canton
Definitely, and that's the goal Hue Jackson and the rest of the organization want to see realized in the coming seasons. There are a lot of young pieces to like and a lot of talent yet to come from the numerous picks Cleveland holds in the upcoming drafts.
The Cleveland Indians were on the cusp of winning the World Series. They have done it by going with young players that they develop. How can the Browns benefit from this example? -- Rob M., Fairmont, West Virginia
I think it's exactly what the Browns are trying to do. This team is one of the youngest in the NFL and likely will remain that way in 2017. The Browns have a number of players to build around and have a coaching staff that is loaded with experience and confident in its ability to groom and improve its players. One example I like to point to is the improvement made by third-year linebacker Christian Kirksey, who has often cited his work with inside linebackers coach Johnny Holland as one of the reasons behind his increase in production.
Do you think the Browns have any interest in Christian McCaffery in the upcoming draft? This kid is exciting and would love to see him on our team. -- Don H., Des Moines
I think it's too early to say whether or not the Browns have interest or lack of interest in any players in the upcoming draft. That evaluation of prospects is lengthy, ongoing and really heats up when the season comes to an end.