Included below are select quotes from interviews with the following Browns players during today's media availability:
WR Josh Gordon
WR Terrelle Pryor
On today's practice with the Buccaneers:
"It was good work. It was good out there to see a lot of old faces I know from Tampa Bay. It was a good experience for us, for the young guys and as an offense and defense to get a precursor to what we can expect on Friday."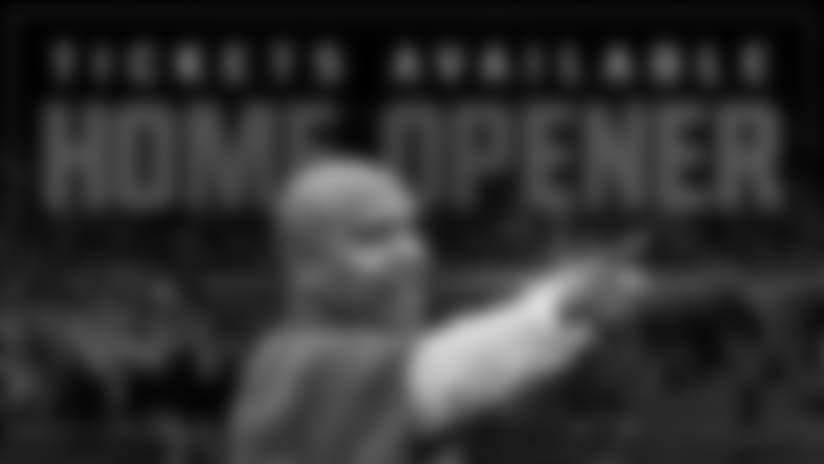 ](http://www.ticketmaster.com/event/0500508D2777B211?camefrom=CFCBROWNSARTICLE)
On rumors that NFL teams have contacted the Browns about a potential trade for him and that the Browns are also declining interest in those trades:
"I really can't comment on that. I'm not really sure. I haven't heard too much about it. Cleveland is my team. That is where I want to be and everything like that, but that's not even in the ballpark for me. I'm not really sure how that works."
On what it means to him that the Browns did not show interest when NFL clubs reportedly contacted the team about a possible trade:
"I think it works out perfectly then for me. Mr. (Jimmy) Haslam, the organization and (Head) Coach (Hue) Jackson, I think the world of those guys and their decisions and this organization. They're family. They're showing me love and respect back to me by allowing me to stay here up to this point, and I expect to move forward with that. I'm excited about it. It's where I want to be and I'm happy to be in Cleveland."
On what the Browns gain from joint practices with the Tampa Bay Buccaneers:
"We get a big deal, a big experience, especially in the heat, the environment, getting used to that, getting in shape, all the guys learning how it's going to be in a real game. This is probably the closest you're going to get to it and the most extreme situations. I think it's a good experience for everybody to have, more than anything experience."
On how he feels with his cardio after returning to the field:
"It was very good. I really liked it. I think it was great for me. I felt great. I felt fine. A lot of sweat so I know the sun was working, but I felt good, though."
On how much weight he may lose this week, given the heat:
"I think we'll all lose a bunch. Everybody that came out here lost some."
On how valuable it would be to play Friday in his preseason debut 'to work the kinks out':
"It'd be great. It'd be great. I'm working the kinks out here at practice and back at home in Cleveland as much as possible to get ready for it, for Friday, and for next week and going into the season. Hopefully, I can pick up where we left off at practice out here and things will go smoothly on Friday."
On competing against the Buccaneers defense:
"It was fun. It's always fun to go against another competitor, guys like that, Pro Bowlers, guys that make big plays. To go out and make some plays on them and then they make plays on you, it's all about competing. It was a good day."
On how exciting it is to pair with WR Josh Gordon and if it causes mismatch problems for opposing defenses:
"I don't want to go and put bulletin board material stuff out there because we're all pros out here. We're all going to battle. If you look at just the size and speed of what me and Josh have, of course, it is somewhat of a disadvantage in some stuff. We are going to go out there and battle our butts off. We have great talent. (WR) Corey (Coleman) is coming back. He'll be back tomorrow full go, and Hawk (WR Andrew Hawkins) is coming back. We're starting to get our guys back so it's exciting, and we just have to get better as a whole group and play harder tomorrow."
On if there are benefits to practicing against another team:
"Absolutely because you get different looks and possibilities. You are going to see different looks all season long. Can we come here from Ohio on a day trip, got here yesterday – we come and pretty much we have to play this as a game today and tomorrow and we play Friday – but could we come here and battle our butts off, practice hard and fight for Cleveland? I think we did a good job today, but we need to clean some stuff up."
On if there is one major reason why he is able to practice every single day this year:
"I just think I'm one of the hardest workers. I don't think anybody is going out work me. Just my offseason was fantastic. That's all."