Nothing changes for Cody Kessler this week. \ [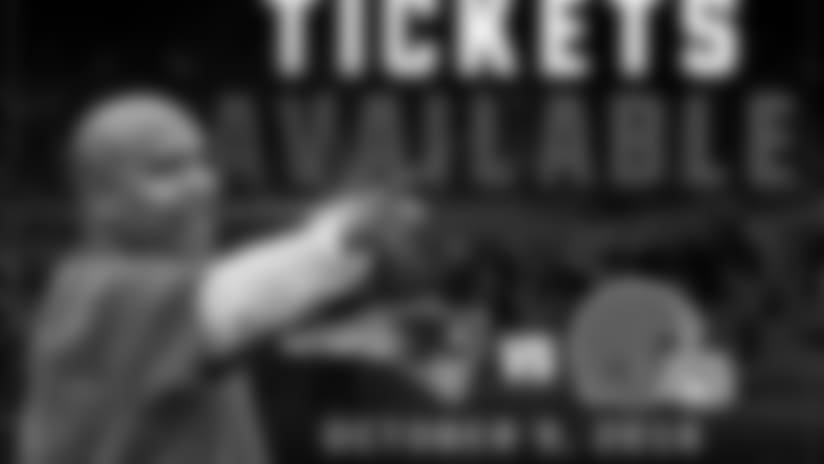 ](http://www.ticketmaster.com/FirstEnergy-Stadium-Home-of-the-Cleveland-tickets-Cleveland/venue/40971?camefrom=CFCBROWNSWEB_ARTICLES)
The Browns rookie quarterback has long spoken of careful preparation and attention to detail while sitting behind Robert Griffin III and Josh McCown. And now with the pair of veterans injured, head coach Hue Jackson says "there's a good chance" the third-round draft pick from USC will make his NFL debut Sunday against the Dolphins.
"I've been preparing as a starter since I got here, since rookie minicamp really. And you never know when an opportunity will come and when a chance will come your way, but the last thing you want to do is not be ready," he said Monday afternoon.
"For me, I've been preparing this way the whole time. I've been so fortunate to learn from Josh and Robert, and coach Jackson has been helping me out a ton. For me, it's just sticking to my process and continuing to prepare."
While the Browns are eager to see how Kessler might fare, it's come at a time when the team has lost two starting quarterbacks in as many weeks. Jackson said McCown, who suffered a shoulder injury in a 25-20 loss to the Ravens, is out and will be evaluated on a week-to-week basis. Last week, the club placed Griffin on injured reserve after he broke a bone in his left shoulder against the Eagles.
"I wouldn't want it to be this way but it's going to be good to get out and see him play … you don't want it to be this way. But that's the nature of this sport," Jackson said.
"Sometimes, things just don't go your way. We have to fight like heck to get it back our way. We're going to get a chance to see Cody play. We wish it wasn't like this, but this is how it is."
Jackson said the Browns will create an environment for Kessler to have success against a Miami defense that locked down Seattle in its season opener but struggled against the Patriots this past weekend.
"It's not difficult for me because that's what I talked about game planning. I tailor a game plan around him. Again, it would be his first start in the National Football League in a legitimate game, not in a preseason game. I'm sure there is anxiety to that as it is, but if I know Cody the way I do, he will be ready to play," Jackson said. "He's probably in the indoor right now tossing the ball around trying to get ready to play so that's just the way he is made. He likes that part of it. He'll be ready to go."
Kessler, who said started watching Dolphins film last night, added: "They're going to put in what's best for us to have an opportunity to win."
The Browns will continue to evaluate all options at quarterback and do "everything we can to see if we can help the position first and foremost," Jackson said. "Cody has to be the guy, but we are also going to keep searching around and making sure that we cross every T and dot every I and see if there is somebody else out there that can help our football team."
In any case, Kessler said he'll be ready.
"You have opportunities and you don't know when they're going to come and that's kind of every aspect in life," he said.
"But for me, I said I don't want to change. I don't want to put everything extra into my thought process, I just want to stay consistent and keep working hard and kind of keep my mouth shut and continue to work in this building and for this team and get ready to go."