Cody Kessler doesn't feel much different after his first NFL start and he isn't changing how he prepares as he focuses on the second.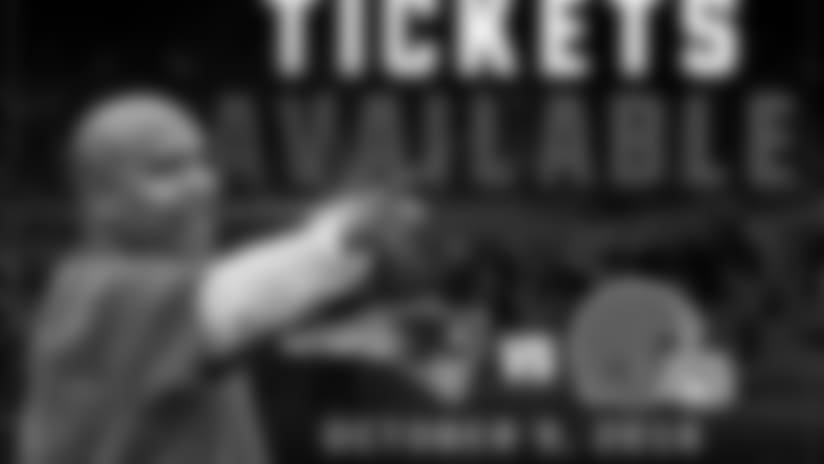 ](http://www.ticketmaster.com/FirstEnergy-Stadium-Home-of-the-Cleveland-tickets-Cleveland/venue/40971?camefrom=CFCBROWNSWEB_ARTICLES)
Kessler was in the Browns facility in Berea morning till night every week in the buildup to last week's game at Miami. He plans to do the same as the Browns set their eyes on capturing their first win of the season against the Redskins.
"I think comfort-wise you got your first start and played your first game so you have a little bit of experience and feel a little more comfortable but no, it doesn't change my attitude or my thought process or anything," Kessler said. "My attitude, I'm going to continue to do what works for me and that's stick to my preparation all week and stick to my process and keep working hard."
That's exactly what Kessler's teammates, young and old, want to see from the third-round rookie, who put the Browns in position to win with a steady, light-on-mistakes performance last week against the Dolphins.
"Hopefully we'll see the same things we saw last week," left tackle Joe Thomas said. "He had a strong leadership quality about him last week. He was in the playbook all week last week from first thing in the morning to late at night. He's really dedicated and it shows on the practice field."
Kessler's dedication and preparation couldn't truly simulate the real NFL experience. He had to experience it for himself, and that was apparent on Cleveland's first series of the game.
The Browns, who took over with great field position following a Jamar Taylor interception, were flagged for delay of game on their first attempt at a play. After an Isaiah Crowell run, Kessler fell on a snap before fumbling on the following play.
It wasn't an ideal beginning, but it was how Kessler regrouped and finished that impressed the players around him.
"The first drive we had in the game was maybe full of a few butterflies and didn't turn out the way we wanted," Thomas said. "Hopefully we've got that out of our system and we can go right into his second start rolling.
"He did a lot of things well but the No. 1 thing he did really well was maintaining his poise in a tough environment."
Jackson liked a lot of the numbers Kessler posted, but one stood out more than the others. It wasn't his 21-of-33 completion rate or the 244 yards he amassed, but the zero turnovers he had after the fumble on the opening drive.
Kessler was quick with his reads and carried the same mentality when the called play didn't go as hoped. Some of Kessler's best throws were the ones he heaved out of bounds -- rather than forcing them into coverage -- to give the Browns offense another shot to move the chains.
Kessler had just 19 interceptions in his three seasons as a starter at USC.
"He settled down and what he did was start playing within the structure of our offense and really start letting the game come to him," Jackson said. "I have always told the guys, 'You don't have to do anything special. Just do your job and do it the best you can. The rest will take care of itself.' Once he settled down after that first series, he played some good football."
It's uncertain how long Kessler will remain Cleveland's starting quarterback, as veteran Josh McCown is considered week to week with a shoulder injury, but it's been assured for the coming week. Kessler likes that his NFL debut wasn't just a spot start and has allowed him to establish a bit of a rhythm.
It's a combination of knowing what got him here and knowing what he has left to learn that has Kessler in a good place entering his second start.
"I kind of know what to expect and different things that got brought up in the game that I can work on for this week to face, like clock-management," he said. "I think it's big and it all starts today with practice and going in throughout the week."