*The Browns have shown interested in Bills' Free Safety, Jarius Byrd.
---
On Tuesday's "Cleveland Browns Daily, Driven by Liberty Ford," Nathan Zegura and Jim Donovan, the voice of the Cleveland Browns filling in for Vic Carucci, discussed the many possibilities that the Browns could pursue with Tuesday's start of free agency.
Scott Petrak, from the Elyria Chronicle-Telegram, predicted the free-agent players that might best suit the Browns.
CBD went around the AFC North to discuss the free agency needs of the rest of the teams in the division with Joe Reedy, who covers the Cincinnati Bengals; Alan Robinson, who covers the Pittsburgh Steelers, and Aaron Wilson, who covers the Baltimore Ravens.
Alex Marvez, from FOXSports1, provided a national perspective on free agency and the prominent role Mike Pettine could play.
Here are some highlights: Nathan Zegura: "The names are all out there and lots of them are being linked to the Browns. Right now, it's speculation that there is an opportunity to trade for Darrelle Revis, the cornerback of Tampa Bay Buccaneers. I have the sense that the Browns will move on from T.J. Ward. If you go to (Jairus) Byrd, you are switching to a more cover-oriented safety. Right now, the stronger rumor is that Donte Whitner is linked to the Browns. He is a little older, but a similar type of player (to Ward). I think he would bring leadership and he's coming from a winning culture in San Francisco. This team has the chance to have a balance of youth and that experience of winning to help change the way this team reacts, responds, and performs every Sunday. Bottom line, if the Browns choose to move on from Ward, which it seems like they may, whoever replaces him is going to have to bring that leadership component which is going to be very important. Other than a quarterback, the biggest need for this team is keeping Alex Mack and obtaining a combination of a running back and wide receiver. If the Browns could walk away from today with (Houston Texans running back) Ben Tate, (Pittsburg Steelers wide receiver) Emmanuel Sanders, or (New England Patriots wide receiver) Julian Edelman, plus a guard, I would consider that a big splash."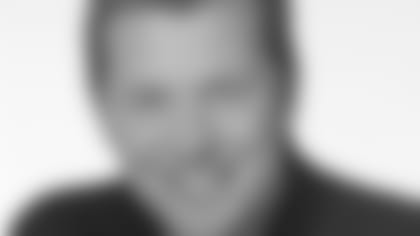 Jim Donovan: "I expect the Browns to make a priority deal right away. My thoughts coming into today were that we were going to get a safety. This is a very risk-and-reward time in the NFL. It's good to get guys in here who are winners. It's time to change the culture of the locker room. With Whitner, you are getting a guy who is coming off of a winning program and who is able to play. I think there has to be a blend of enough veteran guys to make their message really pronounced on the field so these young guys can watch and learn from them. Besides the quarterback and the defense, I think a running back might be something that they would address. If they can get Tate, I'm all in on that. But I would consider this day to be a big splash if they could get a safety and a linebacker. That would be a great day for the Browns."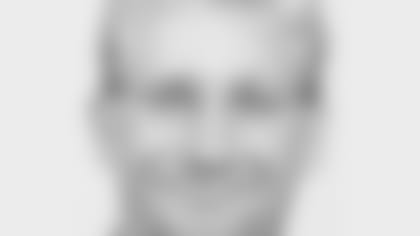 Scott Petrak:"I expect the Browns to be pretty busy. It sounds like Donte Whitner is their top guy right now. I thought that Alex Mack was their number one priority and if he gets away, it creates a huge hole for the Browns. I get the fact that they put the transition tag on him so they can continue to talk to him, but if he wants out, he could find a way. I think it's good that Whitner wants to be here. That's one of the benefits of getting a local guy, and hopefully because of that, you don't have to overpay him. But it comes down to whether he is the best player you can get. It all comes down to getting the right fit for the right dollar. On the offensive side of the ball, I would start with a slot receiver, possibly going after Sanders or Edelman. They need to think about a running back, too. You could sign Ben Tate and then draft a guy in the fifth or sixth round. In a position like that, you can take your time and let the market settle. There isn't a huge rush to go out and sign someone like Tate today, though."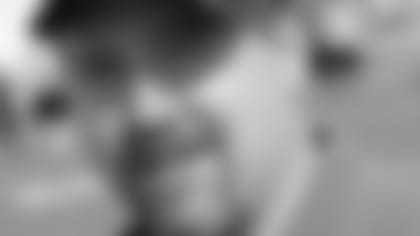 Joe Reedy: The biggest deal that happened with Cincinnati is that (defensive end) Michael Johnson has signed with Tampa Bay. The main emphasis for the Bengals is to re-sign and keep their own guys."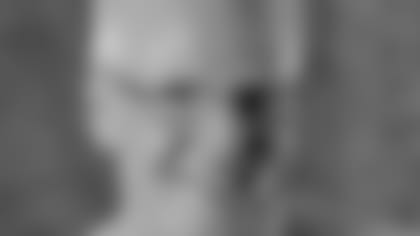 Alan Robinson: "The Steelers have a little room if they wanted to do something, but they don't spend a lot of money on free agents. They go after the bottom guys. We really haven't heard of a single player who has been linked here so far."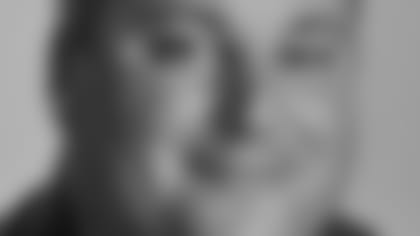 Aaron Wilson:"Sources predict that (offensive tackle) Eugene Monroe will re-sign with the Ravens. I'm reporting that the Ravens are a strong landing spot for (Carolina Panthers wide receiver) Steve Smith. I think he is going to get out there and the Ravens will work hard to pursue him."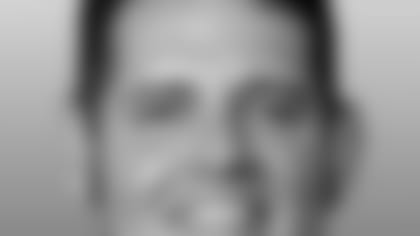 Alex Marvez:"It makes sense for the Browns to look at (Arizona Cardinals linebacker Karlos) Dansby and Whitner, but I'm curious to see what kind of deal Dansby would sign. Would he be a productive player? He's on the plus side of thirty years old. I can't argue with Whitner. He loves Cleveland and would love to be there. He would be a difference-maker in the secondary. Ben Tate would make so much sense in Cleveland, too. (Kyle) Shanahan runs the same offense that allowed Tate to excel with the Texans. It's tough when you lose familiar names like D'Qwell Jackson and (potentially) T.J. Ward, but this is what happens when you have a new regime come in. Someone else sees talent a different way than the previous staff, so you have to hope Mike (Pettine) and Ray (Farmer) have a little time to build this team. I think hiring Pettine was the right thing to do to help sell the Browns (to potential free agents). Cleveland has had so many button-down head coaches, but Mike is a guy that players love to play for. He has a certain charisma about him that attracts people. If you have to sell a free agent, I think that may work."