*Former Louisville quarterback Teddy Bridgewater has expectations of being drafted high.
---
On Thursday's "Cleveland Browns Daily, Driven by Liberty Ford," co-hosts Vic Carucci and Nathan Zegura predicted who they feel the Browns are likely to select with their first three draft picks, given that the 2014 Draft is three weeks away. Dane Brugler, from CBSSports.com, also joined the draft discussion with his thoughts on what the Browns will do with their first three picks.
Mary Kay Cabot, from the Plain Dealer and Cleveland.com, provided her analysis on the positions most needed for the Browns, along with where she feels the Browns will select a quarterback.
Here are some highlights: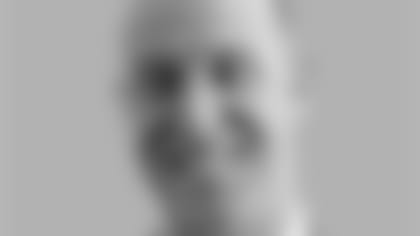 Nathan Zegura: "Mike Pettine likes that Seattle model and I'm starting to believe the philosophy that a quarterback won't be picked at four. Maybe they will go with someone like Sammy Watkins and really focus on solidifying this team, building around the quarterback, and taking some pressure off of that position. There is a lot of rumblings about the moves the Browns have made this offseason and the 'win now' mentality of the team, so getting a quarterback that is a project is not going to be a situation you expect to see the Browns in. I believe this is going to be an offense that is going to have the opportunity to run more plays this year. I think overall you aren't going to see as many pass attempts, but we all know that history shows Kyle Shanahan will feed his number-one receiver as often as he can. The Browns are going to have the opportunity to do what the game dictates, and that is exciting. For me, my top-three picks are: (4) Teddy Bridgewater; (26) Kyle Fuller; and (35) Allen Robinson." Vic Carucci: "What we have been hearing is the idea that this team is not going to be built on a quarterback-dependent model. It is going to be driven much more by the defense, a strong running game, controlling the clock, and physical play. That means your quarterback does not have to be your key difference-maker and the realization of what this draft has to offer and what is already on the team is unlikely to render that kind of guy. The kind of quarterback to carry your team isn't in this draft and the Browns don't expect him to be from this draft. I think we are starting to see somewhat of a consensus of a cornerback and a wide receiver within the first few picks, and at some point, drafting a quarterback. My top-three picks, as of today, would be: (4) Blake Bortles; (26) Kyle Fuller, and (35) Kelvin Benjamin."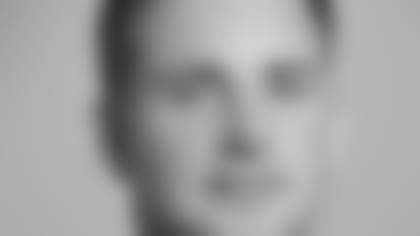 Dan Brugler:"(Teddy) Bridgewater is my top quarterback and if you talk to people around the league, the biggest criticism you get about him is his frame and if that's his biggest concern, then I feel okay with that. I love what he brings to the field above the neck and the way he retains information and executes it makes me want to go to war with him. Looking at the Browns at four, obviously a quarterback is in play and if (Johnny) Manziel is on the board, I think he may end up in Cleveland. He has a different skill set and from a competitive standpoint, he is off the charts. At twenty-six, I think the Browns will go with a cornerback, but it all depends on who is on the board still. This draft is so deep that we are going to see some players slip a little than we maybe thought they would. I love (Kyle) Fuller and what he brings to the field. He has an aggressive mentality and the game comes really natural to him. But it still all depends on who is there. They should think about taking the best player available at twenty-six, so it may be a corner, it may be a receiver, but I definitely think a corner is in that range when it comes to the Browns' first three picks."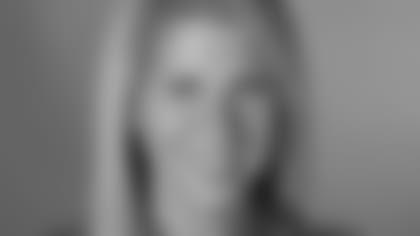 Mary Kay Cabot:"I keep thinking (the Browns) will take a corner, a wide receiver, and then a quarterback. I think those are the biggest needs and have the biggest depth. The big question is where will they pick each of those positions? Will they take a quarterback at four or twenty-six? Will they package twenty-six and thirty-five and move up? Those are the big questions facing the Browns now. Ray Farmer said early on that he will do everything he can to keep people guessing and he is really doing a great job at it. After spending some time at the NFL owners meeting and talking to some people, I got the sense that they were really intrigued with (Derek) Carr, but does that mean they don't like any other quarterback equally as well or even better? I don't know that for sure. A lot of these guys have size issues and there isn't a lot of height around some of these quarterbacks, so that is something to really consider. I think ideally the Browns would like to have a bigger quarterback, but obviously now the trend is to take a chance on some smaller guys."