Maria Schneider was honored as the First and Ten Coin Toss Captain at the Browns vs. Bengals game.
The opportunity to join the team captains on the field for the official coin toss moment was presented to her for the unwavering commitment to her school, students and community. 
During the month of January, Schneider began to serve as the Play60 advisor at Brecksville-Broadview Heights Middle School. As such, she helps several students earn their way to National Fuel Up to Play Leadership Summit each year.
Through Fuel Up to Play60 they create wellness initiatives and involvement for students that's free. She helps the kids gain leadership skills and allows them to give back to their school community.
She is currently collaborating with the STEM program to build a bike that creates energy and produces electricity to make smoothies—a healthy morning treat for kids to start their day off right.
She believes that the reward of feeling like you made a difference, and paying it forward is all it takes for her to keep going and helping others.
Schneider started volunteering in the 8th grade with the Special Olympics and at her parents' gymnastic school assisting kids with special needs.
Years later she's led the Brecksville-Broadview Heights high school gymnastic team to 17 state championship titles of as the assistant gymnastics coach. 
Her leadership and passion for youth has garnered undeniable respect and support from the school district, administrators and students.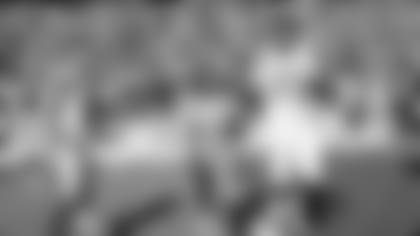 One cause that is near and dear to her heart is pediatric cancer. She was so moved to make a difference she started a program to raise funds for children undergoing treatment.
Nine years ago she began a program that gave students the opportunity to pay it forward. Through Flashes of Hope, she led school in helping pay it forward for Pediatric Cancer research through the Kick It program. She has spearheaded and raised over $250K.
"There's always time," Schneider said.
"What's important to you?"
"What do you find value in?
These are questions that she poses to her students and to other teachers alike.
She was inspired by a little girl at her school who was undergoing treatment at University Hospitals, but when she saw what Mrs. Schneider was doing for Kick It, she wanted to pay it forward to deliver FatHeads to every kid on her floor to make sure that they felt at home and could have what every other kid had in their room.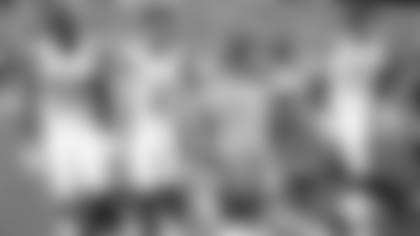 "If you can find something, it doesn't have to be pediatric cancer, but anything that you help raise money or awareness for, that's a start," Schneider said.
Through her constant hands-on work with students she believes they are giving them tools and ideas to really make a positive impact on their community.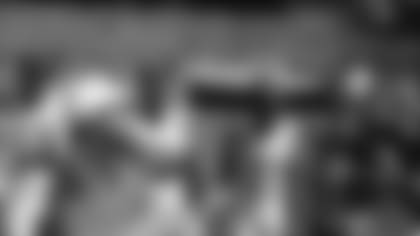 From earning more than $20,000 in grants for her school, Brecksville-Broadview Heights Middle School, to leading her students to the annual Fuel Up to Play 60 summit, this teacher, advisor and mother is doing everything she can to #give10 and make sure that those around her are striving to make healthy decisions and become better citizens.