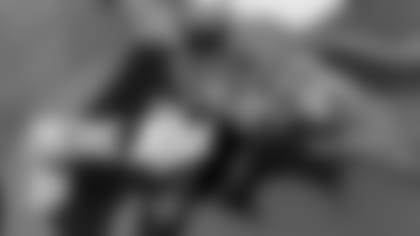 Travis Benjamin and Pierre Desir – Batman
"I loved all the gadgets. I had a whole bunch of them coming from my wrist and my belt," said Benjamin.
Desir is taking his daughters trick-or-treating on Friday. His older daughter is being a black cat and his younger daughter is being the princess Elsa from the movie Frozen.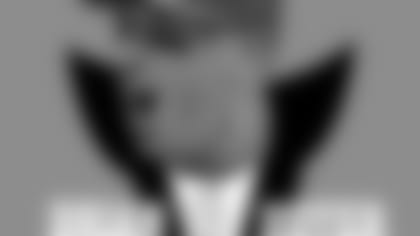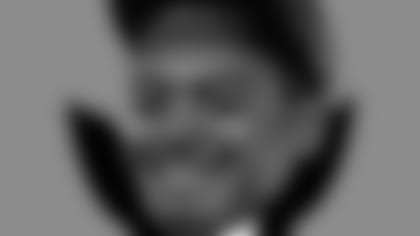 Brian Hoyer and Karlos Dansby – Vampire
"I was Count Dracula, a vampire," said Dansby, who doesn't eat candy anymore but used to love Pixie Stix. "And no, I can't find that picture for you!"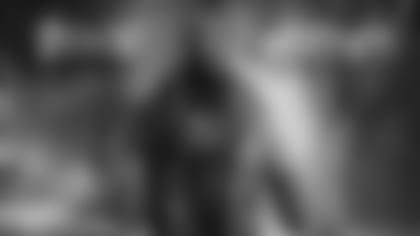 Donte Whitner, Buster Skrine – Jason
"It was an easy costume. You just throw the mask on and you are good!" said Skrine, whose favorite candy is skittles.
"The bloody mask that glows in the dark and I had the fake machete too," said Whitner.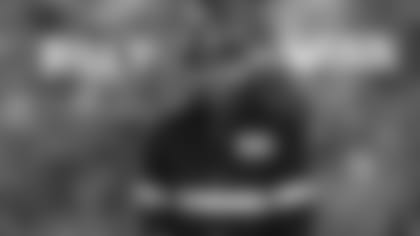 "Firefighter was my favorite as a kid, but last year I was a 6-foot-4 oompa-loompa," Winn said, laughing. Winn's favorite candy is anything gummy – worms, bears, peach rings.
Jim Leonhard – Ninja Turtle
"Definitely ninja turtles, and it's back!" said Leonhard. "I could probably still pull those costumes out. I was Leonardo, the blue guys with the swords." Leonard also said he's taking his two-year-old son trick-or-treating tonight and he's dressing as a Minion from the movie Despicable Me.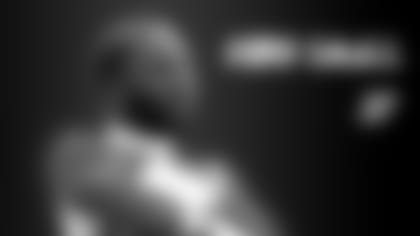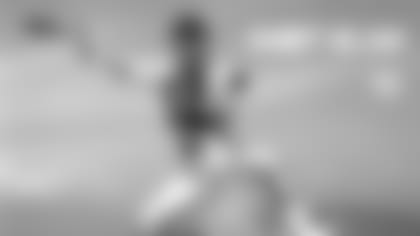 Kiero Small and Robert Nelson – Power Rangers
"I was the red ranger. I had a Power Ranger book bag. I had a Power Ranger lunch box," said Small. "Guys teaming up to fight the bad guys. I liked it a lot." Small's favorite candy is a Butterfinger bar.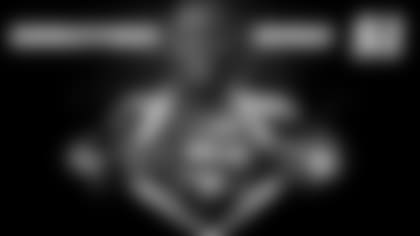 Barkevious Mingo – Superman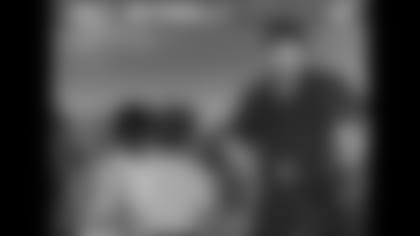 Nick McDonald – G.I. Joe.
Other Browns Halloween costumes as kids
Jacobbi McDaniel – Jail Bird
Connor Shaw – Coach Steve Spurrier (Shaw was a big Florida Gators fans)
Terrance West and Gary Barnidge – Football player