The hours have been long for Cody Kessler since the improbable became a reality. It's the only way Kessler has ever known. [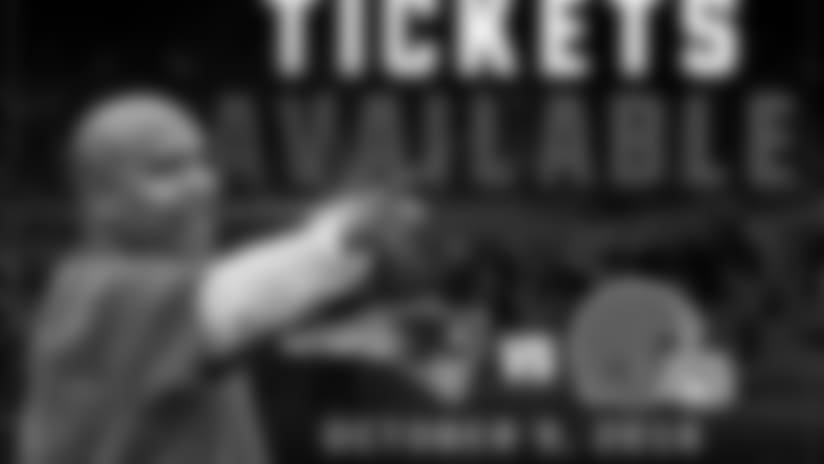 ](http://www.ticketmaster.com/FirstEnergy-Stadium-Home-of-the-Cleveland-tickets-Cleveland/venue/40971?camefrom=CFCBROWNSWEB_ARTICLES)
On Monday, when Kessler assumed the role of starting quarterback after Josh McCown's shoulder injury was dubbed serious enough to keep him out for Sunday's game at Miami at the least, he stayed at the facility until roughly 10 p.m. On Tuesday, the league-wide day off for players around the NFL, Kessler voluntarily arrived in Berea early and stayed long after the sun set. He estimated he's watched the Dolphins' first two games six or seven times.
The same behavior is essentially a guarantee as the rest of the week unfolds. It's a mindset that has been present ever since Kessler was a high school quarterback in blue-collar Bakersfield, California, trying to get noticed by more than just a handful of area junior colleges.
"For me I have not looked at it as a dream come true," Kessler said before Wednesday's practice. "For me I look at it as I want it to be positive. I want to go out and play my best and do everything I can possible to help this team get a win. Obviously I have worked, like I said, very hard to get here, but you have to perform now. That is what keeps you in this league.
"They want performance, you want to play your best and be at your best on Sunday. For me, just keep repeating this process throughout the week to help me get there."
It's been a whirlwind of circumstances to get to this point for the Browns, who saw Robert Griffin III go down with a shoulder injury at the end of the season opener at Philadelphia and Josh McCown battle through the pain of a deep sprain in his left shoulder throughout the home opener. It's left the Browns with Kessler, the team's third of three third-round picks, and veteran Charlie Whitehurst, who was signed Tuesday, for this week's trip to Miami.
How long Kessler will remain atop the quarterback depth chart depends on McCown's health, which will be reevaluated week to week.
The unexpected, though, is nothing new for Kessler.
At USC, where Kessler accepted a scholarship offer at the eleventh hour of his recruitment, he experienced the turmoil of playing for four different coaches in as many years. With the team's roster short-handed because of NCAA-imposed scholarship restrictions, he became one of the few USC starting quarterbacks who could ever claim to be an underdog on a regular basis.
"I have always kind of looked at where I came from and kind of used that as my motivation to where I just want to keep going and keep working hard, and for my family," Kessler said. "I have a little brother back home that looks up to me and watches me, and I want to continue to work hard.
"I was expected to go to the junior college in Bakersfield like a lot of our athletes do. I just kept telling myself I wanted to be bigger. I wanted to be better than that. I want to continue to work and it paid off. It just worked for me just kind of always having that 'no quit' mentality."
That mentality has translated into leadership, something he displayed as a team captain throughout the 2015 season at USC and something what his teammates young and old expect to come "naturally" as he goes through practice this week.
"This will be a big week of practice for him just kind of asserting himself on the offense," veteran left tackle Joe Thomas said. "I think you become a leader when you show people you know what you are supposed to do and what everyone else is supposed to do when you are the quarterback. I think we have a lot of confidence that Cody is going to know exactly what to do."