On Friday's edition of "Cleveland Browns Daily, Driven by Liberty Ford," co-hosts Vic Carucci and Nathan Zegura got into a deep analysis of new Browns head coach Mike Pettine. Pettine joined Vic and Nathan to elaborate on his plans for assembling his coaching staff and how he intends to approach the season. Mary Kay Cabot, from Cleveland.com and the Plain Dealer, joined the show to give her thoughts on the hiring of Pettine and her take on who could potentially be on his staff.Scott Petrak, from the Elyria Chronicle-Telegram, chimed in to give his opinions on Pettine and how he thinks he will be successful despite having not been an NFL head coach. The show was wrapped up with the daily appearance of Je'Rod Cherry and why he thinks Pettine fits the mold of this team.
Here are some highlights: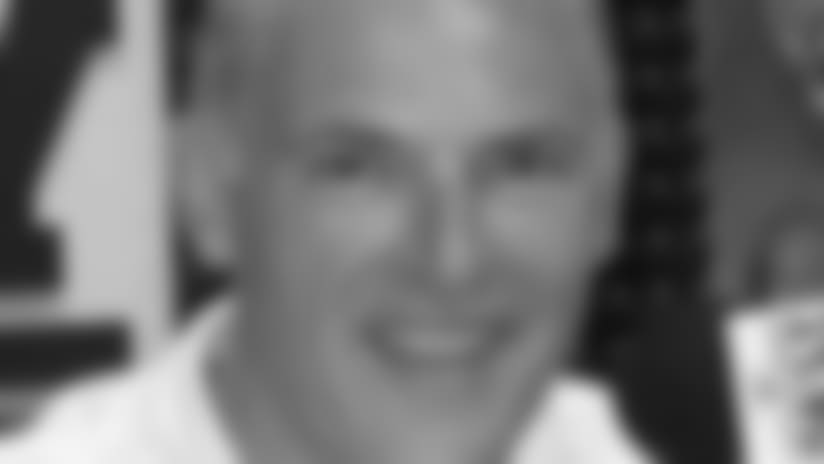 Vic Carucci: "Mike Pettine wanted the job and that came across yesterday. He talked about hard grading for players, and I think that is what impressed Jimmy Haslam and Joe Banner in the interview process.  The whole concept here is that the team needs to get better and players need to show improvement. We want to see something other than the old Browns. I like how, in explaining his plan, he was concise and clear and understandable. …I give Mike Pettine and his system a lot of credit for bringing up the level of play on defense in Buffalo, and I think you will get that here in Cleveland, too. This pathway to success has got to be a short one for him and for this organization. There is urgency here. There is no time or patience. This has got to come together quickly for Mike Pettine whether it is his systems or people. It all has to happen quickly."
Nathan Zegura:"(Mike Pettine) looks the part. He looks like a guy from this region that is here to get the job done. He felt that players were not being held accountable for their actions in the past. I love how he believes in the staff and in the system and the other thing that I loved was when he said, 'You never fit your players to your system; you fit your system to your players.'…I like that Mike Pettine came out of nowhere and impressed (the Browns) so much that they realized he was the guy. He relates to each individual player and tries to figure out what works for them best. I like that about him and the fact that people want to come to work for him. He is a guy with a genuine aura and I think he will tell you how he feels and how he sees things. He seems like a real guy."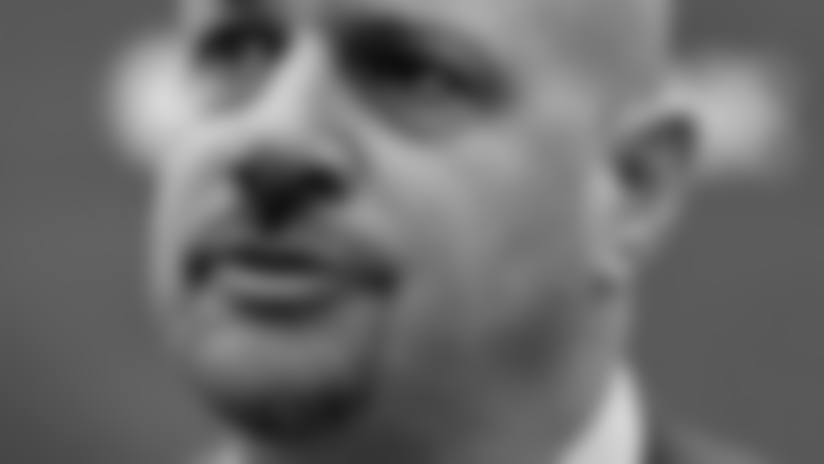 Mike Pettine:"I felt good. Every time I had a chance to sit down with (Jimmy Haslam, Joe Banner, and Michael Lombardi), I felt they were positive and we had good energy and good chemistry. And I could tell by their responses they were very comfortable with what I had to say. I felt good after the first interview and even better after the second. We are going to build a staff that are great teachers and that are going to be able to get in with the players and explain it well to the players and set high standards. We will show them examples of previous Browns games or other games of what it is supposed to look like. We will hold the standards high and hold to that. …We are deep in the process to have contact with some guys (for a coaching staff). I don't want to play fantasy football with the coaching staff; I want to hire key guys in football and I want to build a good staff. Our biggest task as a staff is that we are going to get in here and evaluate the roster from A to Z. I know, defensively, we will be able to watch the tape and slot the players and see where they fill into our system.  I want to look at the spots and prioritize. …I still think, after what I have gone through in the last 24 hours, that there are a lot of good coaches out there. I don't want to rush the staff and just hire because we are behind; that is a mistake. I would rather go a little slower now to get it right and then put our foot on the gas. We want to be ready as a staff when the players walk into the building. It is huge for us to have things ready to go. They are going to get a staff that is committed to winning and the players don't care what you know until they know that you care. We are all in this together; players will believe that this is their team."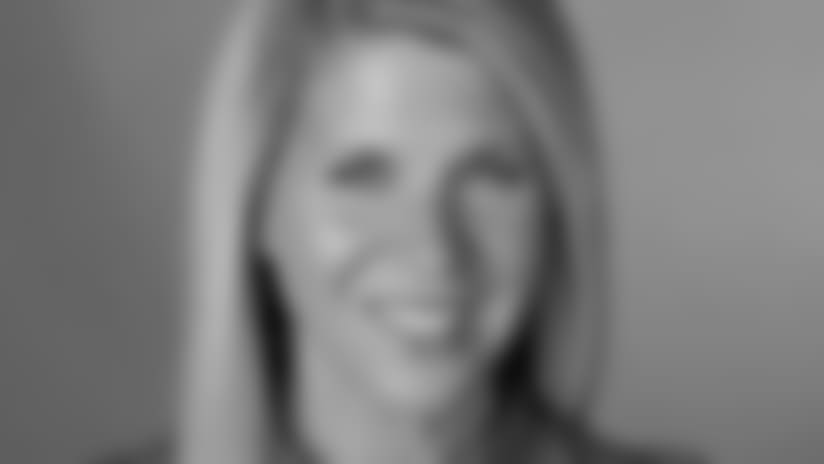 Mary Kay Cabot: "I would have to say that I was very impressed (with Pettine), and I can see why he would blow someone away in an interview. He is nuts and bolts, no nonsense and a good personality. He really showed his human side. He was very self-assured and one thing I look for in a head coach is self-confidence and he has that. He doesn't seem like he will get rattled by anything. There are all kinds of good things here about him and he passed that first impression test for me.  The biggest way to show your toughness is to win a football game. In my mind and talking to people from both sides, I had the feeling Mike Pettine did not want to keep the Bills waiting longer; he wanted an answer as soon as possible. He wanted this Cleveland Browns coaching job."
Scott Petrak: "This is going to be a team that has tough defense and strong offense. The fact that he is able to have a clear-cut vision for what he wants is good (as is) the fact that he doesn't need to have all-stars (on his coaching staff). He doesn't want just bodies (on the coaching staff). He wants different ideas in the room because that is how the philosophy grows. …The fact that Mike Pettine's team went 6-10 this past season doesn't matter. The fact that he had never been a head coach could matter, but I think it is going to be tough to tell. I think it was a good call from Haslam and Banner. The fans are beyond frustrated. There is that pressure, but I think he appreciates that. I do like his honesty and how he answered questions yesterday. I thought he showed sensitivity with his father, and his dad and he have an interesting background with his dad coaching high school football. I think he has built his own path, I think he is his own man for sure. He struck me as being comfortable in his own skin."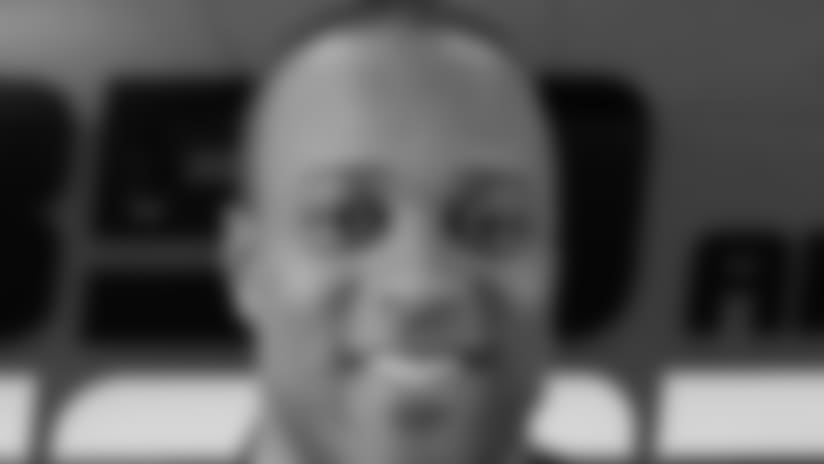 Je'Rod Cherry: "(In Mike Pettine), you hear the confidence and hear the guy who has a direction of where he wants to go. He is confident and doesn't hesitate in those answers. It's all about chemistry and you don't have to be a well-known commodity to succeed and that is why I want to give him a chance. He wants to get his staff right and sit down and assess that. …This is going to mean something this time around. He is seeing the same things that I see in this picture. He wants to hold the players accountable and he wants to make sure that in practice and in football games that they are held accountable. If you aren't doing that then that is not enough. If you have guys that are willing to do that then you have the tools to get it done on this football team."