On Monday's edition of "Cleveland Browns Daily, Driven by Liberty Ford," co-hosts Vic Carucci and Nathan Zegura spoke about the head-coach search, then began their end-of-season reviews, focusing on the quarterback and running back positions.Jim Wyatt, who covers the Titans for Tennessean, joined the show to discuss Mike Munchak, former Titans head coach and a reported prospect for the Browns. Mary Kay Cabot, from Cleveland.com, spoke about the underground approach that the Browns are taking in their head-coach search, and the frustration it is causing the fans and media.
Here are some highlights: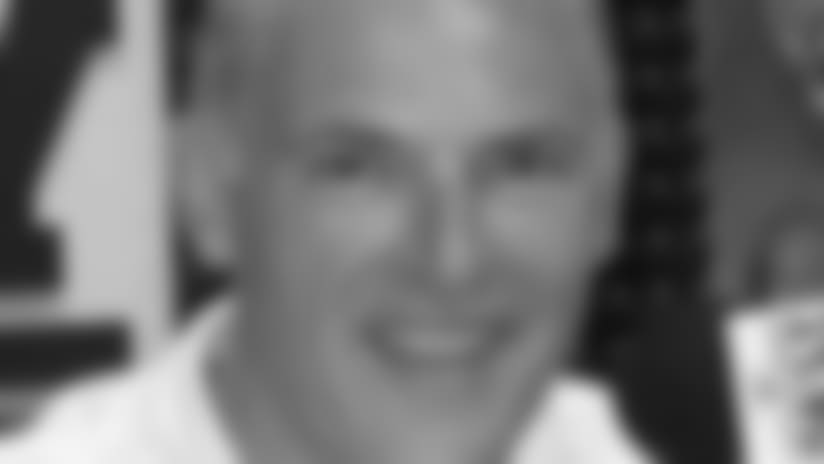 Vic Carucci: "I think, at least in my mind, that Adam Gase is the top target for this organization. I can only hope and pray that through this (head-coach) process and the lengthy list of names, that somewhere there is a thought process that tells us that we want to build something like we saw (in the divisional playoff games). I'm talking about the kind of players, the mental makeup of the players, and the kind of guys you saw on the field in those games. That's what will win for you."
Nathan Zegura:"I want to see the Browns get to a point where they have a leader and have a clear direction. Even last year, there was still not a true identity of what the Cleveland Browns were. Right now, the lack of communication (from the front office) has allowed the stories and rumors about the head-coach (reference the job being) so 'toxic' and 'radioactive.'"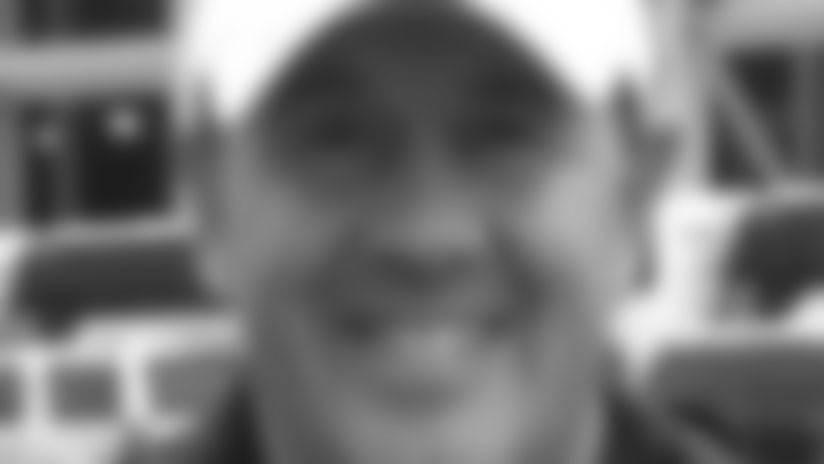 Jim Wyatt: "The players really respected Mike (Munchak). He has discipline and really takes a no-nonsense approach. You do have your questions, though. He doesn't have the best track record and I personally don't think the Titans thought he would get another chance as a head coach anywhere else. It was very clear that he was going to have to make some changes in order to stay with the Titans, and there were a few he wasn't willing to make. Sure, it is admirable and it speaks highly of his loyalty, but it also cost him his job. If you ask me, he would be a risky hire. The team never had problems in the locker room, but he was still learning on-the-go after three seasons. He's just not established enough. I'll give it to him, he's a good leader. But I think he left Tennessee with more questions rather than answers as to whether he can be a head coach again."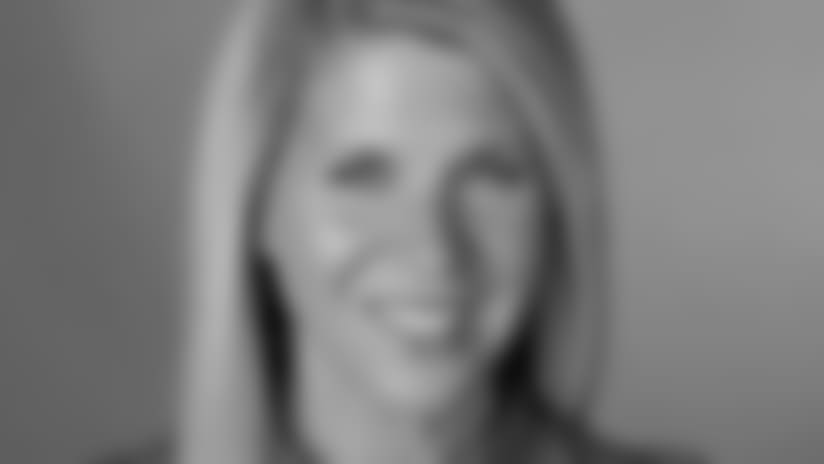 Mary Kay Cabot: "I don't think this underground approach is the right approach for the Browns. While it is being perceived nationally as a complete and utter disaster, it may not be like that at all. Maybe Gase is their guy and has been all along, they just need to come out and say that. There is nothing wrong with coming out and saying that the guy you are waiting for is still in the playoffs. I think at this point, Gase has some people in his ear telling him to proceed with caution. They are telling him that if he isn't comfortable with what he sees here, to wait a year and end up somewhere where he feels is the right fit. The Browns are getting way too much negative publicity than they need. There is a lot that they can say that would help them. Just gives us a glimpse of what is going on inside of Berea."
End-of-season reviews: Vic and Nathan award the quarterbacks and running backs with their final grade of the season.
Brandon Weeden
Carucci: "F – He just never went to that level where he needed to go. He had the best of coaching with Norv (Turner) and (Rob) Chudzinski. At times, it looked like strides were being made, but that never followed through come game time."
Zegura: "D – I thought he played well at times, but he also played very poorly at times. The offense was built to suite his skills, and that's what is so disappointing. He's just not the leader you want on the team."
Brian Hoyer
Carucci: "Incomplete – With the understanding that I want to see where it can go from here. I want him to be a part of the quarterback mix next year. I think the Patriot-way he understands the game is another great asset you want to bring to the Browns. We don't know the rest of the story, but he's the best thing you can say about the position."
Zegura: "B /Incomplete – He brought energy and life to the offense. He was, by far, the most effective quarterback on the team. Granted, it was a very short amount of time, but he put up the best numbers by any quarterback for the Browns. I want to see him back next year."
Jason Campbell
Carucci: "C – He at least gave this team what you expected from him; no more, no less. I don't see him as a part of the mix next year. He was good for the young guys, but I think his time with the Browns has come to an end."
Zegura: "C – The team won one game that he started. He's a very average player. He has better mobility than Weeden and did what we all expected him to do. I don't think he's a part of the future mix of this team."
Chris Ogbonnaya
Carucci: "C/C- – I give him props for what he was able to contribute to the team. He was a stabilizing force and I wouldn't mind seeing him as a reserve next season."
Zegura: "B – He is a great pass-blocker and had the best hands out of the backfield. I want to see him back next year."
Willis McGahee
Carucci: "F – He is beyond his prime and this season was an all around disaster."
Zegura: "D – He's very washed up. I think his NFL days are over."
Edwin Baker
Carucci: "Incomplete. He did not play enough for me to really judge his ability. Along with Dion Lewis, the promise and the ability is still unknown, but I loved what we saw when they were playing."
Zegura: "B – He did a good job and looks like someone I would want to see back. He was solid out of the backfield and was a decent pass-blocker as well. I want to see him back on this team."