On Tuesday's edition of "Cleveland Browns Daily, Driven by Liberty Ford," co-hosts Vic Carucci and Nathan Zegura discussed potential head-coaching candidate Adam Gase and what he could bring to the table for the Browns. Vic and Nathan were joined by ESPN.com NFL scout Matt Williamson to get his take on Gase and what the Browns need to address in this offseason.
Former Browns running back and wide receiver Eric Metcalf also joined Vic and Nathan to give his thoughts on the past season and also to give his suggestions for what the team can work on in the offseason.
Je'Rod Cherry made his daily appearance to discuss Gase and the flaws that need to be fixed by the Cleveland Browns before next season.
Here are some highlights:
Nathan Zegura: "I think the narrative is changing a little bit for the Browns if the top guy they wanted all along is, in fact, Adam Gase. This still has a long way to go to play out. I think if they end up landing Gase, because that's who they wanted all along, it has changed this process. As it relates to Gase, we know that he will in fact interview with the Browns. When someone has the work ethic Adam Gase has, people jump on that and support that. You have somebody who is going to be passionate and dedicated and you need someone that is going to teach these guys to be focused professionals and if Adam Gase can do that, then it is a good idea. …If you get the right quarterback it turns everything around.  Good NFL teams have good quarterbacks."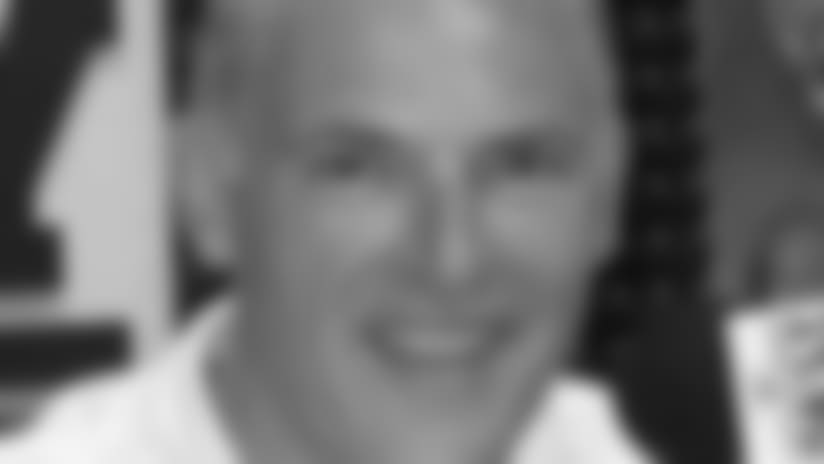 Vic Carucci:"I know a good deal about him (Adam Gase) from the people I have spoken to in the past couple of weeks. What I am hearing is the greatest appeal he has to the Browns is he is an innovative thinker with an outside-the-box type of mind. In the minds of the Browns, I agree that what Norv Turner and what Rob Chudzinski did for this offense was good and positive, but I think in the Browns' hierarchy, they wanted to see more in the scheme and more ideas from the head coach to come up with the special scheming that you see in places like Philadelphia with people like Chip Kelly. Adam Gase, as a coordinator, is this kind of guy and he is doing these kinds of innovative things in Denver. …We all know the process of building the team is going to work better when you know who the coach is, but I would much rather see this team take the time necessary to get the right guy whoever that may be.  We have no knowledge that (Adam) Gase is the guy we are going to get but what makes sense is to be driven as an organization and to be motivated."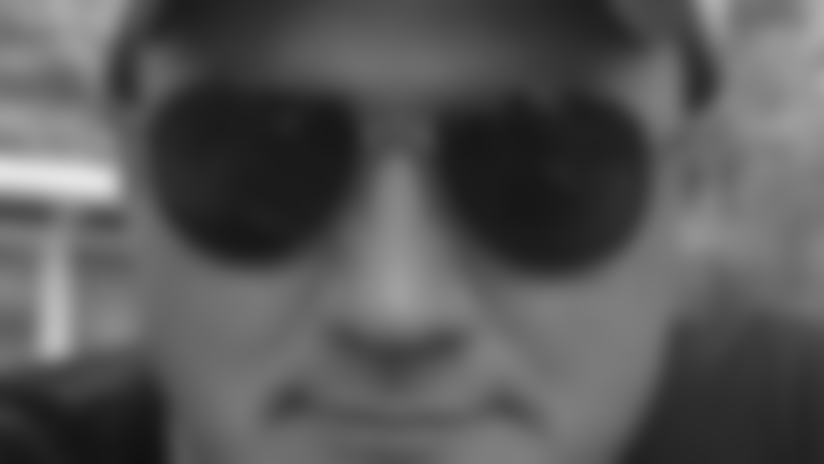 Matt Williamson: "I know people that are very impressed with (Adam Gase). He has an extremely offensive mind. I think he would be an exceptional hire. The least physical piece of Peyton Manning's career, Gase and company got the most out of him. That is an accomplishment. I think that is a real potent hiring especially if you are drafting a quarterback very high and I think that will be happening. I think you still have (Brian) Hoyer in the mix; you don't have to force (Johnny) Manziel or whoever they decide falls into them.  That gives Gase and company a lot of time to get comfortable with him. One thing that has really been obvious is that there are more underclassmen declaring this year than in history of the league and you are going to get great quality in this draft. …They absolutely need to find a running back because that was one of the biggest problems of all with no threat to this running game. All four teams that ran the ball the best advanced to the championship games.  If you are hosting playoff games in Cleveland you need to run the football. The Browns have a lot of cap room and a lot of picks so they may be a dramatically better team on paper when training camp opens."
Eric Metcalf:"I was very impressed with Josh Gordon. It got to the point where we weren't winning games but I was just watching week to week to see what he (Josh Gordon) could do. Josh Gordon will have to step up and he will have to pay attention to detail because they are going to do things differently to cover him. That is going to have to be the coordinators responsibility to help aid Josh with that. (Josh Gordon) needs to be crisp in his route running because there are only a couple times that he will get man to man coverage. When you have a developing super star like you did in Josh Gordon on the other side you should be getting those balls and those guys (Davone Bess and Greg Little) didn't make those plays. Edwin Baker was productive and he was able to make plays when he got in there and make situations. He (Edwin Baker) can make a good career in this league and I hope he can do just that. Before Travis Benjamin got injured I thought he was going to be the guy of the team this year. Travis (Benjamin) played well on offense and on special teams. (Travis Benjamin) can do a lot of things, he can run a little bit and he has a natural ability with the ball. You can find ways for him to do different things."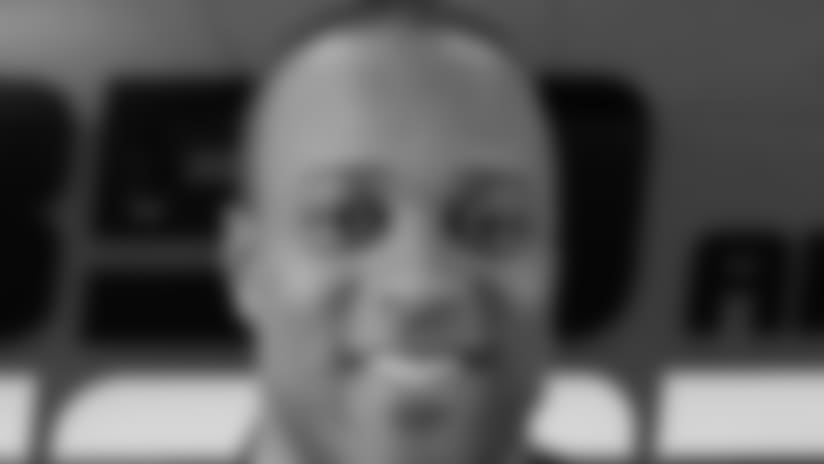 Je'Rod Cherry: "Who is to say that (Adam) Gase is not going to change his mind like (Josh) McDaniels?  I look at the worst scenario in the situation; will Gase not take the job? A lot of people look at this job and say they don't think it is attractive right now.  Josh Gordon was an A player; he was the entire offense of this football team. You look at Davone Bess and Greg Little and they were absolutely positively nothing. If you are going to go quarterback in the first round you will have to get guys around you to get it done.  If you get another deep threat you need someone that can be Batman and Robin with Josh Gordon, it is about speed and great matches. …Teams that are winning right now are more prolific to running than passing.  The Browns need to get a running game."