On Thursday's edition of "Cleveland Browns Daily, Driven by Liberty Ford," co-hosts Vic Carucci and Nathan Zegura provided insight on reported Browns' head-coach prospect Mike Pettine, defensive coordinator for the Buffalo Bills. They also addressed the offensive line in their end-of-season reviews.
John Murphy, play-by-play voice of the Buffalo Bills, joined the show to give additional information on Pettine. Former NFL linebacker and CBS Sports analyst Bart Scott joined the show to provide a firsthand opinion of Pettine, for whom he played with the Baltimore Ravens and New York Jets.
Doug Dieken, from the PNC Bank Cleveland Browns Radio Network, joined Vic and Nathan to offer his thoughts on the head-coach search and provided his final evaluation on the offensive line.
Here are some highlights: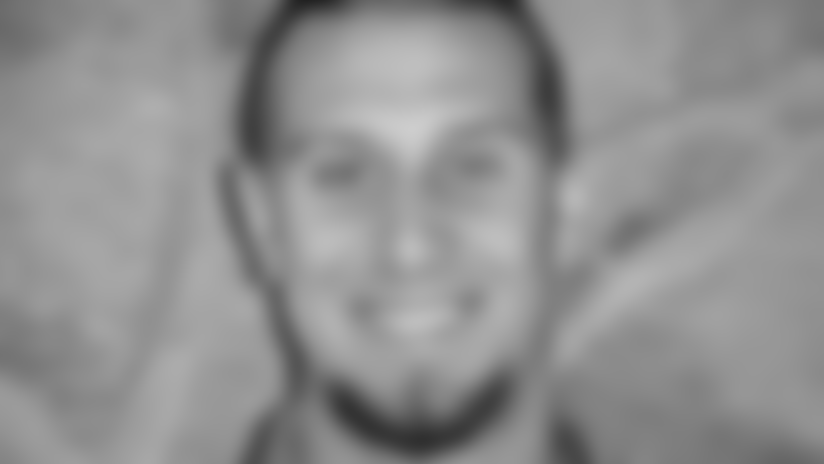 Nathan Zegura: "(The letter) was a big step today. It's the closest this team has come in three weeks to giving people a feel as to what is going on. When you don't know and you begin guessing about what is happening, you come up with your own ideas, which are usually just speculation. It's vital that people hear from the owner and know that the Browns do have a strategy behind all of this. You don't have to believe everything that you are being told by the people who run this team. It is our prerogative to take pieces of that and make sense of it. You don't have to agree with how (CEO Joe Banner) runs the team, and right now there is every reason to be skeptical and cautious before buying into everything you are hearing. But let a hiring occur. Until we get to that point, I'm not going to say the season is dead and hopeless. Let it just play out."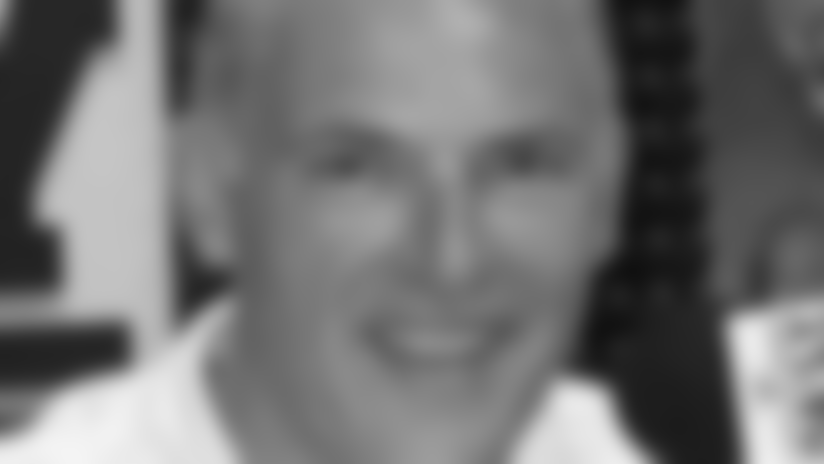 Vic Carucci:"It was good to get an update and I liked how (Haslam) worded it. He outlined what is going on, the fact that they are going to be patient and methodical as they search for a coach. He outlined what was good about the roster and thanked the fans. I think that he is the kind of guy who can make a case and compel a coach to want to work for him. They needed to get a message out there and I think it was conveyed appropriately. The fact that he didn't need to do this, but did it anyway, allows me to find some solace in the situation."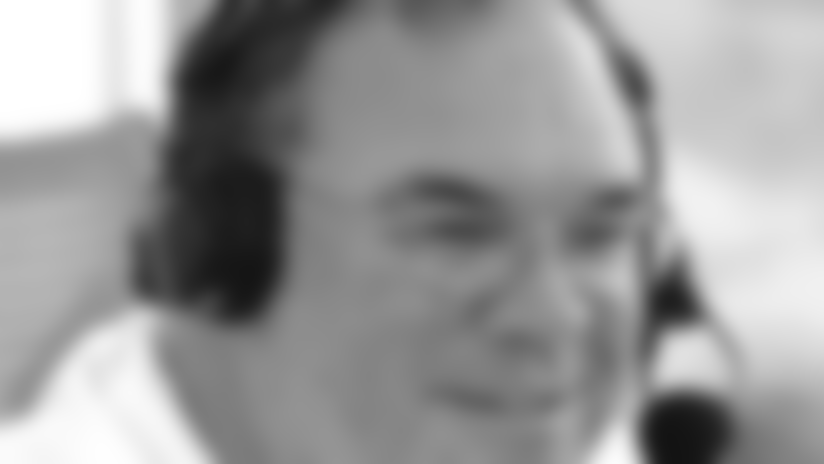 John Murphy: "It's probably not an easy transition (from coordinator to head coach), but I think that (Pettine) is the real deal. He has command of the Bills' defense and a strong loyalty among his players. He has a scheme and a plan and he knows how to implement it with the right kind of temperament to handle a team. When he came into Buffalo, he came in with a plan and quickly identified who the best players were. He plays to the strength of his players and he takes the time to see what he has to work with and tailors his scheme to the kind of player he has. He's an important part in Buffalo and it would be a setback if they lost him, there's no question about it. But there's not a doubt in my mind that he will become a head coach one day."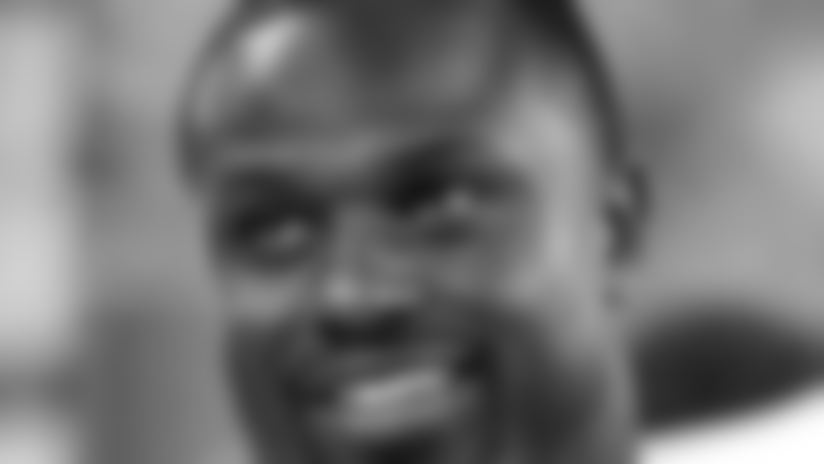 Bart Scott: "When you talk about Mike, you want to talk about his pedigree. He had the ability to learn under some of the best coaches. I think he's ready for the task. If you want to talk about the talent you have in Cleveland and the defensive personnel you have, you want someone familiar with the division and the type of football and brand that Cleveland's accustomed to. Who knows more about offense than someone whose life revolves around stopping it? He definitely knows how to dictate things on the other side of the ball. He understands what it means to need an identity and understands the fan base and how passionate they are. He knows how hungry Cleveland is for a winner and knows how to beat that division."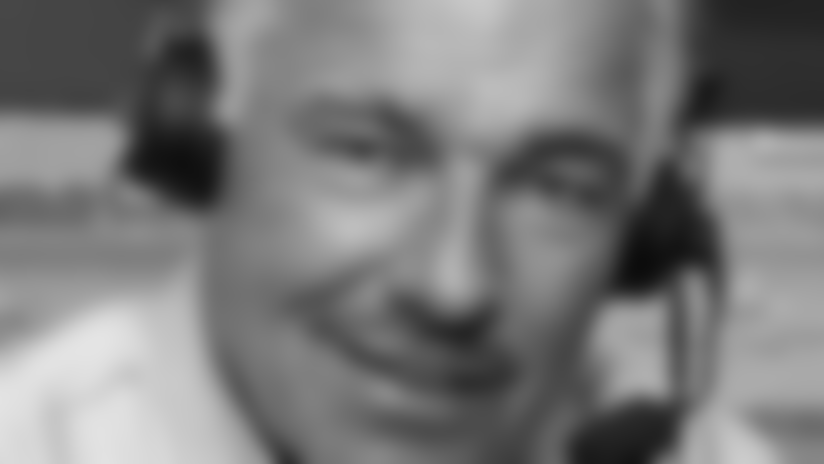 Doug Dieken: "Right now, (the head-coach search) is frustrating because you would like to see the Browns have a coach so they can get the staff in place. But in a lot of ways, they have the ability to go to other organizations and pick their brains on what they like to do. I know they want to get this right and want to find someone who will be here for a long duration. They are the only player left in the game and it appears that (Adam) Gase is the leading candidate. Whoever comes in, though, will have to put a staff together and that could be difficult because all the other teams already have their guys in place. …Overall, I would have to give the offensive line a B/B-. The guard position kept them down, but they have the nucleus of a good line. We don't run well at the guard position, so I would like to see someone who can run the ball. That's something that they need to address. They need some good, athletic guards."
End-of-season reviews: Vic and Nathan gave the Browns' offensive line their final grade of the season.
Joe Thomas
Carucci: "Solid A – He has essentially been the most important element of pass protection for the Browns for a long time."
Zegura: "A- – "He's the best pass-blocker in the NFL."
Alex Mack
Carucci: "A – He does it all for you. Physically, he's all you can ask for from the position. I urge this team to make sure he doesn't go anywhere. He is a critical part of this team."
Zegura: "A – He was outstanding this season, one of the top rated centers in the NFL. He should be priority number one for the front office."
John Greco
Carucci: "C – He is a workman-like kind of player. I can live with him as a starter, but I prefer for this team to make a stronger effort at the position."
Zegura: "C – I wanted more from him. He's a smart player and I was happy with him as a pass-blocker, but he gave up six sacks and ten quarterback hits."
Right Guard – Oniel Cousins, Garrett Gilkey, Shawn Lauvao, Jason Pinkston
Carucci: "D – Overall, disappointing. It's hard to pin it on one guy, but the position as a whole the Browns just never got right."
Zegura: "D – Overall, disappointing. This should be the number two priority for the front office. They need to get a dominant guard to solidify this line."
Mitchell Schwartz
Carucci: "C – I think he overcame a lot, including injuries. He made improvements from his first season, but I still wasn't totally impressed."
Zegura:"B- – He allowed the second most tackles in the NFL. He did have massive improvements as the season went on, though."