Duke Johnson Jr.'s first touchdown featured two staples of offensive coordinator John DeFilippo's play calling: Pre-snap movement and throwing the football to running backs. When the Browns broke their huddle, they initially lined up in their base two wide receiver, I-Formation set. That wouldn't last long. In what's known in the NFL as an explosion, the Browns shift everyone out of their original slot into a shotgun. Five-wide receiver set. Johnson Jr. nestles in at the slot on the left and fullback Malcolm Johnson lines up as the outside receiver. The Chargers are frantically communicating. When pre-snap movement is used effectively, it can create confusion, doubt and in this case, deception. The Chargers are in man coverage – just the look the Browns wanted for this play. With Taylor Gabriel Travis Benjamin and Jim Dray lined up to the right, Josh McCown's job is to sell San Diego safety Eric Weddle he's throwing that way, hopefully leaving Johnson Jr. in one-on-one coverage.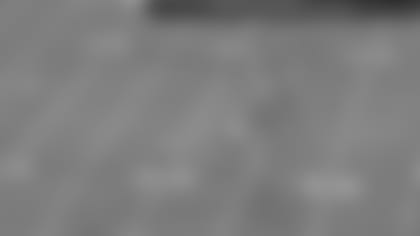 McCown does his part, faking that the play is going to the right.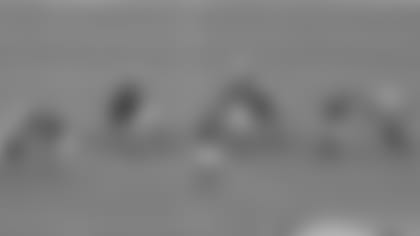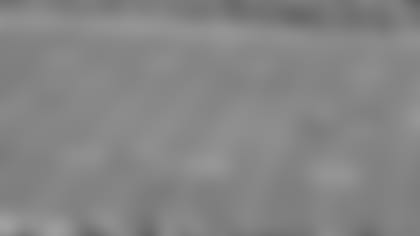 Weddle is frozen – in the wrong direction. Johnson Jr. begins his flight down the field, exploding past veteran linebacker Donald Butler.
DeFilippo's play design was masterful. He's had a knack for hitting the right button and knowing when to take chances down the field. The catch, on the other hand, was unbelievable. Johnson Jr. looked like centerfielder Kenny Lofton circa 1995 at Jacobs Field tracking down a scorching line drive. The over-the-shoulder catch will be a play Cleveland's rookie will never forget.