The Browns' biggest offensive play of Sunday's game required a simple adjustment to exploit a mismatch.
Rookie running back Duke Johnson Jr. started in the backfield but ended up in the slot before the ball was snapped late in the first quarter. Just a few seconds later, he was 52 yards down the field after a play that set up Cleveland's second touchdown.
"Duke is a guy who has showed he can do some damage with the football," Browns coach Mike Pettine said. "I think that is on us as a staff to find more creative ways to get him the football, whether that is in the run game or whether that's in the pass game. He is showing to be the guy we thought he was. I would agree with that. We need to get him the ball more."
Here's how his longest catch as a Brown unfolded.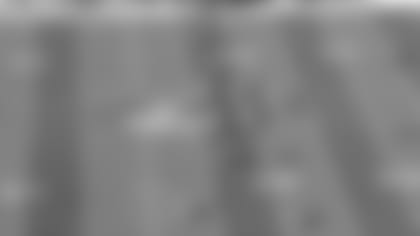 After an 8-yard Wildcat run by Isaiah Crowell, the Browns faced a third-and-2 at their own 42-yard line. The score was tied, 7-7, with 1:03 remaining in the first quarter and Johnson had yet to touch the ball. The rookie running back lines up next to McCown in the shotgun. Two receivers and a tight end are to the left and one receiver is to the right.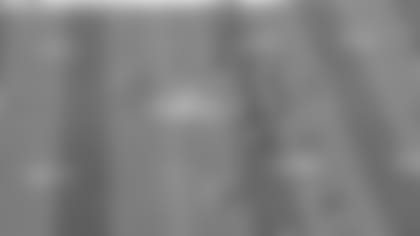 Within a second or two of reading the defense, quarterback Josh McCown waves Johnson out of the backfield and into the slot to his right. Linebacker Kevin Minter follows.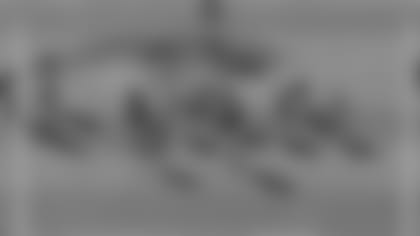 Here's what McCown saw before he motioned Johnson to the slot.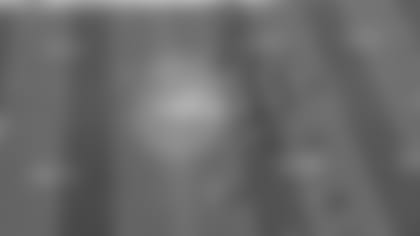 Johnson's motion opens up the entire middle of the field, as Arizona's defenders present a man-coverage look against Cleveland's various receiving targets. Safety Rashad Johnson is all alone at the center of the field.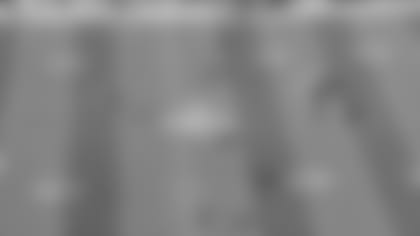 McCown seemingly knows where he wants to throw it before the ball is snapped. He lets Johnson make a move on Minter and hits him in stride 6 yards up the field.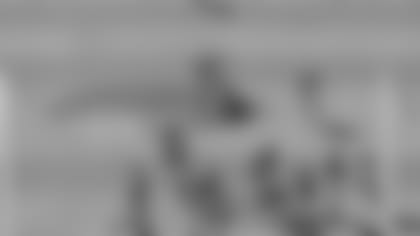 Here's what made a good play great. With Minter already yards behind him, Johnson takes care of Rashad Johnson with a juke to the left and a stiff-arm. If the Cardinals safety makes the tackle, Johnson is held to a 15 or so yard gain. Instead, he barreled down the field and made a few more players miss before he was brought down at the Cardinals' 6-yard line.