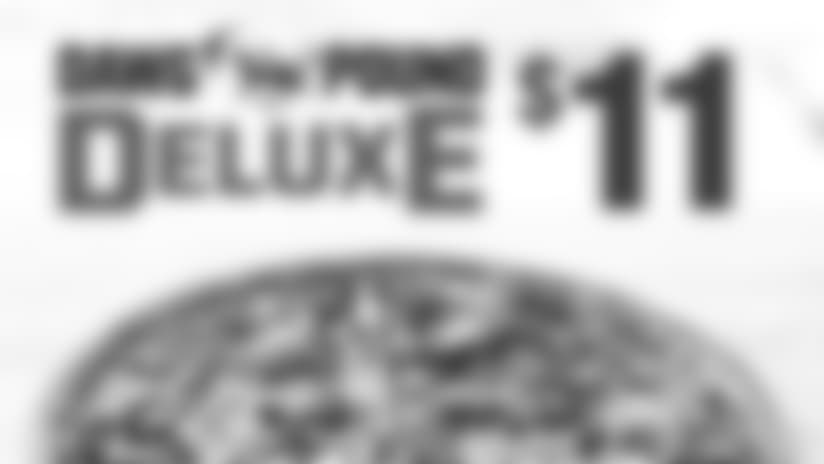 ](http://brow.nz/2cywiOy)
With the departure of Craig Robertson in the offseason, Christian Kirksey was handed a big opportunity entering his third season.
No longer would the former third-round pick be a part-time player. He was a full-timer tasked with making play after play from the middle of the Browns defense.
Sunday's game against the Jets may have served as the best proof yet Kirksey is up to the task.
Kirksey led all players with 12 tackles, nine of which were solos and one of which went for a 4-yard loss.
We're focusing on that big hit in the backfield for our weekly film breakdown.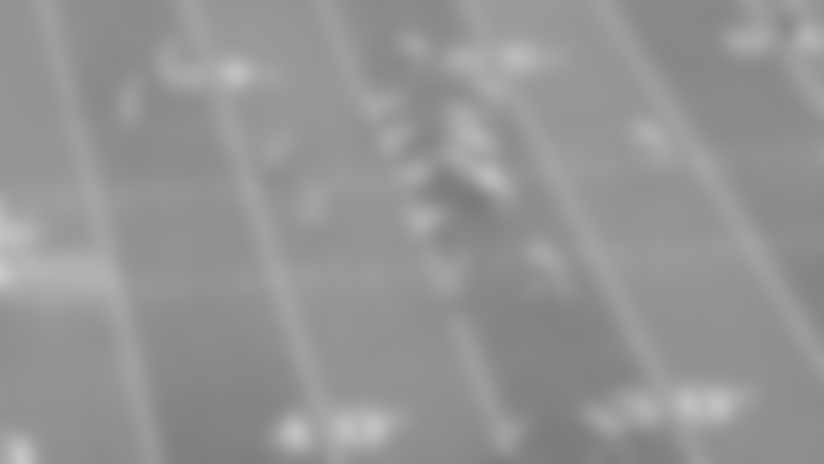 Setting the scene: Cleveland leads, 10-7, with 11:40 to play in the second quarter. After a Browns punt, the Jets take over at their own 34-yard line. They see a Cleveland defense that has its nickel personnel on the field.
Kirksey is at the center of the defense as tight end Brandon Bostick goes in motion. Kirksey and Demario Davis (56) initially stay put.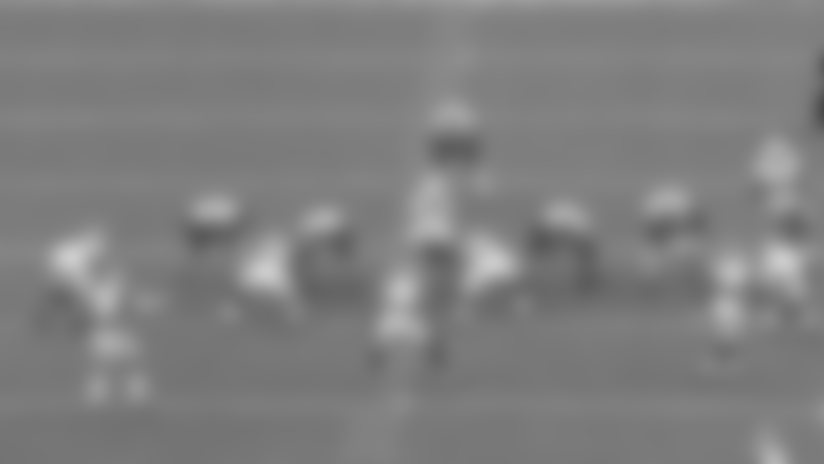 In the milliseconds before the ball is snapped, Kirksey and Davis take strides to their right. Rookie safety Derrick Kindred enters the picture as he slides to his right as well.
"I moved over late because I didn't want the quarterback to see where the safety was rotating," Kirksey said.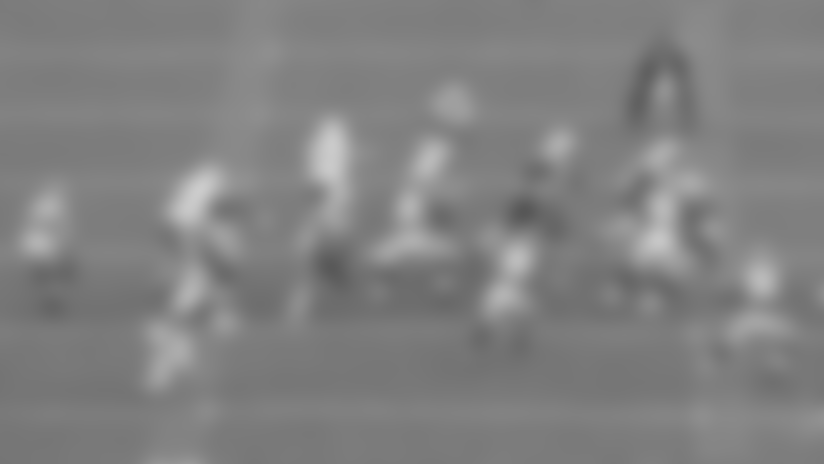 Jets quarterback Ryan Fitzpatrick takes the snap and immediately pitches it to Matt Forte. Kirksey begins to charge in his direction, plotting which lane to take as he hopes to make the kind of play Cleveland expects from him in his third season.
"As soon as I moved over, I kind of jumped the snap, had a read on the play," Kirksey said. "I knew watching film where they were going to run.
"I've been learning a lot from linebackers coach Johnny Holland. He played the game and one thing when I first met him, he told me he was going to teach me to make more plays. Basically, he's just been getting my eyes right. I'm starting to read keys and be comfortable. When I see something, I just go. He tells me that all the time. When you see it, just take it."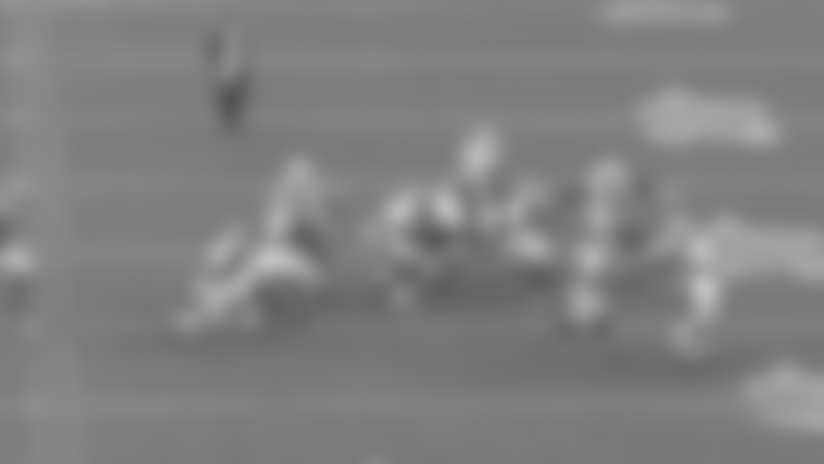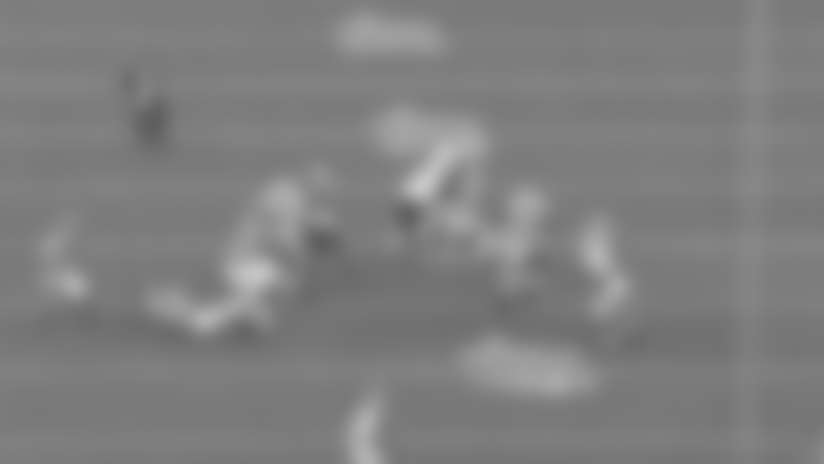 There are 11 players on the field, and it's hard for one individual to make a big play without some help from his friends. On this particular play, it's rookie Emmanuel Ogbah (90) who helps Kirksey knife his way toward Forte well before the running back crosses the line of scrimmage. He takes on one blocker and disrupts another just enough to let Kirksey get to where he needs to be.
"He actually took two pullers," Kirksey said. "As soon as I saw him take two pullers, I just shot through the gap. I came to the sideline and I told him I wouldn't have made the play if not for you taking the two pullers. It was really Ogbah doing the dirty work for me."