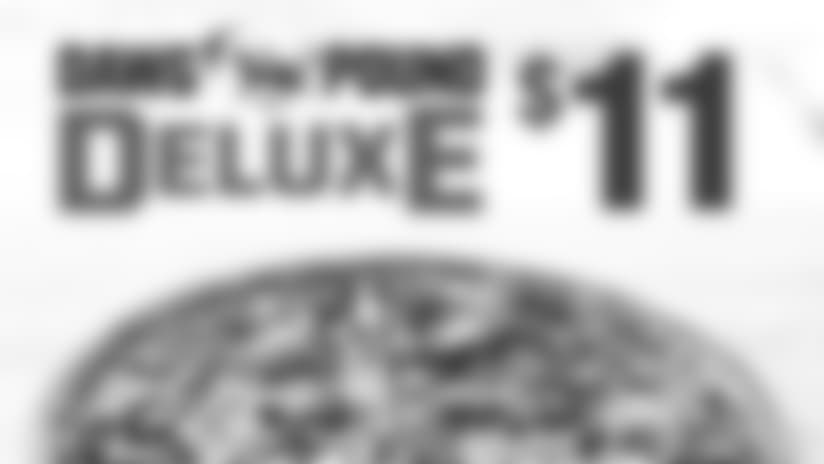 ](http://brow.nz/2cywiOy)
The Browns needed a touchdown in the worst way near the end of Sunday's second quarter.
One of the most impressive drives of Cody Kessler's young career got them one.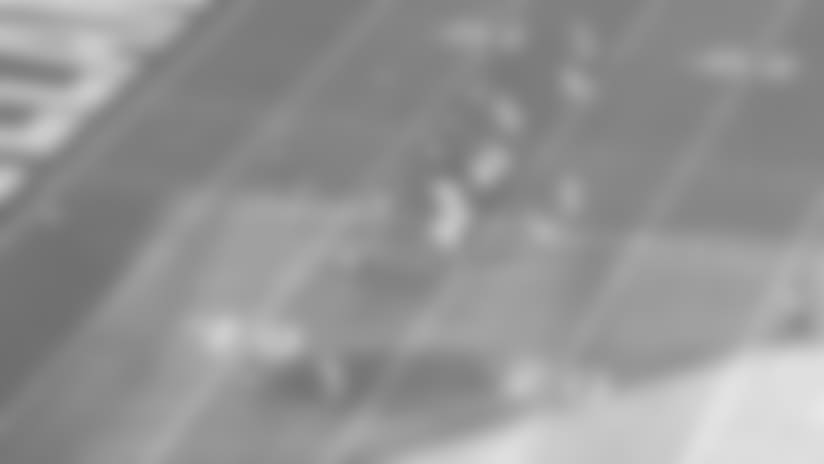 Setting the scene: Trailing 21-3, the Browns are at Dallas' 12-yard line with 30 seconds to play in the first half. It's second-and-10 following an incomplete pass to Corey Coleman. It's the seventh play of a drive that began at Cleveland's 20-yard line. Coleman is split out to the left, Gary Barnidge is just to the right of right tackle Austin Pasztor, tight end Seth DeValve is in the slot and Terrelle Pryor is to the far right.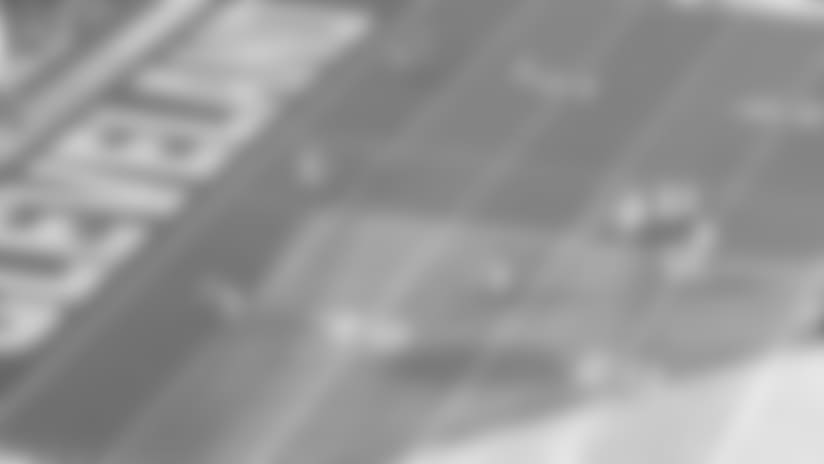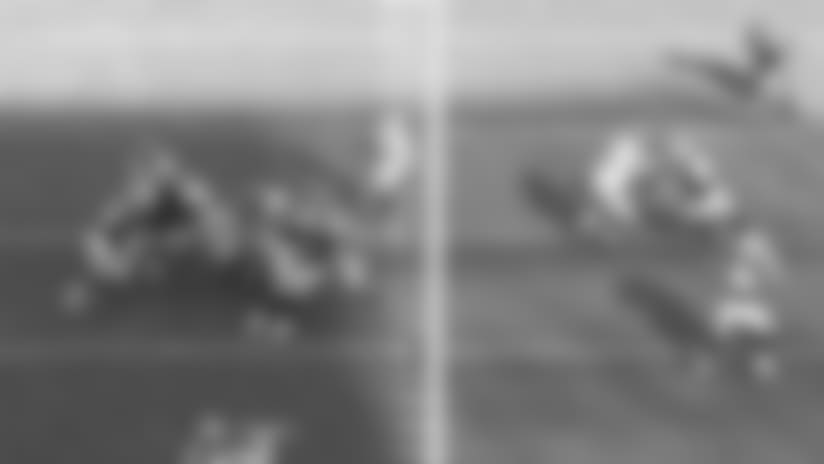 Dallas is flagged for offsides but it's unclear if Kessler recognizes he has a free play on his hands. Kessler first looks Coleman's way on the left side of the line. There's a reason for this, as Kessler explains.
"Corey had an individual route backside and I knew if we had a man matchup on him, he was an option," Kessler said. "It was more so looking to see if he won and also control the safety to try to get Terrelle in the back of the end zone to the right."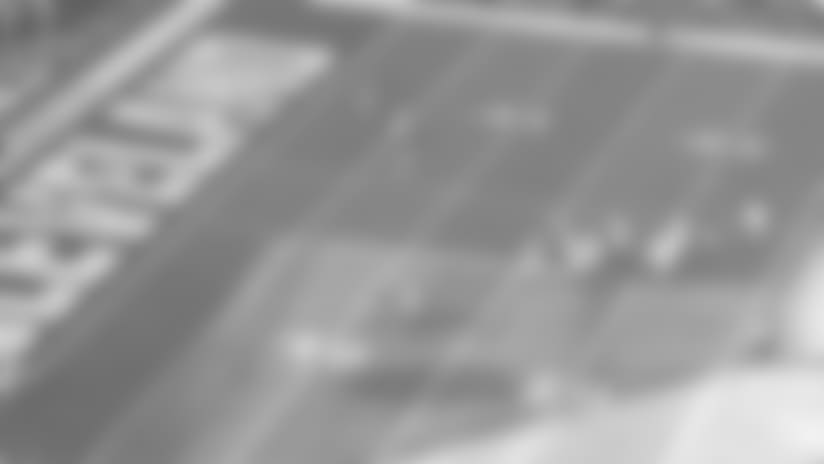 Kessler can't find an opening to get the ball to Coleman and his pocket collapses. Barnidge, who has two defenders on him in the middle of the end zone, isn't an option, so Kessler is down to three choices: Get it to DeValve near the 5-yard line, get it to Pryor in the end zone or throw it away. The second is the most viable in this situation, and that's in large part because of the actions of Pryor, who changes directions, raises his hand and looks for open space where Kessler can deliver him the ball.
"Terrelle did a great job of seeing me and bouncing back out," Kessler said.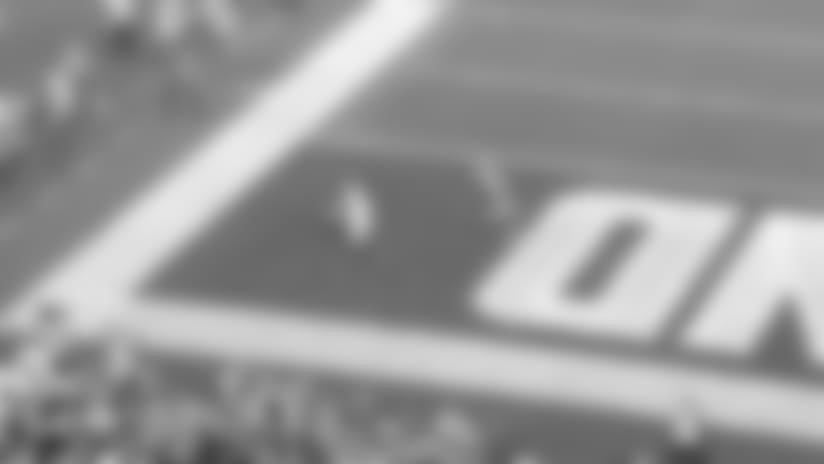 By the time Kessler is set to throw, Pryor has roughly the width of the "N" in the end zone separating himself from the nearest defender. Kessler puts the ball in a place where only Pryor can catch it.
"He just made it a really easy throw for me by the way he reacted and got outside," Kessler said. "I knew in that situation we didn't want to settle for a field goal, so we were trying to make something happen and get in the end zone. We were fortunate."