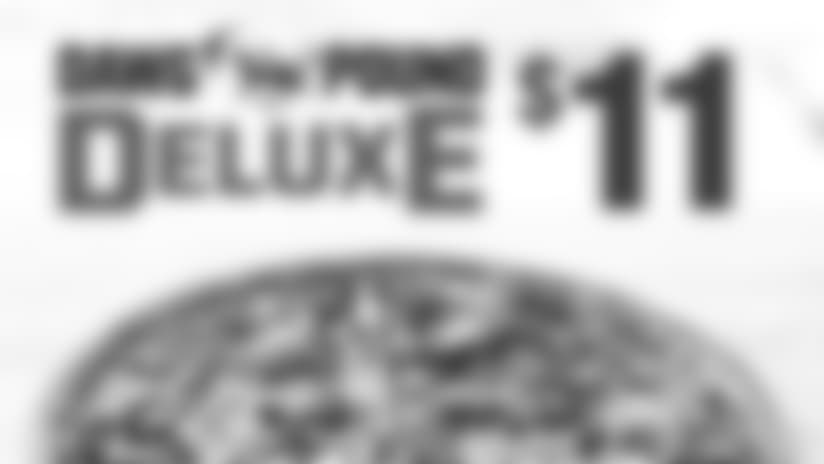 ](http://brow.nz/2cywiOy)
Connor Hamlett is 6-foot-7. Jonathan Jones is 5-foot-10.
That's an easy way to explain what happened during Sunday's fourth quarter, when the Browns rookie tight end skied over the Patriots defensive back for a late touchdown in Cleveland's 33-13 loss.
Here's the detailed breakdown of Hamlett's first career score.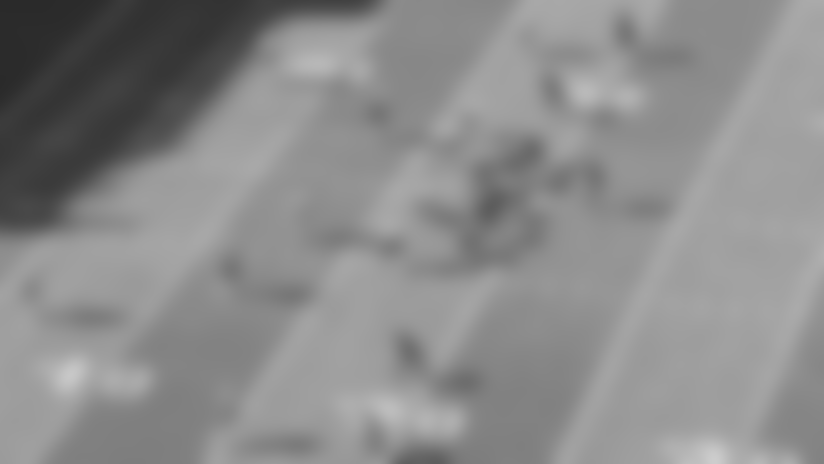 Setting the scene: The Browns trailed 30-7 at the start of the fourth quarter. They got rolling into Patriots territory with their final few plays of the third quarter, as Charlie Whitehurst connected with Andrew Hawkins and Gary Barnidge down the middle of the field. After an Isaiah Crowell run, the Browns face a second-and-5 from New England's 17-yard line. Whitehurst is in the shotgun and four wide receivers are split to his right and left. Hamlett lines up to the left of left tackle Joe Thomas on the line of scrimmage.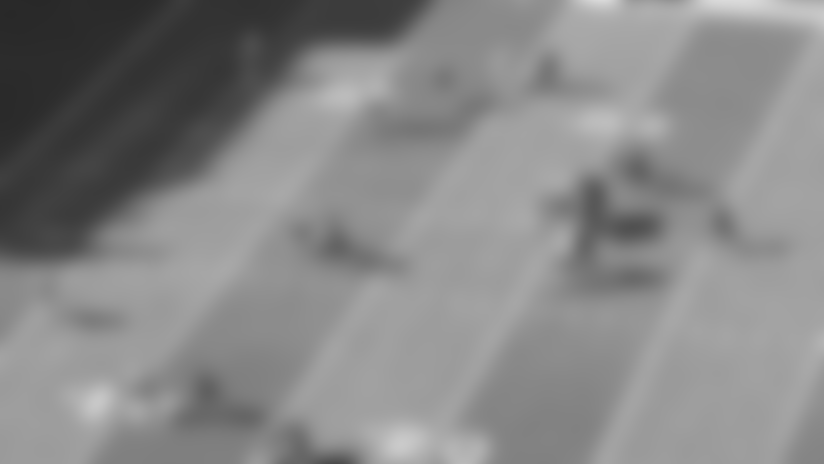 Shortly after the ball is snapped, the middle of the field opens up. Both of New England's safeties split and devote their attention to the wide receivers. Hamlett bursts off the line and is one-on-one with Jones, a rookie out of Auburn.
"I just ran at him, got a good outside release," Hamlett said. "I knew he was going to try to jam me."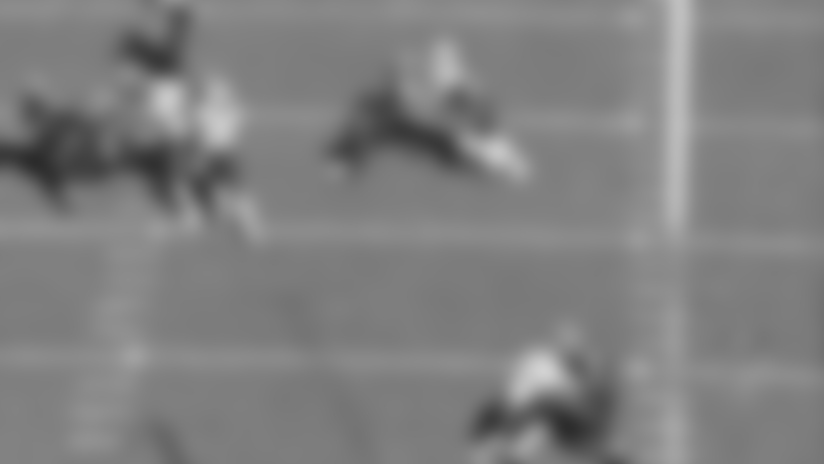 Whitehurst liked Hamlett's matchup from the moment the ball was snapped. He keeps his eyes forward and waits for Hamlett to make his move, a simple push to the left that gives him some space away from Jones.
"Once I got around him a little bit, Charlie threw a great ball," Hamlett said. "He trusted it."
And this is where Hamlett's height advantage comes into play. The Oregon State product works like a power forward going for a rebound -- within the rules, of course -- as he eyes the pass.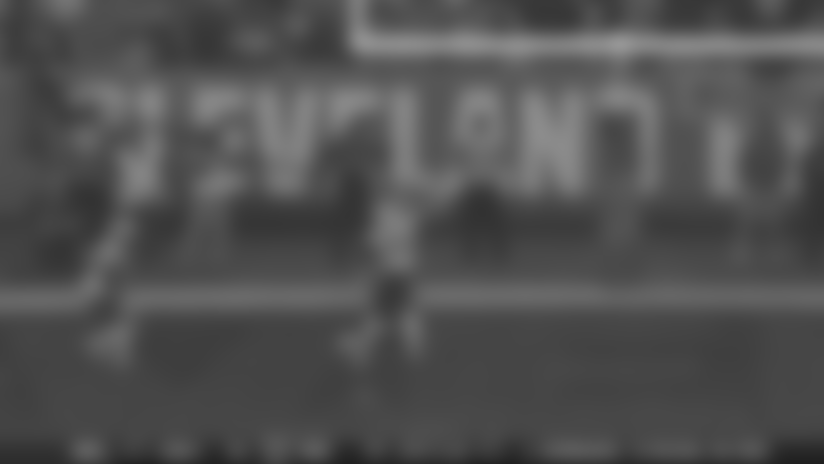 Just like he did throughout a productive training camp, Hamlett was sure-handed when the Browns needed him to be. Despite a valiant recovery from Jones, Hamlett makes sure his first NFL catch counts for six.
"It was really cool," Hamlett said. "Obviously I wanted to make the 53 coming out of camp. Didn't happen but I just put my head down and kept working. I got my opportunity and made the most of it."