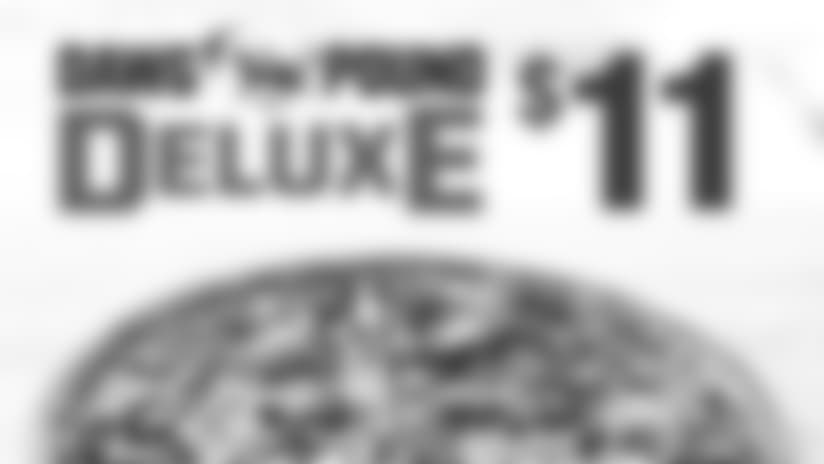 ](http://brow.nz/2cywiOy)
Emmanuel Ogbah wasted little time picking up a sack during the preseason, collecting one in Cleveland's very first game at Green Bay, but his wait stretched beyond a month during his first regular season.
It came to an end Sunday in Tennessee, when Ogbah correctly read a zone-read and dropped Marcus Mariota 4 yards behind the line of scrimmage.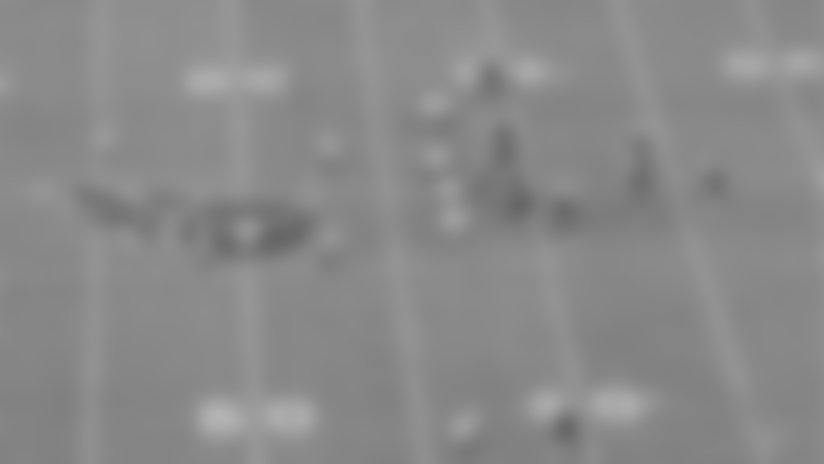 Setting the scene: Trailing 21-13, the Browns were in need of a stop. The Titans faced first-and-10 after a 7-yard run by DeMarco Murray. Cleveland is in its nickel defense and the Titans line up with both of their running backs in the backfield next to Mariota.
Ogbah is lined up on the right side of the line of scrimmage. When tight end Delanie Walker goes in motion, nickel back Tramon Williams Sr. follows. Just as the ball is snapped, Christian Kirksey shifts to his right to account for the open space behind Ogbah.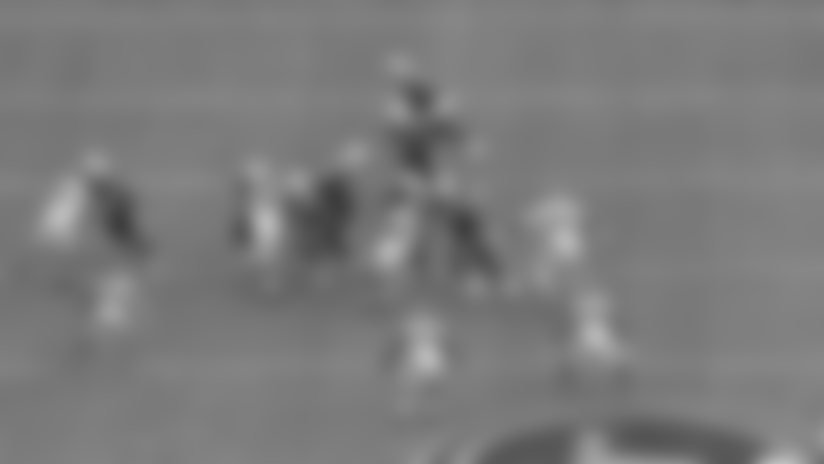 On the first play of the game, Mariota ran the zone-read to perfection. He faked the handoff to Murray and sprinted 41 yards down the left sideline. On this play, he fakes the handoff to rookie Derrick Henry, who is lined up in front of Murray, before moving to his left. Ogbah reads and reacts correctly.
"My responsibility is to cut back to the quarterback," Ogbah said. "I have to watch the running back in case. If he doesn't cut back, I have to help out on the quarterback. I just read him and reacted to the play."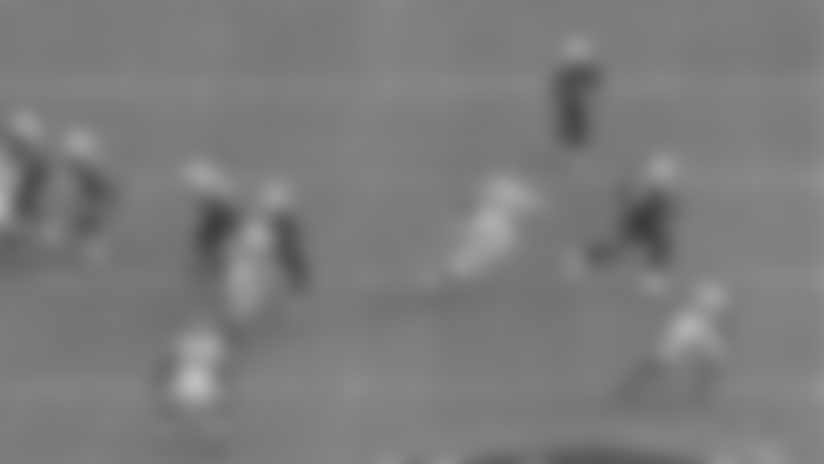 As Mariota rolls to his left, he has two throwing options. He can either go short to Walker or long to his wide receiver on the left side. That wide receiver, though, is unable to finish his comeback route by the time Mariota is under some serious pressure from Ogbah.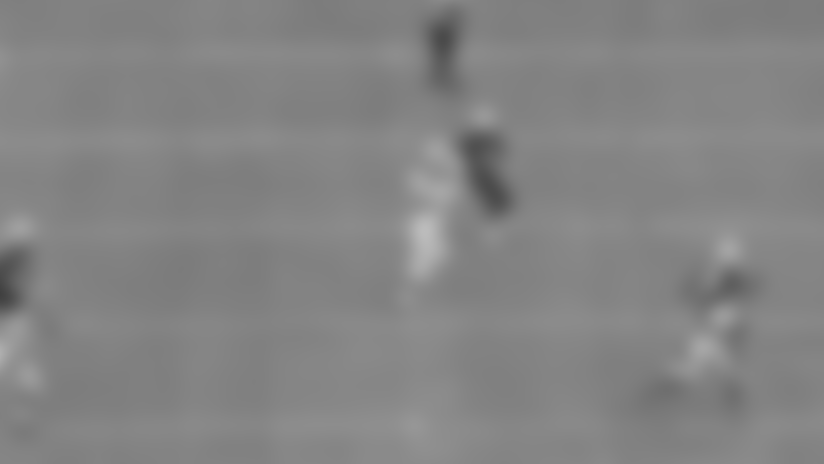 With Ogbah closing in on him, Mariota fakes a pass. Ogbah quickly responds to knock it down.
"Marcus is very fast, one of the fastest in the league," Ogbah said. "At first I thought he was going to throw the ball so I just kind of put my hands up then he kept it."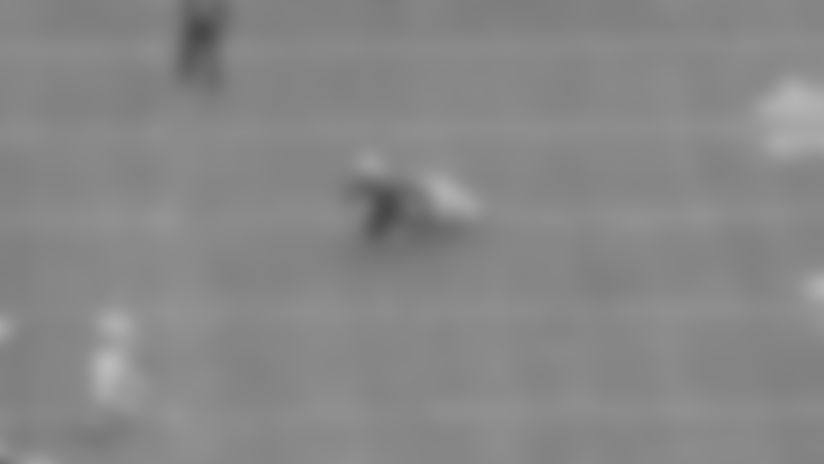 Mariota certainly didn't make it easy on Ogbah, who at first went for the body as he tried to tackle the mobile quarterback. Mariota wiggled free but Ogbah stuck with it. Now behind Mariota, Ogbah reaches for his feet and drops him to the ground. Tennessee went on to punt three plays later.
"He tried to spin on me," Ogbah said, "so I just grabbed his shoelaces for the tackle."