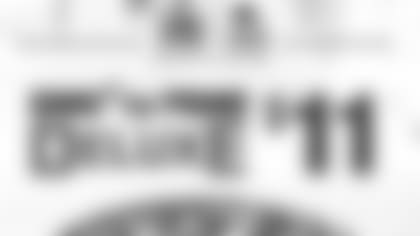 ](http://brow.nz/2cywiOy)
The Browns had the right play for the right moment dialed up during their week of preparation leading up to Sunday's game against the Steelers.
It just took more than three quarters to present itself. When it did, though, the Browns capitalized.
Here's how Josh McCown and Gary Barnidge connected for the Pro Bowl tight end's first touchdown of the season in Sunday's fourth quarter.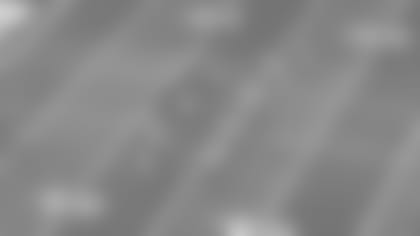 Setting the scene: Trailing 17-3 early in the fourth quarter, Cleveland faces a third-and-10 from the 14-yard line. This is the second time the Browns have entered the red zone in the second half, with the first ending with a short field goal. All things considered, this is probably four-down territory. The Browns line up with trips to the right and Barnidge as the lone receiving option to the left.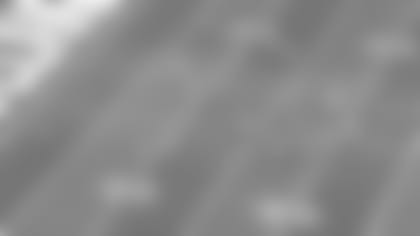 The moment he releases into his route, Barnidge sees exactly what he hoped to see.
"I saw it was a one high and I saw the corner outside," Barnidge said. "The whole week we said, if they give us this look, it's probably going to go to you."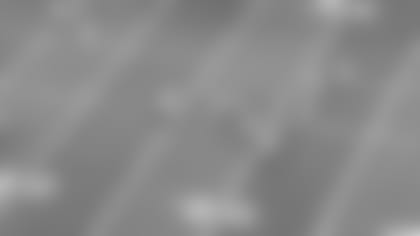 Much like they did throughout the game, the Steelers don't give McCown much time in the pocket to make his decision and execute a throw. If not for running back Isaiah Crowell, who cuts to his right to stall an unmanned blitzer, the Browns are probably facing a fourth down at best and a turnover at worst.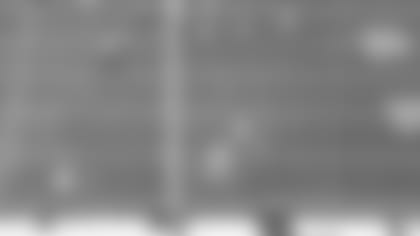 Even when the Browns ran this play in practice throughout the week, the window was tight. No matter what, it wasn't going to be easy for Barnidge. McCown made what Barnidge described as the "perfect throw," and Barnidge corralled it. He braced for a big hit, sustained it and held on for the touchdown.
"When we did it in practice, it was bang bang," Barnidge said. "The defender was right there. I told the quarterback, 'hey, I'll catch that. I'll take the hit for a touchdown.' It was exactly the way we drew it up."