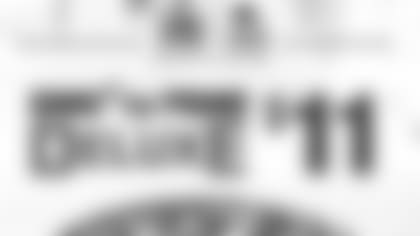 ](http://brow.nz/2cywiOy)
Perhaps no one on the Browns offense moves around more than Gary Barnidge.
On one play, you'll see him in a traditional tight end spot. On another, he'll be in the backfield. On others, he'll be in the slot. That's just how a tight end is used in a Hue Jackson offense.
On the play that got him his second and final touchdown of the year, Barnidge was in multiple spots before the ball was snapped.
Here's how the 4-yard touchdown came together.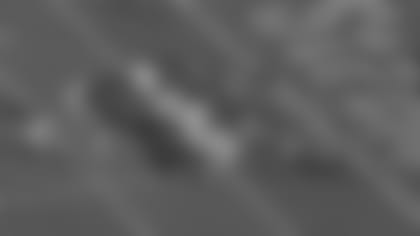 Setting the scene: The Browns face a second-and-goal from the 4-yard line after a 3-yard run by George Atkinson III. Cleveland lines up with a unique formation that puts Barnidge on the left side next to Joe Thomas and Rashard Higgins next to right tackle Cameron Erving. Behind Robert Griffin III are Terrelle Pryor Sr. and Corey Coleman and behind them is Atkinson.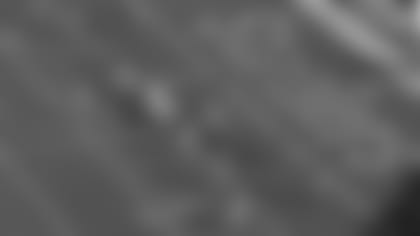 Within seconds of Griffin going under center, everyone starts moving. The Browns are suddenly five-wide with Atkinson and Coleman to the left and Pryor, Higgins and Barnidge spread out to the right. Barnidge, who is spread out farthest away from Griffin, is manned by rookie safety Sean Davis.
"He moves us around everywhere," Barnidge said. "You never know what's going to happen because everyone's doing different things and it makes it tough on the defense. If we're spreading out in the backfield or if we're going to be on the line or misdirection, he does a good job of hiding everything and it makes it tough on the defense.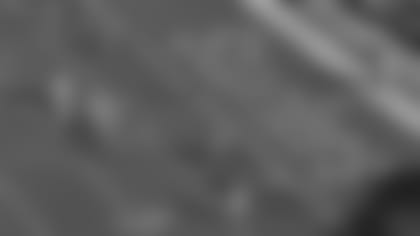 Griffin looks Barnidge's way the moment the ball is snapped. While Pryor and Higgins take their defenders to the right, Barnidge hesitates before slanting to the left. Davis has a tough time sticking tight to Barnidge because of the wall that's been created by Higgins' and Pryor's defenders.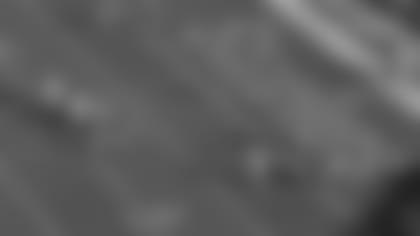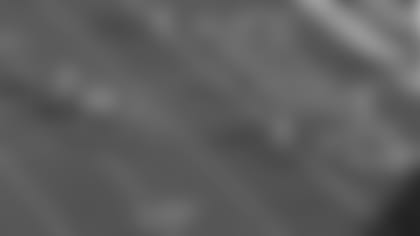 Barnidge gives Griffin the opening he needs to fire the ball at him for a touchdown pass, the second of the game from the quarterback to a Browns tight end. Rookie Seth DeValve was the beneficiary of the first, which was another nicely drawn up play that put a tight end in a wide open position to make a play.