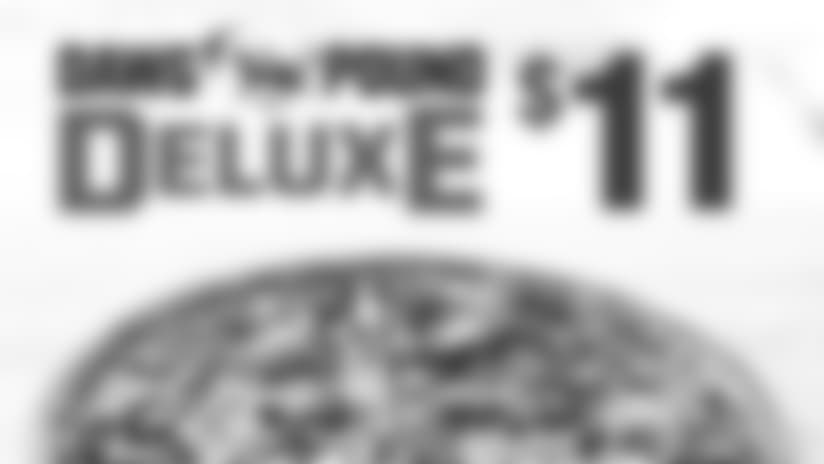 ](http://brow.nz/2cywiOy)
Seth DeValve needed a moment for it all to sink in.
The fourth-round tight end caught the first touchdown of his NFL career Thursday at Baltimore. As he celebrated the score with his teammates, he never let go of the ball. The whole thing, he said, was surreal.
"There's not much thinking going on while it's happening," DeValve said. "It was great to get in the end zone, great to celebrate with my teammates and go up 7-3 at the time. I don't think I really realized what had happened until I got back on the sideline and was shaking everyone's hand. It was cool."
Here's how it all came together.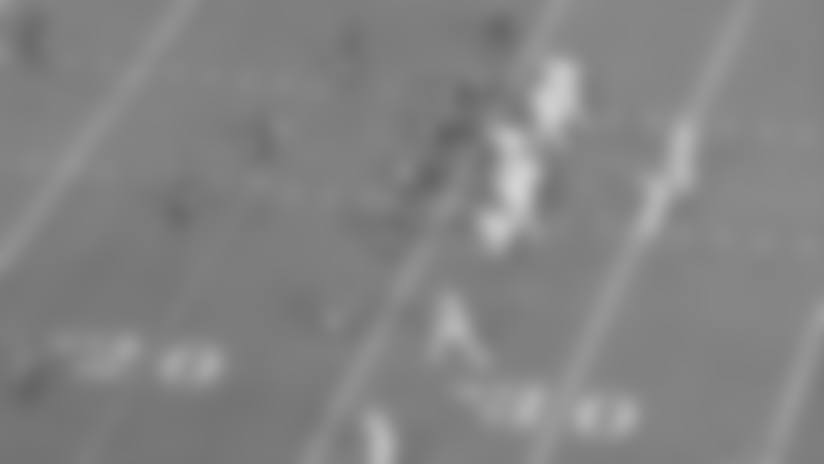 Setting the scene: After a 3-yard Isaiah Crowell run, the Browns, trailing 3-0 midway through the second quarter, face a second-and-7 at Baltimore's 25-yard line. Cody Kessler is in the shotgun with Crowell next to him. Wide receivers Corey Coleman and Terrelle Pryor are lined up to the left. DeValve is on the left side of the line and Gary Barnidge is on the right.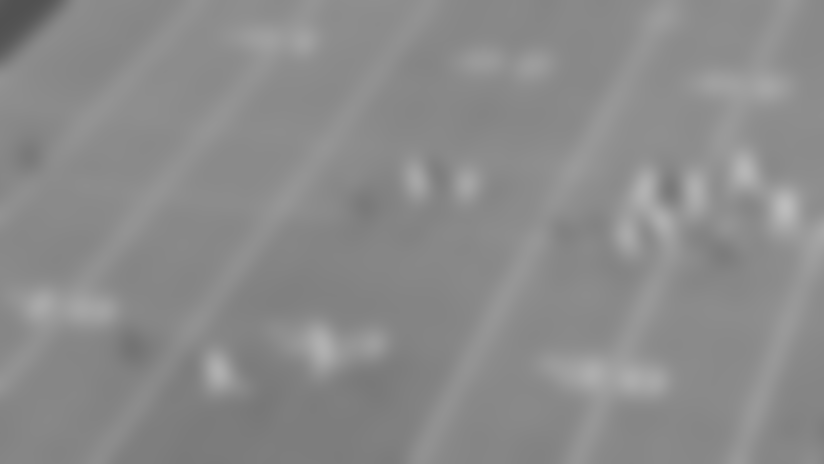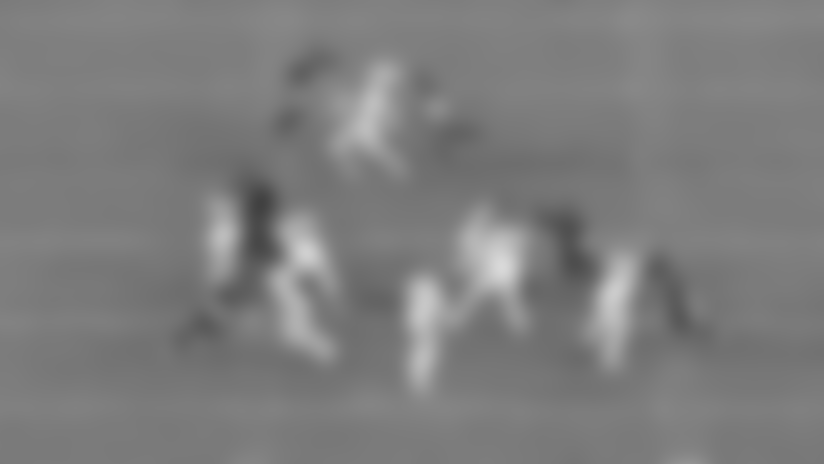 The ball is snapped and Crowell stays home to block. The Ravens bring five to pressure Kessler. Coleman and Pryor run vertical routes while Barnidge and DeValve run 5-yard crosses. Linebacker C.J. Mosley follows Barnidge, and that's imperative for what happens next.
"That play is a four-vertical concept. Instead of bringing our fourth vertical out, we had Gary running shallow across the formation," DeValve said. "If somebody follows him, that area on the side of the field where I'm going, there can be nobody there."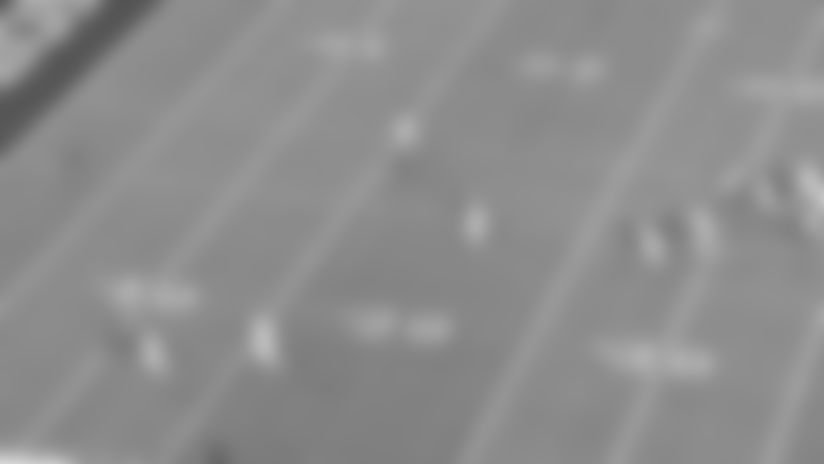 There's the kind of opening DeValve spoke of. What keeps it open is Ravens safety Lardarius Webb staying pat on the left hash. Two receivers of the caliber of Coleman and Pryor kept him honest, and DeValve, who finds minimal resistance as he sprints toward the end zone, benefited because of it.
"The thing with that route is navigating through the linebackers and down safety," DeValve said. "That can be different every time. I just popped through free. Cody reads the middle safety and throws opposite."
DeValve still needs the ball to finish this play the right way, and he gets it right where he wants it thanks to Kessler standing tough in the pocket. As defenders close around him, Kessler is able to deliver a pass despite not being able to step into it.
"That was a good call in that spot," Kessler said. "He got behind the defender and I saw him and put the ball right there for him. He had a good catch."