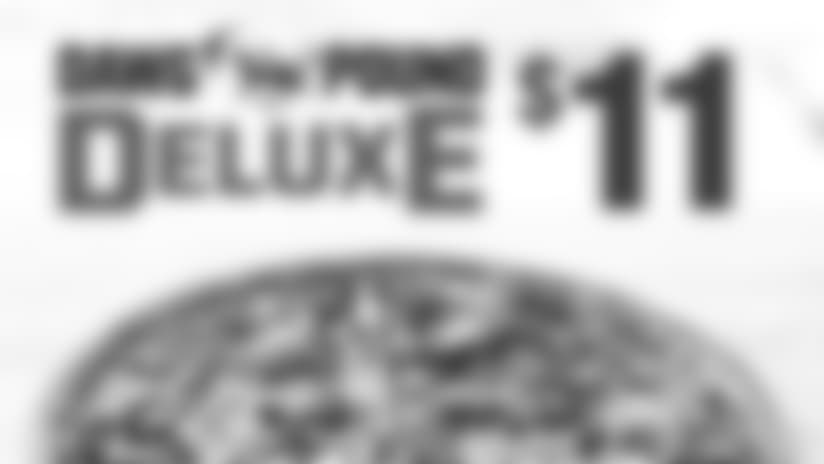 ](http://brow.nz/2cywiOy)
Terrelle Pryor Sr.'s standard for a big game starts and ends with his team getting a victory.
That's why it was hard for the Browns star receiver to reflect fondly on his Week 12 performance against the Giants, his third 100-yard effort of 2016. He hauled in six passes for 131 yards but it wasn't enough in Cleveland's 27-13 loss.
"The main thing is scoring touchdowns," Pryor said. "I want to get in the end zone and I wasn't able to do that. I didn't really feel I had a great day."
On a day Pryor refused to consider great, here's how his biggest play of the day unfolded, a 54-yard catch early in the fourth quarter that got the Browns out of the shadow of their own end zone.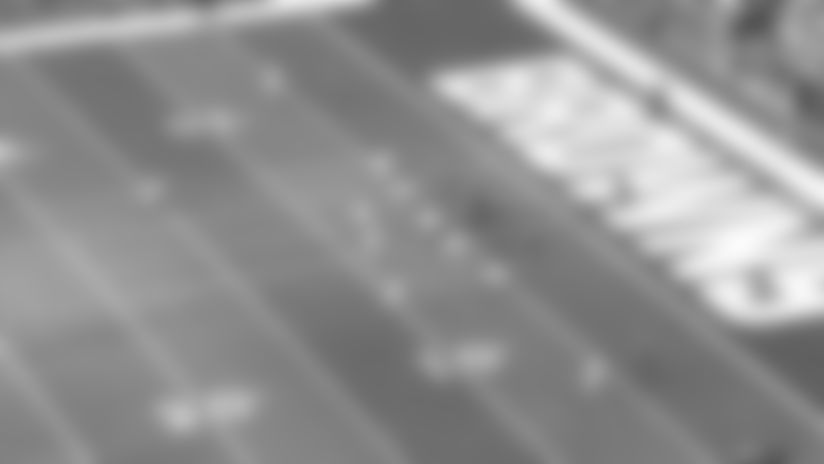 Setting the scene: Trailing 14-6 with 12:47 to play in the fourth quarter, Cleveland has the ball at its own 5-yard line after a Giants punt. The Browns line up in an I-formation with Corey Coleman split to the left and Pryor to the right.
The key to the entire play unfolds long before the ball is in Pryor's hands. Josh McCown's play-action fake to Isaiah Crowell helps open up the middle of the field for Pryor, as Giants safety Landon Collins darts toward the line of scrimmage. It also buys some time for McCown in the pocket.
McCown has two options: Go long to Pryor or intermediate to Coleman. The throw to Coleman would be easier in length but trickier because of the safety over the top. By the time McCown is ready to throw, Giants cornerback Eli Apple is stride for stride with Pryor. McCown, though, has a feeling Pryor will create some separation deeper down the field.
And there's the separation. Pryor works his way toward the middle of the field and Apple is left in a bad position as the ball floats their way.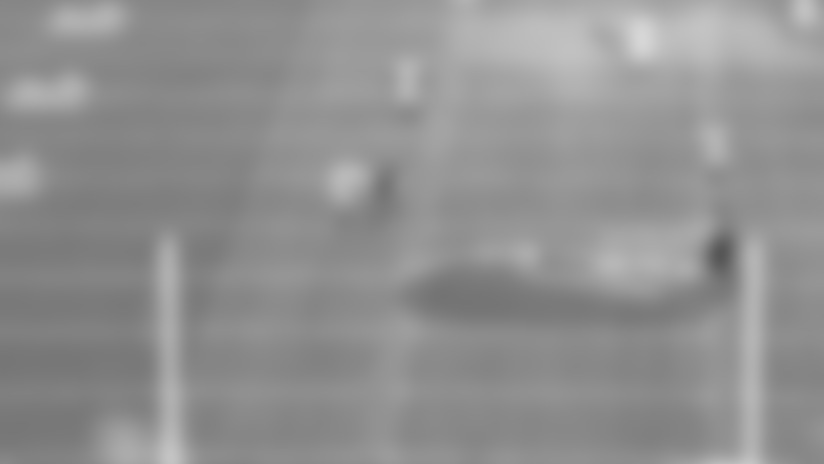 McCown's pass travels roughly 46 yards through the air before it lands perfectly in Pryor's hands. The big wide receiver gets another 11 yards before he's brought to the ground.
"I just went and got it," Pryor said. "That's what we asked (McCown) to do when we throw the ball vertically and down the field, just let it go. Let us run. We've been practicing and we hit it just like we did in practice. It looked just like that exactly."