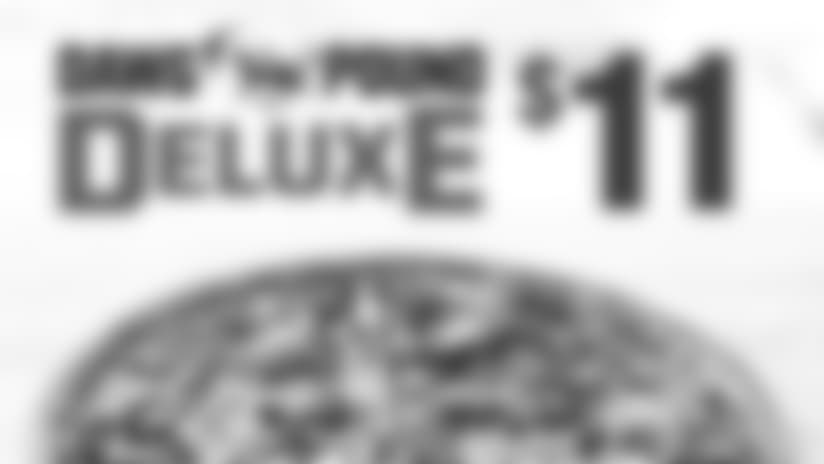 ](http://brow.nz/2cywiOy)
The Browns had momentum on their side, but they were in a tricky spot midway through Sunday's second quarter in Washington.
Trailing 14-7, the Browns faced a third-and-7 from the Redskins' 9-yard line. The possession followed a Jamar Taylor interception, and the last thing Cleveland wanted to do was settle for a field goal one week after it attempted a whopping six against the Dolphins.
In a matter of seconds, the game was tied, Cody Kessler had his first career touchdown pass and Terrelle Pryor had his first touchdown reception.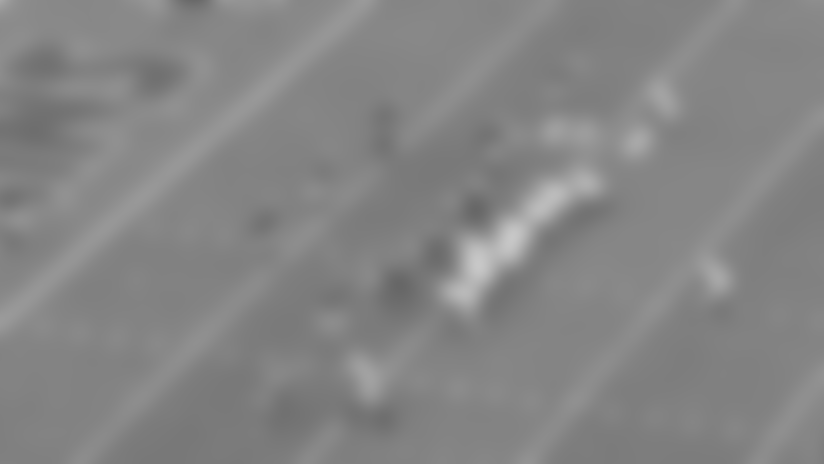 The Browns line up with two wide receivers, Pryor to the left and Andrew Hawkins to the right, Duke Johnson Jr. in the backfield and two tight ends on the right side of the line. Their previous attempt to get near the end zone was unsuccessful, as a pass attempted to Johnson was swiped away by rookie LB Su'a Cravens.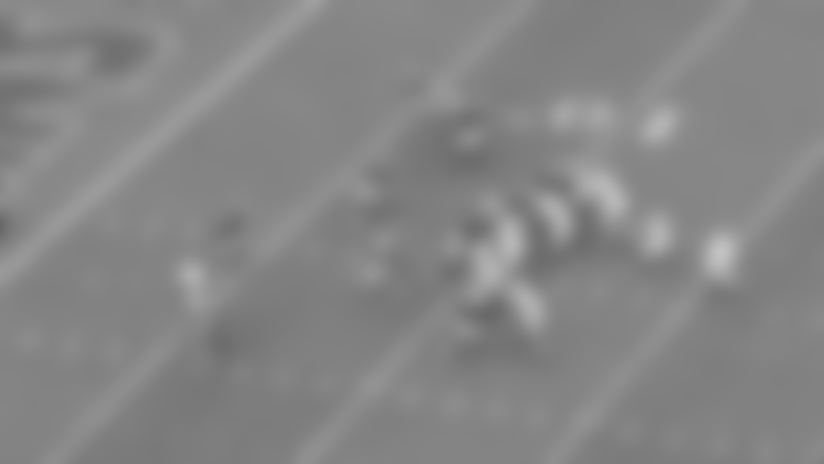 Shortly after the ball is snapped, Kessler fakes a handoff to Johnson. That buys Kessler an extra half-second or so as Washington's linebackers react to the fake before charging toward him in the pocket. Johnson stays home to block while Pryor and Hawkins work their way across the field.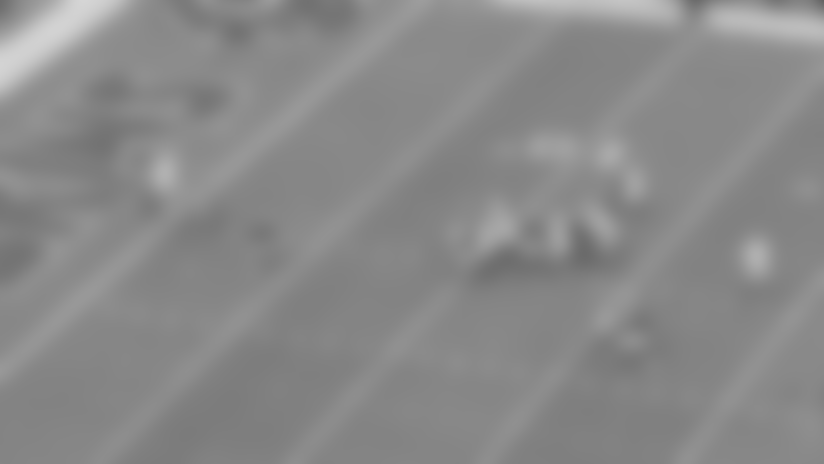 Kessler has time in the pocket while Hawkins and Pryor cross each other just in front of the end zone. One defender follows Hawkins while Josh Norman (24) and a safety turn their attention on Pryor.
"It was designed for pretty much a man matchup," Pryor said. "Hawk came through and rubbed his guy. I came up and had Josh on me. My whole thing was to set him up to where I was going to go over top. Sell over, go up top and cut across and then I beat him, I lost him and then the safety jumped. It was like a double team."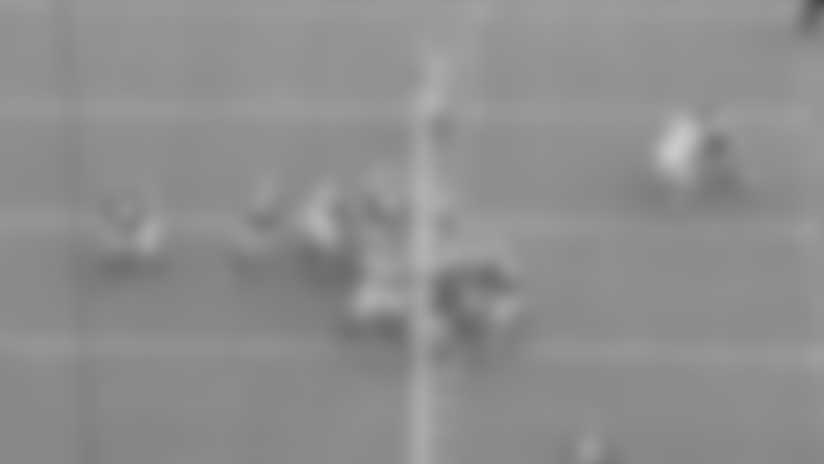 Kessler initially has a clean pocket behind his eight blockers but the Redskins bring an eighth blitzer as Trent Murphy surges through the open lane. Kessler has his eyes on the left side of the field in Hawkins' direction as Murphy barrels his way.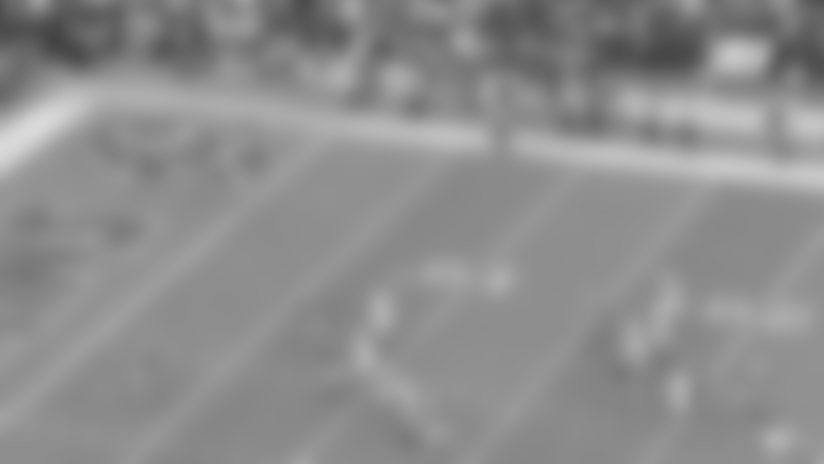 By the time the ball reaches Pryor, Kessler is flat on his back. Pryor creates enough separation from Norman and the safety to provide Kessler with a window to put it where no one other than Pryor can catch it. Like he did on a number of third downs against the Redskins, Kessler delivered, and Pryor insured the good throw would be rewarded.
"He threw a perfect ball," Pryor said, "and it was a perfect play."