Right before the halftime against the Atlanta Falcons, the Cleveland Browns peculiarly thought they would try a 60-yard field goal attempt from kicker Billy Cundiff – twice. Why was it peculiar? Atlanta return man Devin Hester was standing in the end zone set to return the missed kick.
The Falcons iced Cundiff with a timeout on the first attempt, which sailed several yards short. 
"Aside from when I lost my mind right before the half and decided to go for the 60-yarder, I thought we did a good job [laughter]," head coach Mike Pettine told reporters on Monday.  "I obviously need to thank Joel Bitonio. That could end up being the play of the year for us with his hustle from the back side and saving tackle."
Bitonio broke down how the play went down from his angle.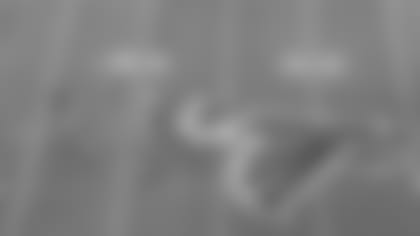 "Spencer Lanning comes running in the huddle and is like, 'Alright we have to cover this kick. Cover. Cover. Cover. Me and Joe Thomas look at each other, like, crap,'" said Bitonio.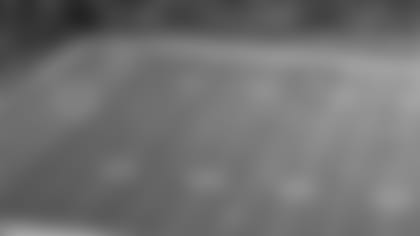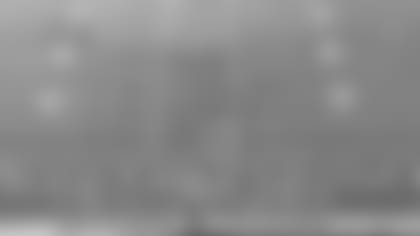 "We kicked it and it looked short. Hester did his little walk-out move. And then he just takes off. I'm actually playing right contain," said Bitonio.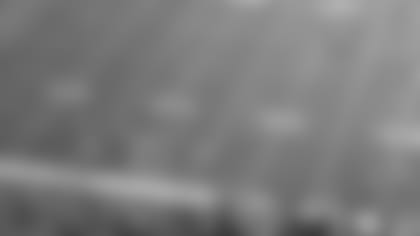 "But he runs towards his bench on the left side," Bitonio said, wide-eyed. "I just decided to turn and run at an angle and see if I could catch him."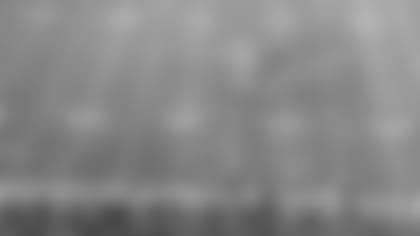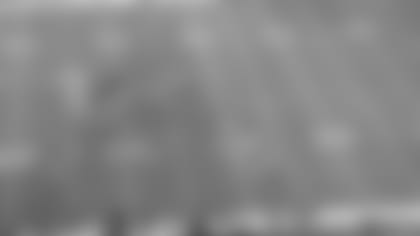 "Luckily, Spencer got in his way just enough," said Bitonio.
"I just came out of nowhere and luckily ran into him. If he would've tried to make any moves, I might've missed him," Bitonio said.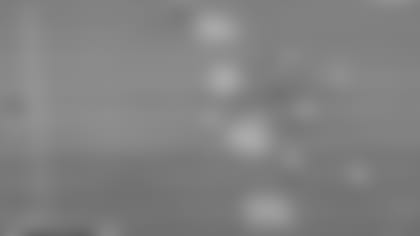 "That was the most I've ever been told 'Good job' in any game. One of the refs actually came up and said, 'You probably never thought you could tackle Devin Hester.' ," Bitonio added.
That was Bitonio's first special teams tackle. Ever.
"That was the most amazing play I've ever seen on a football field," said eight-year veteran Joe Thomas. "It was like David vs. Goliath. It was the greatest kick returner of all-time versus slow, fat, left guard, rookie."
If Hester does end up scoring on that play, Cleveland's promising season could've tickled down the drain. It's rare that a rookie can come in right away and play at the level Bitonio has been playing at. Thomas said he is worthy of Pro Bowl consideration.