After an early surge, the Browns offense hit a bit of a lull during the second quarter Sunday and into the second half. San Francisco made adjustments, and the throws weren't coming as easy for Duke Johnson Jr. in his fourth start of the season.
The big play Cleveland needed to jumpstart its offense and pull away from the 49ers came on the first play of its second offensive series in the third quarter.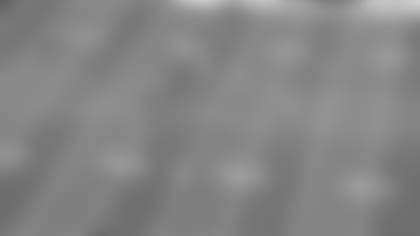 Hanging on to a 10-3 lead, the Browns take over at San Francisco's 22-yard line with 4:29 remaining in the third quarter. Travis Benjamin is lined up at the top, Marlon Moore at the bottom, Brian Hartline in the slot and Gary Barnidge to his left.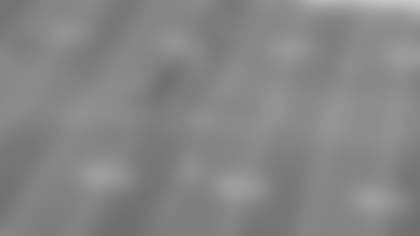 Just before the ball is snapped, Moore comes in motion toward Manziel. When the ball is snapped, he veers toward the backfield as Hartline and Benjamin begin their routes. Barnidge moves to the left to take on a blocker.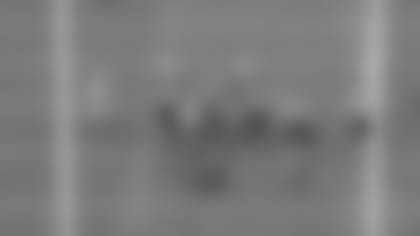 Manziel fakes a handoff to both Isaiah Crowell and Moore. The line shows a zone blocking scheme and the entire group flows to the right, dragging the defenders with them. Barnidge blocks to protect Manziel. Moore's motion to the left freezes San Francisco defensive lineman Tank Carradine (95).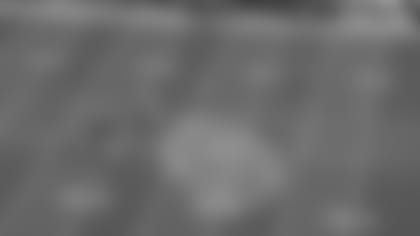 Check out the circle. Those four San Francisco defenders are left covering nobody. Meanwhile, Hartline has bolted down the center of the field to the 32-yard line. Benjamin is roughly in the same area to his left with a defender on his hip.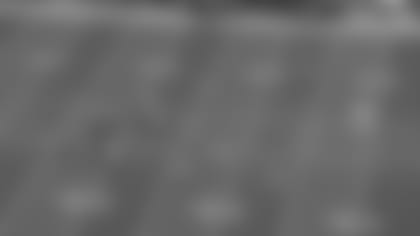 San Francisco's deep safety is left with a tough decision. He either runs forward to take on Hartline or stays back to help cover Benjamin and prevent a potential deep ball. He chooses the latter.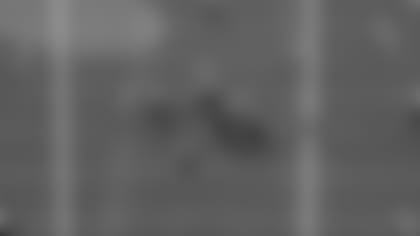 Manziel's decision is a no-brainer. Hartline has space to his left and top. The window to make a throw is, all things considered, massive.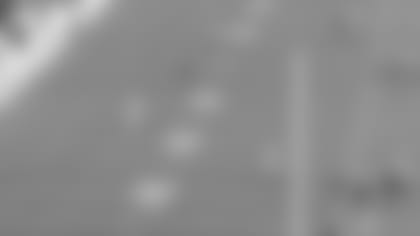 Manziel puts the throw exactly where it needs to be. Hartline has about 10 yards of space between himself and the nearest defender. He hauls it in and the Browns gain 34 yards. A few plays later, Cleveland crosses into the end zone to extend its advantage.