A special teams ace leads the way with a mix of grit, effort, hustle and athleticism.
Marlon Moore, who has thrived on special teams for the past two seasons with the Browns, did all of the above on his first touchdown reception since Oct. 2012.
Moore's 10-yard catch Monday against the Ravens came at a pivotal moment. Trailing 17-3 in the second quarter, the Browns needed a touchdown in the worst way. If not for Moore's ability to stick with the play and make something happen when all appeared to be lost, the Browns might not have gotten it.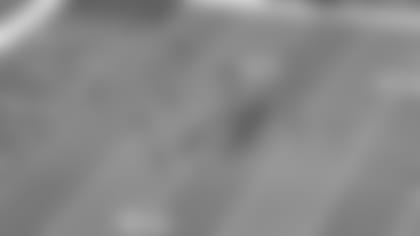 The Browns faced a second-and-10 from the 10-yard line after Josh McCown's previous pass to Gary Barnidge fell incomplete. Barnidge, who leads the Browns with seven touchdown catches, starts on the left side of the line of scrimmage before motioning to the slot on the right. Moore is split to his right while Malcolm Johnson is at fullback and Duke Johnson Jr. is the running back. Barnidge draws man coverage while the rest will deal with zone from the Ravens defense.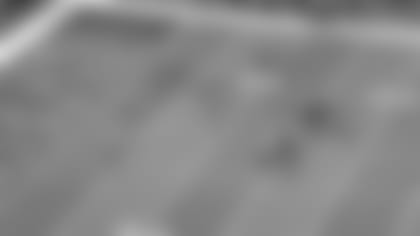 At the 6-yard line, Moore takes a legal hit because it's within 5 yards of the line of scrimmage. Tight end Jim Dray runs a crossing route in his direction while Barnidge is blanketed with coverage near the end zone.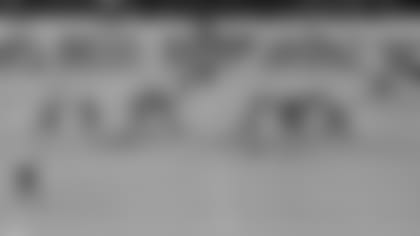 Here's McCown's view. It's clear he's going to need to find someone other than Barnidge on this particular play.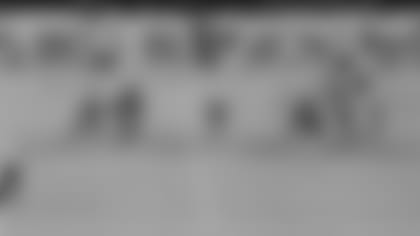 McCown sees a lane open into the heart of the defense open. It quickly closes, and McCown realizes a scramble won't be in his or the Browns' best interests.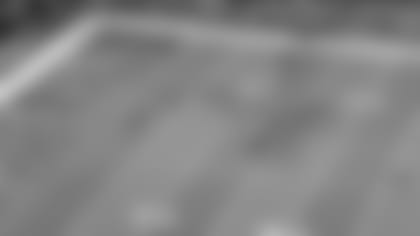 As McCown darts forward in the pocket, Dray and Moore nearly collide at the 9-yard line. Dray ultimately hurdles Moore, preventing him from staying on the ground long enough to derail the play.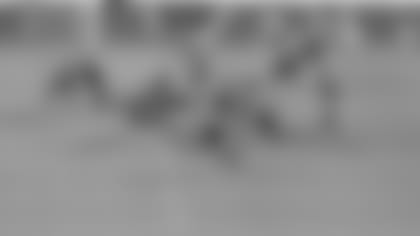 By the time McCown is turned around and out of harm's way in the center of Baltimore's defense, Moore is on his feet and sprinting to his right. He flashes a wave McCown's way because there's nothing but green grass in front of him as he runs to the left.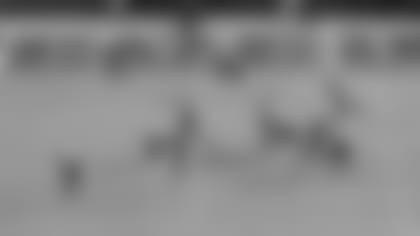 McCown buys as much time as he can to position himself for the best possible throw. It pays off, as he delivers a throw only Moore can catch and gets the Browns their first of two offensive touchdowns on the night.