When a sack happens, it's officially credited to just one or two players.
As the sack Paul Kruger picked up Sunday against the Bengals displayed, bringing down the quarterback, especially on a pivotal third down, is truly a team effort.
Here's how Kruger brought down Andy Dalton on a third-and-9 play during Sunday's second quarter.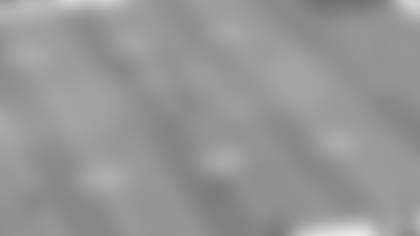 The Bengals are at the 20-yard line and need 9 yards for a first down. They've got two wide receivers to the left and star A.J. Green alone to the right. The Browns initially have five players on the line with Kruger split out a few paces to Dalton's right.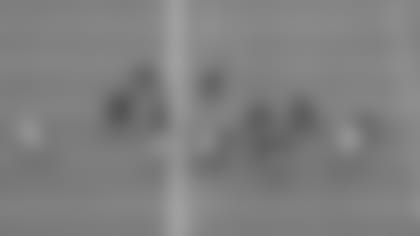 Here's how it looks from the goal-line camera. Desmond Bryant is lined up against the center, Barkevious Mingo is across from the left guard and John Hughes is between a tight end and the left tackle. Linebacker Christian Kirksey, who is sandwiched between Kruger and Bryant, is clearly in communication with Karlos Dansby (56).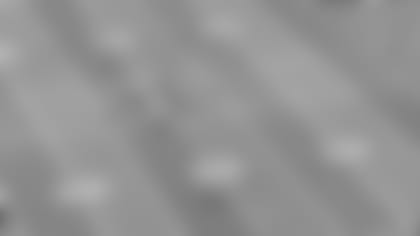 Running back Giovani Bernard motions out of the backfield and to the left side of the field, putting three receivers on one side. Dansby follows while Kirksey, who was previously near the line of scrimmage, backs up and assumes Dansby's spot.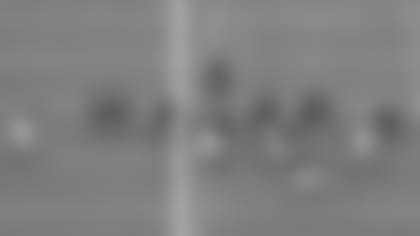 Here's how the Browns are positioned when the ball is snapped. Kirksey is still moving a bit as Cincinnati tight end Tyler Kroft breaks off the line to run a route while left tackle Andrew Whitworth takes on Hughes. Mingo is one-on-one with left guard Clint Boling. The Bengals use center Russell Bodine and right guard Kevin Zeitler on Bryant while Kruger takes on Andre Smith one-on-one.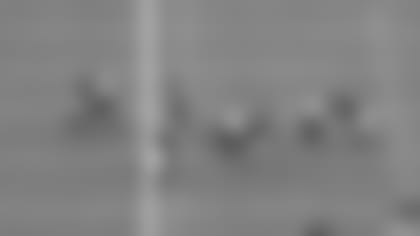 Bodine is on the ground after taking a bull rush from Bryant, who spins around and is pushed back by Zeitler. That opens up a lane for Mingo, who charges to his left while Kruger tussles with Smith.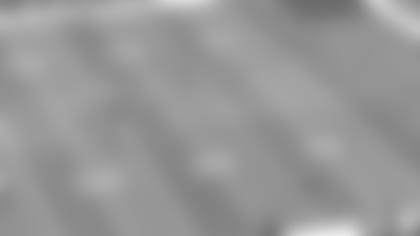 Here's why Dalton had to hold onto the ball. Kirksey drops back into coverage and puts Kroft, who appears to be veering right at the 10-yard line, into a tight bracket. Green, down the right sideline, is double-teamed. Bernard, over to the left at the 22-yard line, is well short of the first-down marker. The receiver up at the top by the 15-yard line has two defenders charging his way.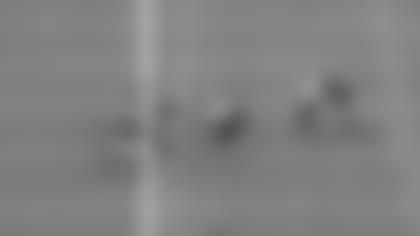 And this is the end result. Dalton steps to his right in an attempt to avoid a charging Mingo and is ultimately dropped by Kruger.